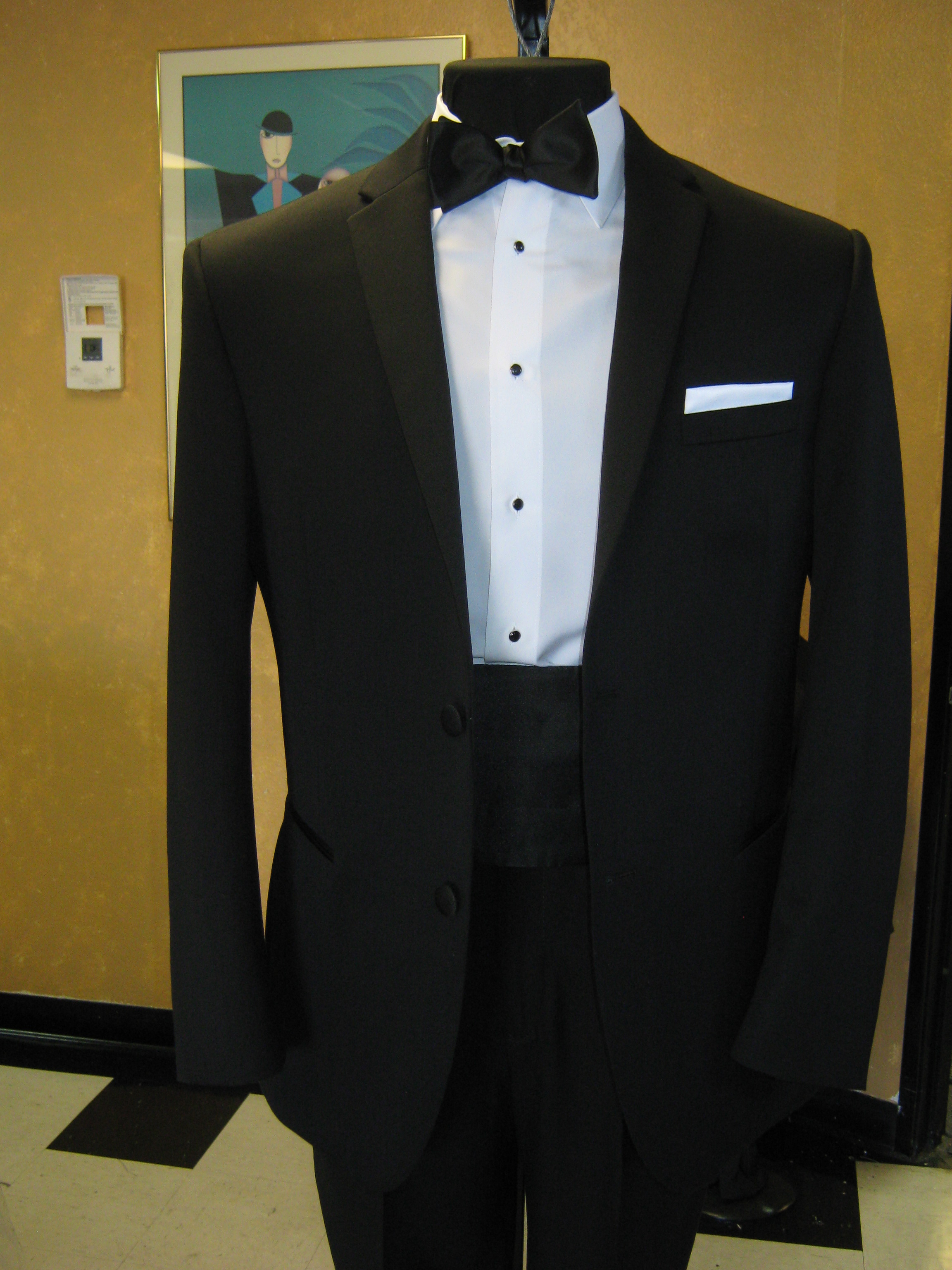 Autumn is a month away and it may be time to start cracking down on those wedding plans! Fall weddings don't get a lot of credit. They can be truly beautiful, but summer and spring get all the focus and attention. At Rose Tuxedo we love to focus on every customer and keep up with fashions and seasons to ensure your wedding is as beautiful as your dreams. Today we'll talk about why a fall wedding just might be the best decision you ever made.
Options: The start of a season is a great time to have a wedding because the newest and best suits, tuxedos, dresses, decorations, and other items are fresh on the market. You can also try out things from "last season" which may have a year-round appeal but are cheaper, on sale, or clearanced to clear out space for new merchandise.
Cost: Venues, hotels, and other rental items and property can be cheaper in this "off season" because fewer bookings of wedding venues during a specific month or week leads to owners lowering prices to fill the gaps and get a paycheck. You can take advantage of these dates and get hotels and banquet halls at a fraction of the cost you would in the middle of summer.
Taking time off: It's common for both members of a couple to be working full time right up until the day of the wedding, so asking for a few days off or a week or so away from work may be easier in the first half of fall because the summer crowd has already taken their vacation days and the crowd wanting holidays off are awaiting their vacation days.
Weather: While the temperature difference isn't drastic between seasons here in Arizona, there may be just enough of a different to have a more comfortable outdoor ceremony.
Uniqueness: The themes you can come up with during fall (fall colors are bold, but you have milder options as well) are only limited to your imagination. Bold reds, burgundy, and oranges lend themselves well to dramatic themes, and the brown tones can lead to great sports or earthy toned fairy-tale themes.

Red Suspenders with Match Bow-Prom!!

Attire options: due to the lowered temperatures and general acceptance of indoor weddings during the fall, full sleeved gowns are a great option and men may be more comfortable in full suits than in the two previous seasons.

Children: while early fall could mean families could pull children from school for a day or two for destination weddings, it could also mean you could limit the number of school-age children at your wedding without stating your lack of desire for children to be present. Keep it on a weekday when school is in session, in the afternoon.
It's your day, so make the best of it and make sure the groom and his groomsmen look their best for your wonderful wedding this fall.