Tuxedo rental Mesa, AZ
Rose Tuxedo: Tuxedo's Made For You & Just For You
A lot can be said about a person and what he or she decides to wear. The way an outfit is arranged or what colors are used exudes parts of a person's personality. One of the most notable and effective styles has been the tuxedo. The tuxedo highlights the sophisticated part of anyone's personality.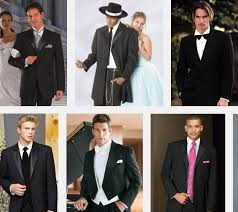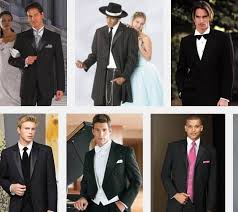 Our Mesa AZ tuxedo rentals establishment understands how important it is to match a tuxedo with a person's overall look and personality. We have made it our business since 1980. We decided to settle in Mesa for a couple of reasons, such as the community that still maintains traces of its interesting past.
It is said that Mesa, AZ was first settled by the Hohokam people. The word, Hohokam, referred to the idea that they were a "used up" people or "departed," but this group of people did not let such labels define them. They had something inside of them that they wanted to show. The Hohokam people built one of the most sophisticated canal systems to date. The land of Mesa, AZ was left alone for some time after the Hohokam people lived there until Mormon's came to settle in the area. There is still a large population of Mormons in town, but Mesa also attracted army personnel.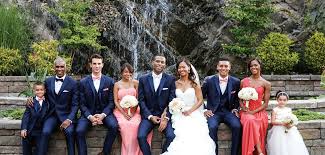 There is something special about Mesa as it attracts people with a certain type of sophistication, which is exactly the kind of spirit that we nurture in our Rose Tuxedo Mesa AZ tuxedo rentals location. We know that the people in this city, even if they do not know it themselves, want to shine in a beautifully tailored suit. The tuxedo itself has a rich history as well that we try to convey to our visitors. It started as an evening/dinner suit that would accommodate socialites for a night on the town. It was the kind of garment made for conversations, to meet with friends, to meet new friends, and much more. The purpose is to try to make the wearer look as inviting and as good as possible. And, in this goal, we do tend to agree with its history.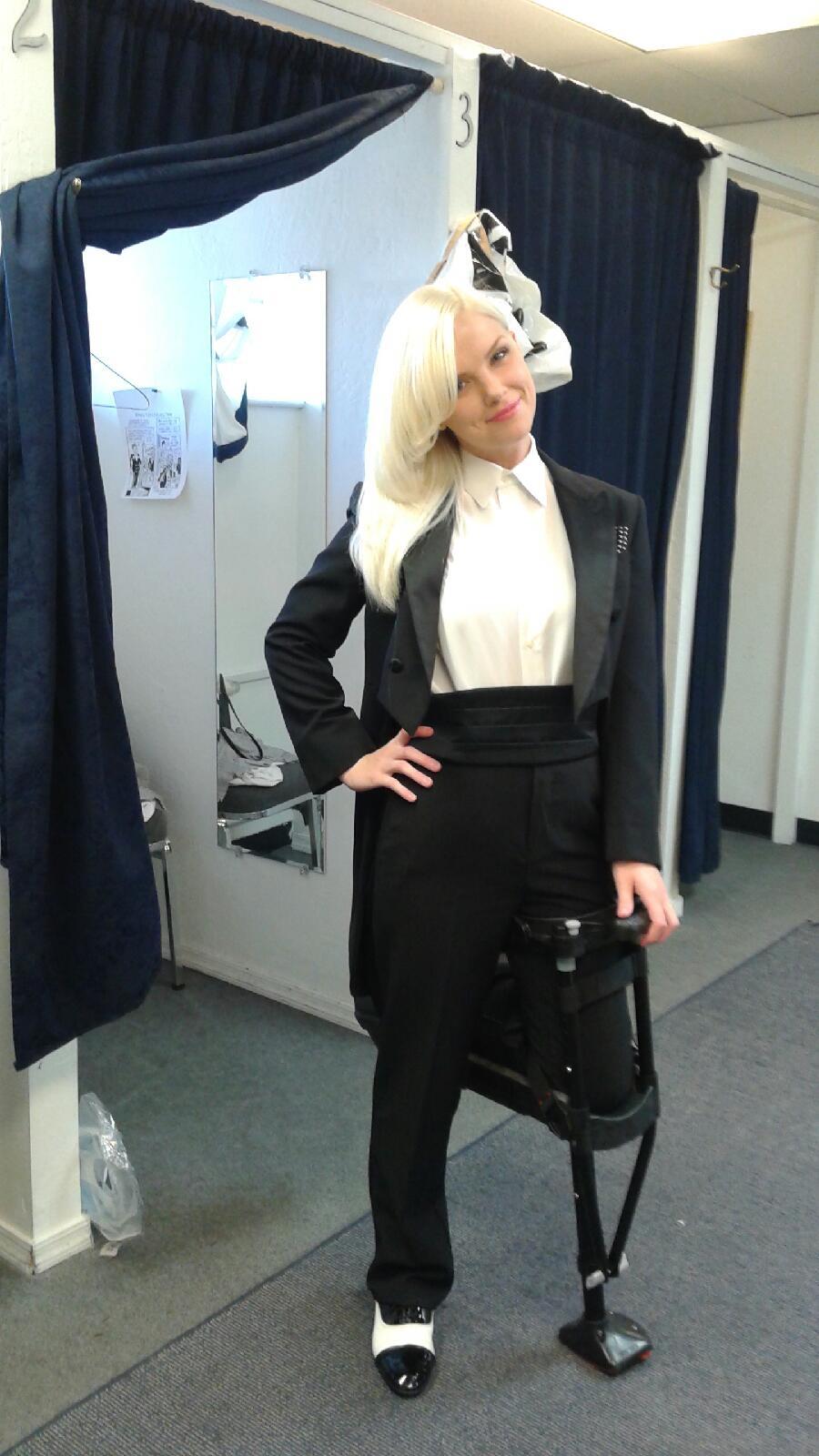 What should be understood about our business is that we are dedicated to ensuring that you look great in our suits. You can expect us to make sure that we will try to evaluate every person to attempt to find the right suit. This means that we will attempt to use a coat that accentuates or highlights broad shoulders but slims down at the waist. The pants will be snug yet loose enough to make you look slightly taller than you are (if needed). We–at Rose Tuxedo–specify our service according to our customers. Call us now 480-831-5255 1245 W. Baseline Rs