Tuxedo blog-what is a blog?
Years ago, I was in a technology training meeting early in my teaching career studying the emergence of the Worldwide Web and "Blogs." I have been forever thankful for an answer that the facilitator of the meeting provided when I raised my hand and asked, "What exactly is a blog?" My experience at that time with the entire internet world was relatively new as well. The facilitator told me that a blog is the marriage of a informational website further enhanced by a chronological log of information, comments, and activities. Basically, it is an ongoing discussion that centers around certain main ideas or themes. There are blogs that are private blogs that can be read by the public but the past ten years have seen the emergence of the blogs known as Multi-Author Blogs (MABs)that can also have the advantage of other users' input.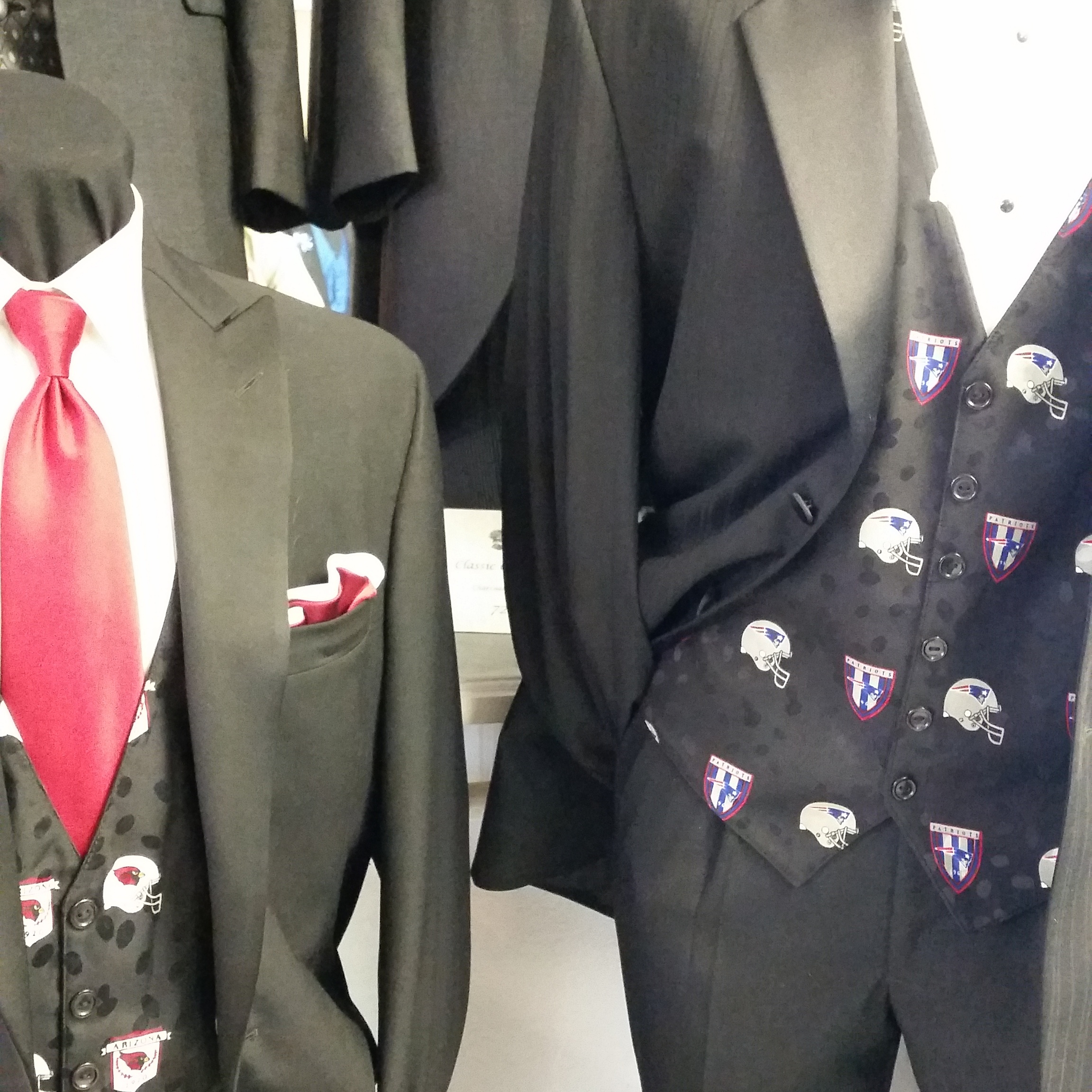 A visit to the current world wide web will quickly reveal blogs of practically every topic possible. A blog is advantageous in that it provides a chronological trail of information, comments, and data. The word itself is a marriage of the words WEB and LOG, resulting in the truncation of the two words into BLOG.
Speaking of marriage, consider Rose Tuxedo Rentals in Phoenix and their website as an example. Not only do they provide cost friendly and classic formal wear rentals, there is also an excellent example of a blog on their website. Tuxedo rentals are not their only specialty; they provide formal wear for all occasions, including Quinceaneras, proms, and more. They cover men, women, and youth from head to toe in glamorous, affordable formal wear that does not leave the wearer with the conundrum of a crowded closet full of garments that may not be worn again. Purchasing formal wear is very prohibitively expensive and it only makes economic sense to rent such attire.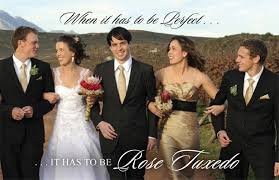 Let's revisit the blog theory again. One may wonder how a blog might be relevant or beneficial to a tuxedo rental business. As aforementioned, a blog is an ongoing web log that is very beneficial largely because of its chronological nature. Hence, if prom season is approaching, a reader can expect to find helpful information especially in the spring months on the Rose Tuxedo Rental blog. Major holidays, such as Christmas, also enhance and somewhat dictate the type of information that a reader will find on a blog. Additionally, think about how beneficial it is to be able to follow what other people are wearing, what fashions are trending, what additional formal wear items are available (think shoes, head and hair accessories, etc.) and just generally lose yourself in the world of formality. Better yet, professional assistants and designers will measure your exact dimensions to make sure that your garments are a perfect fit.
Consider renting for your next formal wear needs. The professionals at Rose Tuxedo and Formal Wear will be waiting to hear from you! www.rosetuxedo.com you can read all our awesome Tuxedo blogs. or call now 602 957-0089