Family owned business vs Big Chain
Rose Tuxedo is a family-owned tuxedo shop that has been in business for over three decades. The formal wear specialist has been providing the state of Arizona with tuxedo rentals and other accessories for many business and formal events. Rose Tuxedo has a track record of providing the best suits and tuxedos for all the best events in the Arizona Valley.
This is why the company is also known as a formal wear specialist company and not just your average tuxedo shop. The tailors of Rose Tuxedo are a family of tailors. So this means that the family takes pride in every suit that they make for their clients. When your family's 35-year legacy and reputation are on the line you want to produce the best quality product.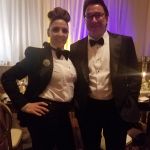 The tuxedo shop does not only have tuxedo rentals but they sell tuxedos and suits as well. Companies like Rose Tuxedo tend to provide better service and products than bigger brands such as Men's Wearhouse. The reason why is because family-owned businesses have much more to lose if they have bad customer service or provide mediocre products than big chains like Men's Wearhouse.
What Are The Pros And Cons Of Running A Family-Owned Business
The pros of running a family-owned business are number one individuals are inspired to work harder because it is their family's business. Family-owned businesses can get tax advantages if they hire their underage children to work in the business.
In a family-owned business when you hire a family member you already know what type of person they are and if they are a hard worker or not. In a family-owned business, it is easier to adjust work schedules if someone has an appointment. When you only hire family then this saves the business time and money.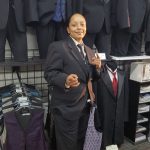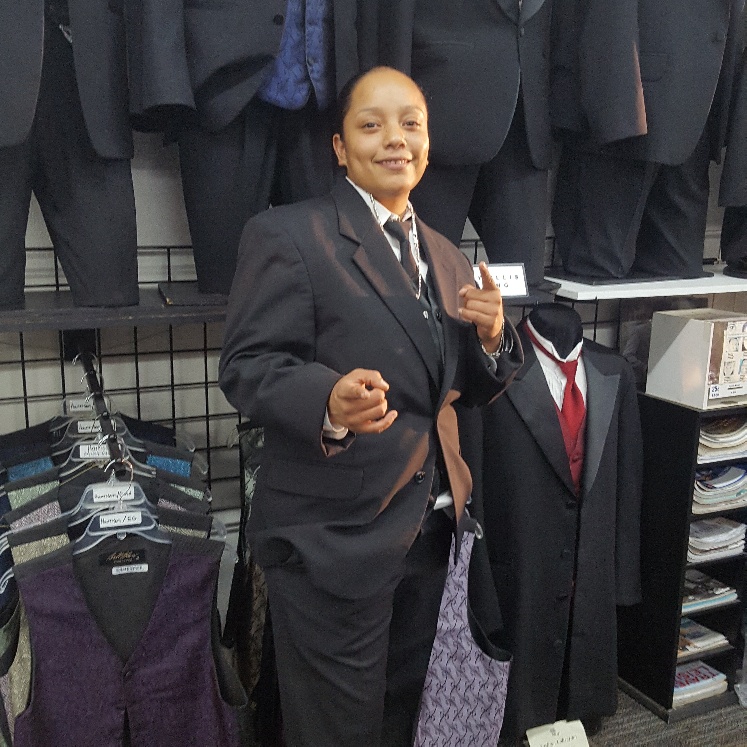 The cons of running a family-owned business are that any family issues or disagreement can take the focus away from the business. If you are a husband and wife and you have an issue at home these issues can easily be carried over into the business and cause the business not to run smoothly.
When working in a family business and hiring family members they may break the business rules and think that it's okay because they are family. Another common issue that occurs within family businesses is that sometimes individuals who are not bosses make think they are bosses and be too opinionated because they are part of the family.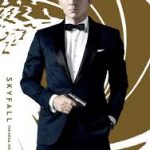 Advantages And Disadvantages Of Big Chain Stores
The advantage of big chain stores is that they have some of the best prices and they help to keep the prices fairly low in the retail setting. Another advantage of a big chain store is that they can have some of the most professional service, attentive customer service associates, and provide the best-personalized customer service.
The disadvantage of big chain stores is that they do not have the trust of the community all the time. Another disadvantage of big chain stores is in the area of the jobs that they create they are usually low quality. The smaller businesses usually provide the best paying jobs because they tend to understand the value of a dollar and have to work every day for themselves as well.