Halloween 2020 is upon us. If you want to make this one memorable (despite how messed 2020 might have been so far), you should keep reading. You are probably wondering what Halloween tuxedo costume ideas you should come up with this year. But we've got your back and won't let you grind through this alone.
What are some great Halloween Tuxedo Costume Ideas in 2020?
Tuxedo Halloween costume is not just for kids anymore. Today, adults are also happy to join in the fun, letting their hair down and getting creative with fun costumes. Adults can use their imagination to dream up costumes that are all about showing off their creative side.
Many adults are pleased to find they can take some items they might lying around in their closet and turn them into amazing Halloween costumes that are sure to be the hit of any trick or treating session or a local Halloween party afterward.
Men everywhere can take the tuxedo they might have worn to a prom or their own wedding and use it to help join in the fun with their kids. Here are some fun suggestions with Halloween tuxedo and Halloween suit rentals and more. Blue Tuxedo, Grey Tuxedo or even a red tuxedo rental.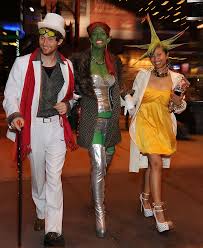 Inspiration From Television
The small screen is home to many memorable characters, many of them tuxedo-clad. Tap into the Downton Abbey popularity with a tuxedo to go anywhere as the much-beloved Carson the Butler character. The fun on the small screen doesn't stop there.
Get your superhero on with a tuxedo costume that turns you into Batman. Ask a son or daughter to go with him as Robin, allowing you a family look that works for everyone. Women tuxedo also, great idea. Rent a tux for Halloween and your costume is done.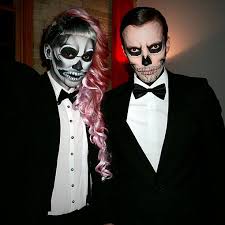 The Movies
Who hasn't admired James Bond? Emulate this ultimate in cool man onscreen with a James Bond costume. Bring a martini glass for extra added authenticity. The Blues Brothers were another ultimate in cool onscreen. Bring them to life again with a black tuxedo costume all will enjoy. More recent moviegoers remember the calm demeanor of Men in Black.
Add in a pair of sunglasses to the tuxedo and you're good to go. Honor your inner vampire with a Dracula costume. Add in a cape and something bright red for an extra added air of scary that will help you get into character. A cheap tuxedo rental can help you become a character.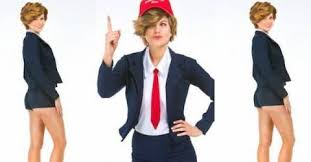 Other Ideas
A tuxedo can be the source of endless inspiration in another way. Ask your wife or girlfriend to dress up as the couple atop the wedding cake. She can wear a lovely white dress and come with you while you play the groom with a groom's tuxedo rental .
If you pr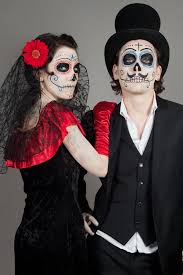 efer something bloodier and perhaps a little more appropriately gory, throw on some slashes of red and wrap your arms and legs in toilet paper to become the zombie bride and groom with a nice simple black tux rental . All you need is a tuxedo and some imagination to have a fabulous and inventive Halloween costume.