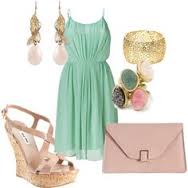 September may scream "fall," to most people—Pumpkin Spice is popping up everywhere already—but it's still Summer throughout most of September, guys! Let's finish up the season strong! There's still time to have that perfect Summer wedding. At Rose Tuxedo we still have plenty of Summer colors to choose from for any groomsman, best man, groom, and any guest in attendance!
We can match colors with anything you find at bridal boutiques (as well as most prom dresses).
If you're looking to attend a summer wedding soon, we have some beautiful ideas as to what you can wear! Check out the images throughout this post for some lovely ideas, ladies! And for you fellas out there, take a note from your female counterparts and try some floral prints, pastel colors, and thin material to be the perfect wedding guest.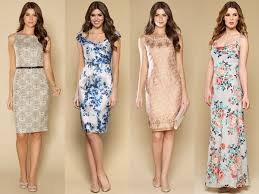 Summer weddings should be about color, flowers, heat, passion, and beauty. Who doesn't love being outside on a beautiful Summer afternoon or evening? How beautiful is it to dance under the stars at midnight with your new spouse? Play some of the top hits of summer or stick to wedding classics and staples, or go indie and play obscure things your guests have probably never heard of. Summer is about fun, so go all out and do something great! You only get married once (hopefully), so make it beautiful.
Stay within your budget with Rose Tuxedo! We offer high end boutique and men's warehouse quality at discount prices! No point in spending a fortune on suits or tuxedos that will be worn once! We offer great prices for both rentals and purchases! We can work with any budget, any theme, all color schemes, and all shapes or sizes!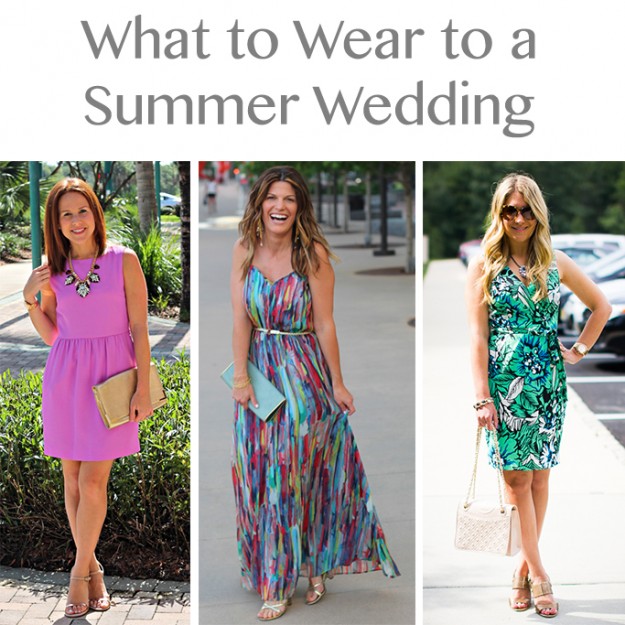 Next week we'll talk about some awesome wedding traditions to give you some ideas and to explain why we do the things we do! Stay tuned to Rose Tuxedo every weekend to learn about weddings, fashion, formal events, and more! We're your one stop shop for all formal and semi-formal attire to make you look like a million bucks!
Come to Rose Tuxedo for all of your formal attire needs. We can work with children and adults alike (even those men who sometimes act like children, ladies). Before you know it, Homecoming dances and Prom will be around the corner, so when you're done with Quinceaneras and weddings, it's time to start planning school dances and graduations! Let's make 2015 great with amazing fashion! Look your best for the best year you've had so far!