Los quinceaños son una fiesta de gran celebración en muchos países. Baile, comida, vestidos de gala, trajes, música y todo lo que un buen festejo puede involucrar los encontramos en un quinceaños. Pero, ¿de dónde surge ésta tradición? Y más importante aún, ¿qué se celebra?
Se cree que el quinceaños es de origen indígena en México, que realizaban ritos simbolizando el traslado de la niñez a asumir las responsabilidades de ser una mujer. Después de la conquista española de México, los habitantes perdieron significantemente su cultura y al asumir aspectos de la cultura Española, surgieron los vestidos de Gala en los quinceaños y se convirtió en una tradición con alta importancia religiosa y social.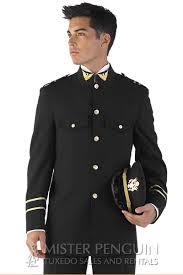 Nos adelantamos a la actualidad, donde se mantienen las costumbres religiosas de los quince, comenzando con un ritual en la iglesia, donde la mujer agradece a Dios por sus bendiciones de la infancia y terminando con una gran fiesta de gala, que inicia con el baile entre la quinceañera y su padre. La costumbre se ha extendido a varios países desde entonces tales como Argentina, Ecuador, Colombia, Costa Rica, Perú, Puerto Rico y por supuesto, Estados Unidos, entre otros.
Hoy día, organizar y planear un quinceaños ya es una tarea grande por sí sola, pero tal como para una novia en su boda, para toda quinceañera una gran angustia es escoger su atuendo y el de sus acompañantes. ¿Por dónde se empieza?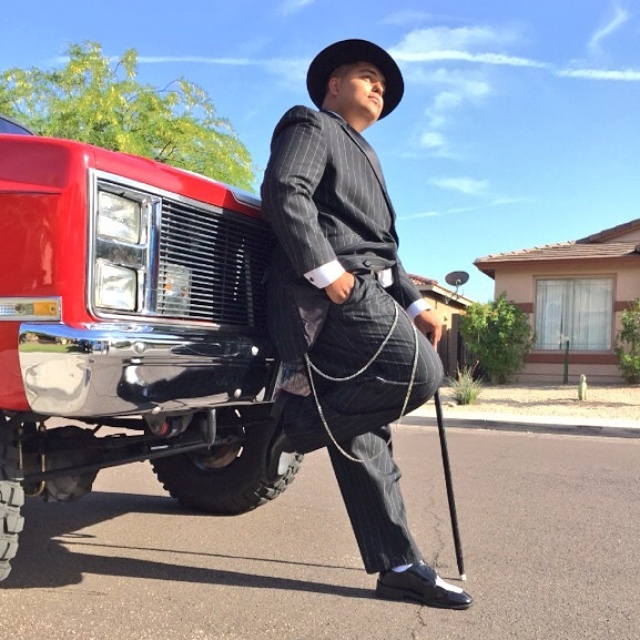 Esencialmente la combinación perfecta es una prenda de alta calidad y poco costo, tal como los smokings de chambelanes o vestidos de quince de Rose Tuxedo. La empresa ha estado activa por más de tres años y posee un total de tres sedes en el valle de Arizona. Tienen una amplia selección de smokings a su disposición de excelente calidad, además de alquilar las prendas pueden componer ensambles de las cuales escoger para mayor facilidad y por si fuera poco, garantizan el mejor precio en la zona de Phoenix, AZ, con su conveniente modelo de renta; por cada 5 alquileres de smoking, ¡se obtiene un alquiler gratis!
Con Rose Tuxedo, los atuendos de su quinceaños son una cosa más que puedes tachar de la lista de pendientes. Rose Tuxedo Phoenix Arizona taking care of thousands of Quince's over the year. Tuxedo shop since 1980. We have 3 locations to make it easy for the Quinceanera customers to get measured and we also have the largest selection and inventory in the state and you might know Quince's are big and you need inventory for every size person, men and boys. For me help preparing for your Quinceanera have a look in the Fiesta section of !Que Magazine or Quinceanera Magazine, great Quince Shops for dresses and cakes, limo's and flowers ect. I am born and raised in Phoenix AZ and I learned years ago and in school that the Hispanic people like to negotiate and I think that is cool. At Rose Tuxedo we are family owned and operated and employ 4 Hispanic employees. So if you want to negotiate a cheaper tuxedo rental for your quince just let us know and you can do that in Spanish or English, we love it all.