Caution-10 Online Tuxedo Rental problems and things you should know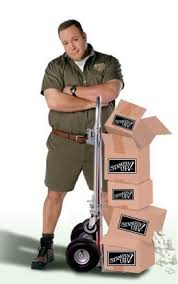 Will your Tux box arrive on time?? will it get lost during delivery.
Do you know how to iron? Because it's going to be wrinkled no matter how good it's boxed
Will it fit me? It's hard to buy at a store and what if your pants are too short? It's very common for people to have one leg or arm longer than the other.
What if the color vest does not match my girls dress? One shade of blue doesn't match all.
Will my shoes fit? What if they are too big or too small?
Ordering online and paying with a credit card can be time consuming and unsafe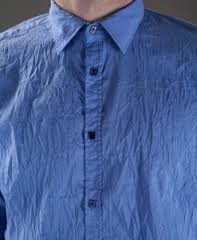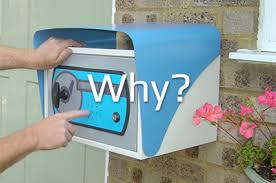 Shipping the Tuxedo and suit can be work, tapping the box, shipping it
Learning how to adjust everything, tux rental pants are adjustable and vest
Will I save money buy renting a Tux or Suit online? Probably not, shipping is not cheap even included
One of the most important and common complaint-How come I don't look like the picture.
You really want to go to a local Tuxedo Shop and see and feel what your going to get before it arrives,
ordering a Wedding Tux online problems can be scary and you may end up running to a department store for Prom if your
online order arrives all wrong. Here is a online tux rental review link