Tuxedo Online. Thanks to the internet, many common everyday things have been made very convenient. Nowadays you don't have to leave your house to get some things. Simply place an order online and it gets delivered to your doorstep. All within a few clicks. But like everything else in life, there are downsides to it. You think you know those downsides already? Take a few minutes to read this.
Ordering clothes online are the newest trend in clothing sales. There may be some benefits to ordering online but there are also many drawbacks. One of the biggest pitfalls when ordering online is fitting issues. You just can't replace the great fit of a shirt or pants that have been tried on in person. In most cases, no matter how hard you try you are going to run into some trouble with the fit of the attire. If you can try the item on in person you will know right away whether or not you should buy whatever it is you are contemplating.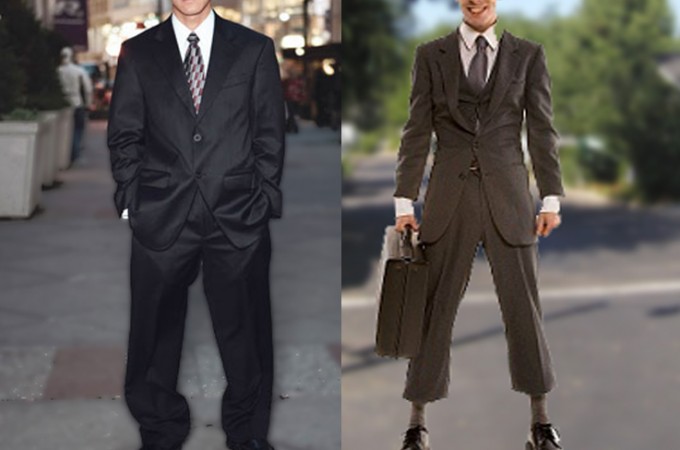 You want to make sure that your clothing fits just right to pull off that perfect look. If not you may end up with an odd looking fit that might be embarrassing. It is important to be able to tell exactly how your garment will fit because everyone's body and shape is different. One size does not fit all. You need to go to a brick and mortar locations that can help you create the look that you are after. Even though online purchases may seem quite attractive, don't be fooled into thinking that you will get the same quality and fit that you would get from a reputable local business. I just personally ordered a pair of men's driving shoes online and they didn't fit and a pair of jeans. Now I have the choice to save the company money and return them to one of Nordstrom's local store or mail them back for free. I will return in person. I would have bought in person but my size's were not in stock.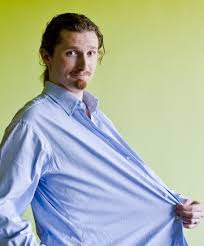 Another thing to consider is the fact that you may have to return your item. Returns are a hassle, especially if it is an online order. You have to repackage the items and pay to have it shipped back to wherever it came from, which was hopefully not out of the country. You should note also that many online sellers might have sketchy return policies or not even allow for them at all. There is no reason to have to go through all of the red tape and questions. Just go to your local store and buy the clothes the old fashioned way. Sometimes new is not always better. At Rose Tuxedo we here this all the time and usually it's at the last minute or a few days before the event. It happened last week and I have the recorded message from the customer and that's what gave me the idea to write this blog. He said all the online Navy Blue Suit rentals he ordered for his guys in the wedding had size issues. Of course I helped him out, nice guys.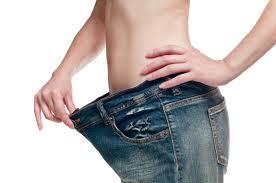 Make sure that you are spending your money wisely and buy your new wardrobe pieces in person. Don't rely on possible distorted measurements to judge your actual size. Not all places are going to measure like you will. Don't be surprised, be sure to try your clothes on first. Save yourself aggravation and time by shopping the old fashioned way. Leave the online shopping for the things that you don't have to worry about fitting into such as furniture and towels. Rose Tuxedo has your tuxedo and suits rentals in stock in Phoenix AZ with 3 valley locations to serve you. You don't leave until you like the fit, tuxedo tailors in the stores and we can make alterations faster that you can wait. And, all this is usually done at a cheaper tuxedo rental price than your online tuxedo rentals and online suit rentals. Thanks and have fun shopping. No furniture or towels at Rose Tuxedo.