Preparing For A Fall Wedding
Autumn is a wonderful season for a wedding, which is why fall weddings are becoming more popular. With milder temperatures during the day and chilly evenings, the weather is usually not an issue. These temperature variations make fall the perfect time to have a day to evening wedding. You can have a harvest sunset ceremony and follow up with dining and dancing in an evening wedding reception that celebrates your union.
You can technically do this any time of year, however, in the fall, it is just more magical and memorable. The sun sets earlier in the autumn months, which means that your evening wedding celebration can begin sooner so you have more time to enjoy yourself under the stars and moonlight.
Because summer is the traditional wedding season, wedding vendors are usually very busy. However, during the fall, they are more likely to be ready to cut you a break. You may find vendors who are willing to lower their rate to get business during their off season. If you keep your eyes open and ask for a discount, you can often pay less for many of the things you will need.
Consider an Outdoor Wedding Venue
Outdoor weddings this time of the year can offer beautiful scenery and color. Changing leaves and beautiful landscaping can be used as a decorative element, courtesy of Mother nature. A scenic outdoor wedding during the peak of the fall foliage can make a special treat for your loved ones. What better time to have a cocktail party reception to behold the beauty of nature.
While fall weather is moderate, you have to be prepared for a temperature drop. Outdoor venues will need to be heated if it gets cold outside to keep you and your guests comfortable. Heat lamps can be used if necessary. If the venue allows it, you can also use fire pits to make cozy areas for people to gather.
A great idea is to offer your guests monogrammed blankets with the bride and groom's initials on them. You can also provide throws and shawls so people can bundle up. If you think the temperature may drop on your wedding day, you can have the caterer prepare a hot beverage station with coffee and cocoa.
When it comes to your floral arrangements look for seasonal flowers and plants. Think of the harvest. Look at what's in season during the fall. You can also decorate with ornamental gourds or pumpkins, dried vegetables, dried corn, crabapples, cotton plants and changing leaves.
One thing you must consider before planning your wedding is that fall is a busy time for most families. There are many holidays during this time of year, including Labor Day, Halloween and Thanksgiving. Also, remember this is the time when kids go back to school.
Consider these holidays and events when planning your wedding. There will always be people who are not happy with the day you choose, however, you just need to make sure that you can accommodate most of the important people in your life.
Before setting the day, choose a few potential dates and check these against the schedules of the most important people in your lives. See which date makes the most sense for the most people. After you've determined the best date, book your venue immediately and send out your Save the Dates cards. If possible, include the time and location of the wedding on your Save the Dates. This information can help people begin to make their arrangements.
Because fall has cooler weather, you have more options when it comes to fabric for your wedding décor. You can use heavier fabrics in rich colors and textures, which can make your wedding venue elegant.
The drinks you serve at your reception can range from hot spiked cider to hot toddies. You can include several flavored coffees for your guests to enjoy after dinner.
Of course, what would a fall wedding be without autumn-inspired food choices, especially for desert. Be sure to incorporate pumpkin pie and apple pie into your dessert menu as a seasonal treat for your guests.
You can use the colorful autumn backdrop to create a simple elegant outdoor wedding that will hold a special place in your memories for years to come. Rose Tuxedo in Phoenix and Mesa Arizona have all your Fall Wedding Tuxedos and Suits . We carry the largest selection of designer formal Vest in the state and we can help match your #FallWeddingcolors. www.rosetuxedoaz.com Tuxedo rentals in 85035 Thank you D. More for this great Blog.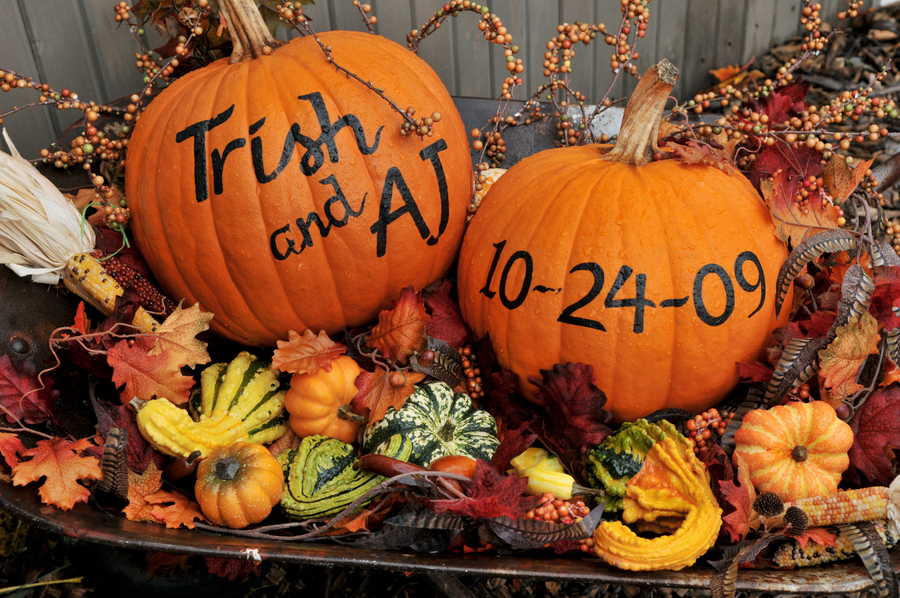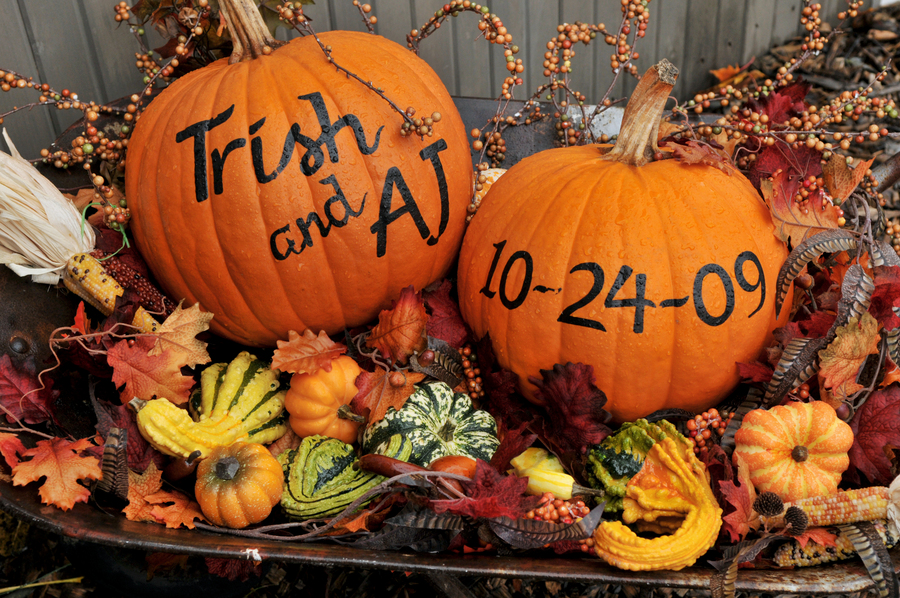 D. More is a successful businessman and helps to operate the website, www.heatherfloral.com
Heat