Advantages of a Summer Wedding
To most people, a wedding marks one of the most important days in their lives. While this is true, the success of this big day entirely depends on the preparations. Since time immemorial, summer weddings have always attracted a lot of glamour and attention. Whereas some couples would prefer to go the unconventional way and have their weddings during spring or winter, if done correctly, summer weddings promise nothing short of fun to the guests, the bride, and her groom.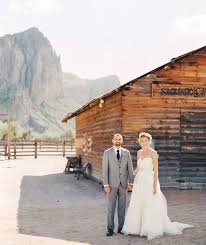 A lot of people love summer weddings due to various reasons; however, one that is most dominant is the ability to look great without overstretching the limits. With the beautiful weather that summer presents, you can rock in your Tuxedo and still feel comfortable in it. Since 1980, Rose Tuxedo in Phoenix AZ has been instrumental in helping people realize the great summer wedding experience. With three strategic shop locations, it is quite easy to get an outfit either fully owned or for hire. The following therefore are some of the benefits you are likely to enjoy by holding a wedding during summer. One for sure is discounted Wedding Suit rentals.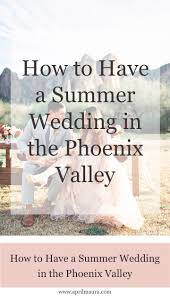 High Guest Turnout
It is always every couple's wish to enjoy their most significant day of their life in the company of their friends and family. Given proper notice,weddings during summer guarantee this. With little schooling and work related activities, you are assured of having a huge number of friends and family attend your wedding. However, you also need to ensure that your wedding falls in the middle of the summer break.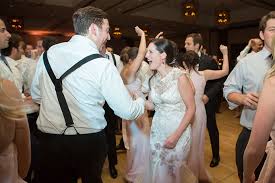 Convenient Weather
As stated earlier, summer weather is one that encourages a lot of freedom and glamour in any wedding. Weddings done in summer do have to worry about the extreme weather condition, therefore, makes it quite easy to incorporate many activities into the event. Ideally, with weddings during this season, the possibilities of having an outdoor event without necessarily having to plan for alternative accommodations in case it rains are very high.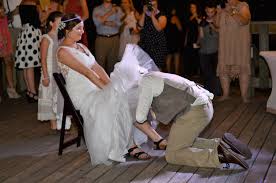 More Dress Options
The outfit is one of the most important factors in the buildup of any successful weddings. Notably, most brides and their maids like to wear bright colors. Thanks to summer, it is possible to match bright colors during the occasion without looking out of place. Furthermore, the weather conditions make it quite convenient to wear different styles of clothing without jeopardizing your body's well being. Rose Tuxedo in Phoenix AZ has made this possible by providing various cloth selection to choose from and most importantly at affordable prices.