Wedding Tuxedos Best Tuxedo rental Website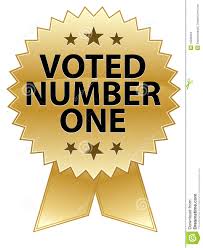 Phoenix, AZ – Voters in metro Phoenix recently voted Rose
Tuxedo
as having the best
Wedding tuxedo rental
website in the greater Phoenix area. With the distinct offerings available on the website and the services provided, Rose Tuxedo strives to provide the best service available, both in store and online.
When it comes to looking great and renting the best tuxedo, Rose Tuxedo offers the very best selection in all of Arizona. The company owns its own warehouse, so orders do not need to head out to a regional service provider. This keeps the rental waiting period down and ensures the greater selection for customers in and around Phoenix. Plus, with three different locations, for individuals who need a fitting, proper measurement or easier pickup options, Rose Tuxedo strives to not only provide the best tuxedo rental website but the best customer service as well.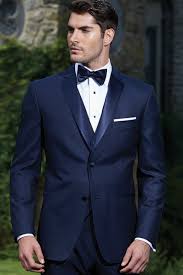 The website lists many of the top designer tuxedos available. Prices can easily be found next to the tuxedo in addition to variations and add-ons for rentals. In need of a pocket square, gloves, hats, shoes or other added features to obtain the perfect look? Rose Tuxedo can help. The website provides a window into the services and the professionals on hand at each of the three different store fronts for Wedding Tuxedos, Prom suits and Quince Tuxedos.
The three shops are located throughout Phoenix and Mesa. This way, rentals can be completed and performed anywhere in Phoenix. Whether customers have a bit event coming up in Glendale, Chandler, Scottsdale or anyone one of the neighboring suburbs, the largest tux selection in all of Arizona is at their disposal. Should they need an extended weekend rental for a wedding in Tucson or there is a special event taking place in Prescott, there is a tuxedo rental available to them. Whatever a customer needs and whatever the customer is searching for, when it comes to tuxedo rentals , Rose Tuxedo has what they need.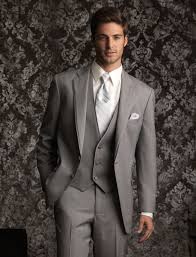 Family owned and operated since 1982, Rose Tuxedo has been a staple of the metro Phoenix community for over 30 years. As it looks towards another 30 years and beyond, it wants to be the rental service individuals all over the region look towards to make sure they look like their very best. So, while the tuxedo shop did just win the Best Tuxedo Rental Website award by local voters, it wants to be the best customer service provider for anyone needing a Wedding tuxedo rental . www.rosetuxedoaz.com