Arizona Tuxedo rental shops are here to stay. Why Small Businesses are Here to Stay
As the popularity of Ecommerce for shoppers increases, big box stores are continuously declining to near extinction. Countless articles and reports of empty shopping malls are listed by seemingly every news source and there are endless predictions of big box store closures from all major news outlets, too. It seems that every quarter, there is another announcement of bankruptcy, store closures, or of massive layoffs. Fortunately, many small businesses are unlikely to be the victims of the same fate as big box stores. Service-oriented small businesses are particularly difficult to find online and, therefore, are very unlikely to suffer much economic fallout from the closures of big box stores. If anything, the closure of so many big box stores has been better for small businesses. At Rose
Tuxedo
  in Phoenix AZ we keep our over head low and we are family owned so we can keep our expenses down.
One reason for service-oriented business success during the downfall of big box stores is that they offer the best kinds of service in the most convenient way. These are the small mom-and-pop shops you've come to love over the years and with tailored, one-of-a-kind amenities that you are simply not likely to find elsewhere. Of course, there are some services that are irreplaceable. You certainly wouldn't be able to have your lawn landscaped or your hair cut by any online retailer without local support. Rose
Tuxedo
has professional Tailors at each location to make alteration on the spot with your designer
tuxedo rental
.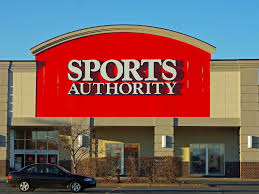 Additionally, the best part of small, service-oriented businesses is that they are highly convenient and right around the corner. If you want a last-minute tailored suit for your teenager's formal dance or a
rental tuxedo
for your upcoming wedding, finding it tailored and measured to fit will be easy in a brick and mortar building. If you are lucky enough to find any similar services online, you are then forced to wait for the items to arrive due to lengthy shipping times, or you will pay additional costs to have these items shipped faster. In the worst-case scenario, if you find some of these items online, they are shipped to you incorrectly and you are then made to return the purchase, thus causing further difficulties. Online
Tuxedo rentals
for your wedding suit is scary. Even renting your Prom Tuxedo online has to be a gamble with all the packages being taken from homes. Please think twice before you rent a
tux
online.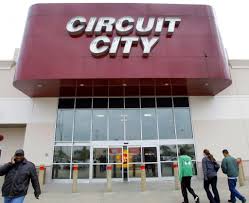 One other reason small businesses will fare better during the closure of big box stores is that they typically have smaller overhead costs. Small businesses are usually family-owned and, while they are profitable, their goal is to maintain their business in the long-run and not just short-term profits. This means small business owners keep their overhead costs low to benefit both themselves and their customers simultaneously, and not merely to please stockholders like big box stores tend to do. At Rose Tuxedo in Arizona our designer
tux
rental prices are cheaper and better quality than most big box rentals. I've tuxedo price shopped and it's true, have a look yourself.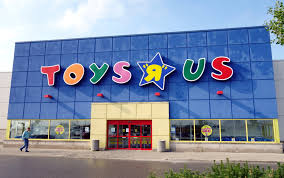 Despite the difficulties big box stores are currently facing, small businesses are still standing. The convenience of mom-and-pop stores cannot be outdone, even with retail giants temporarily taking over. There is something timeless about local small businesses and, with their tailored service and neighborhood convenience, they are likely here to stay. Call us anytime and will help you make your wedding or prom
tuxedo rental
the best price and the best service. I guarantee it. 602 957-0089