Bridal Show – A Great Way to Enjoy the Moment, Avoid Stress and have Fun!
You're getting married! What an exciting and wonderful time! This is the day that you've been dreaming of since you were a little girl. You probably have a vision in your mind of what your special day will be like, from the dress, to the flowers, the music down to the food. Yet HOW do we make this dream a reality? What better way to find everything you need to make your special day complete than a visit to a bridal show! Look for your Wedding Tuxedos groom.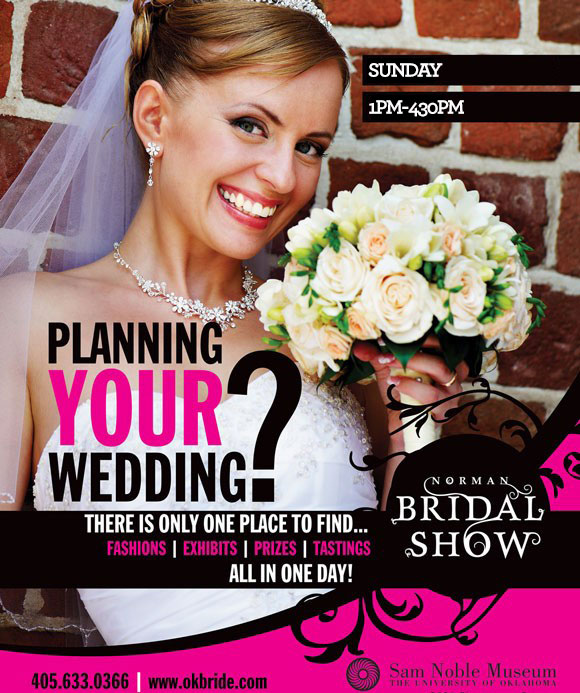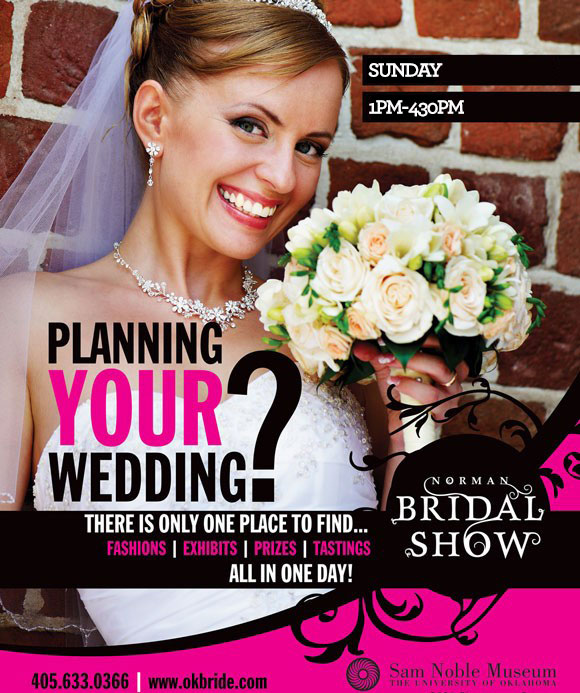 Bridal shows, events and expo's are great ways to find different vendors that you will need for your wedding. Most of them are just as excited as you and want to do everything they can to make your day magnificent! Keep in mind these events can have anywhere from 50 – 200 different vendors, all wanting your business. Here are some tips to help make the most of your bridal show experience:
1. Bring your support person along. Whether that's the groom, mom, sister, or best friend, bring them along for the fun! You will have the opportunity to look at several different options, and in some cases taste different foods, cakes and drinks! This is truly a memorable experience and even more so if shared with someone close to you. In addition to having a good time and gathering ideas, visiting the show brings you one step closer to putting your plans for your day in action. Always remember that you can still make great deals with all your bridal show vendors after the shows. Just because they say it's "Bridal Show only" don't believe it.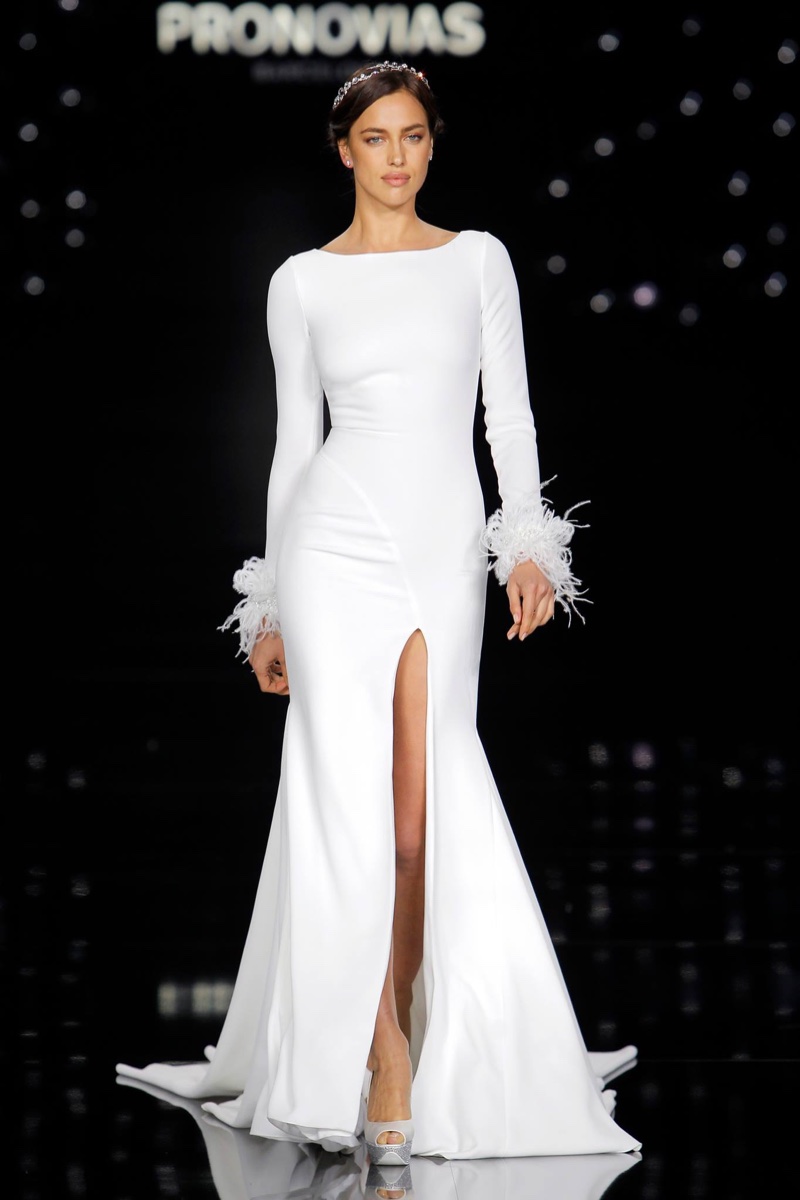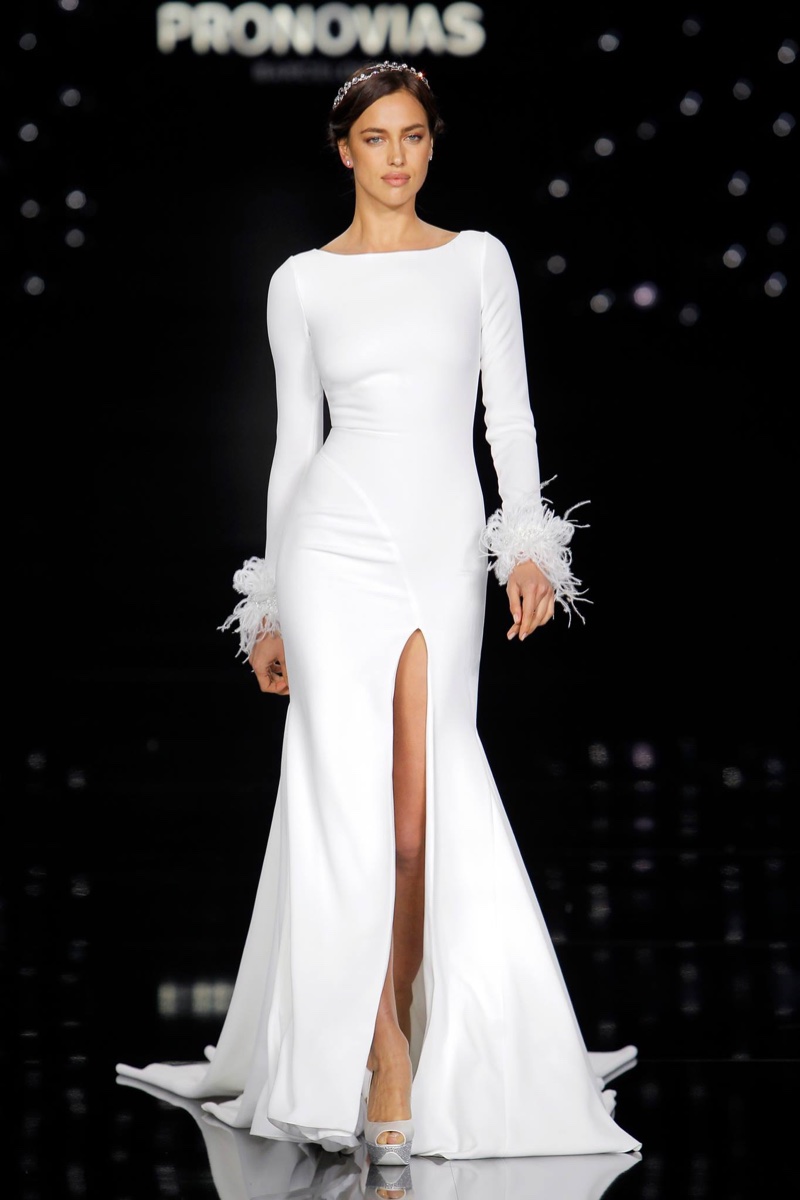 2. Travel lightly, but smartly. Vendors want you to remember them. And how do they do this? By offering bling! Buttons, key chains, business cards, brochures, pens, coupons, these are just a few of the many items you may receive. However, 50 buttons start to feel pretty heavy in your purse that's also got your makeup bag, cell phone, loose change, etc. Take everything out of your purse and only carry the absolute necessities that you will need while visiting the event. You will be glad you did, and your shoulder will thank you for it! Sadly Arizona Bridal show 2017 was on a big Football playoff weekend with 2 games on Saturday and Sunday same time as the bridal show. We don't see as many guys out. Rose Tuxedo for your inexpensive tuxedo rentals .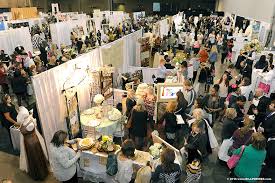 3. How do you want to be contacted? As much bling as these vendors will be giving you to contact them, they are also going to request your contact info so they can contact you! That can end up being A LOT of phone calls coming through to your phone, which if that is the way you want to be contacted, ok! Some people may prefer email, text or even snail mail as their preferred method of contact. I've known a few people that have even opened a separate email account strictly for all of their wedding info to ensure nothing got lost in their normal day-to-day correspondence. Most vendors will ask you to fill out a contact info slip, which after writing your name, address, phone number, email address and preferred contact method 20 times can be pretty tough on your hand. After 50 times you may not even be able to read it anymore! A great way to avoid this is address labels! Print your contact information on the labels, carry them with you to the event, stick a label on the contact info sheet and you are good to go! Every little trick helps and makes your bridal show experience all the better. We have your Wedding Tuxedos at Rose.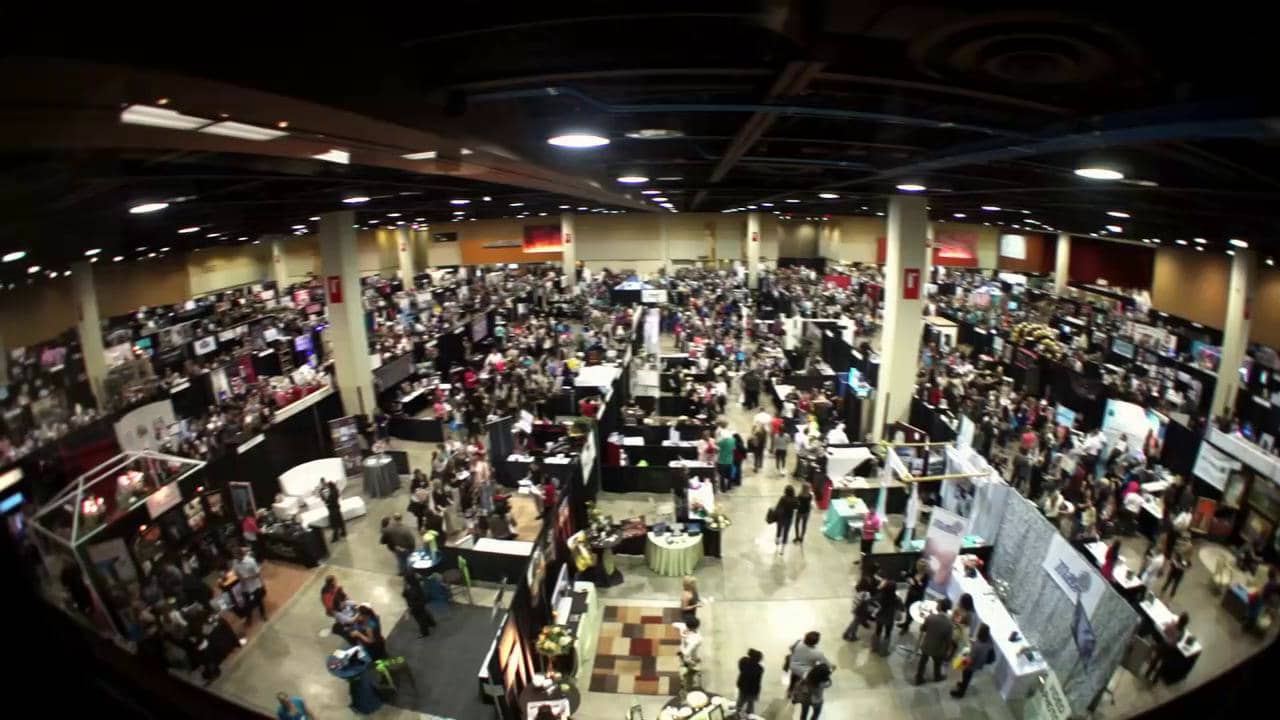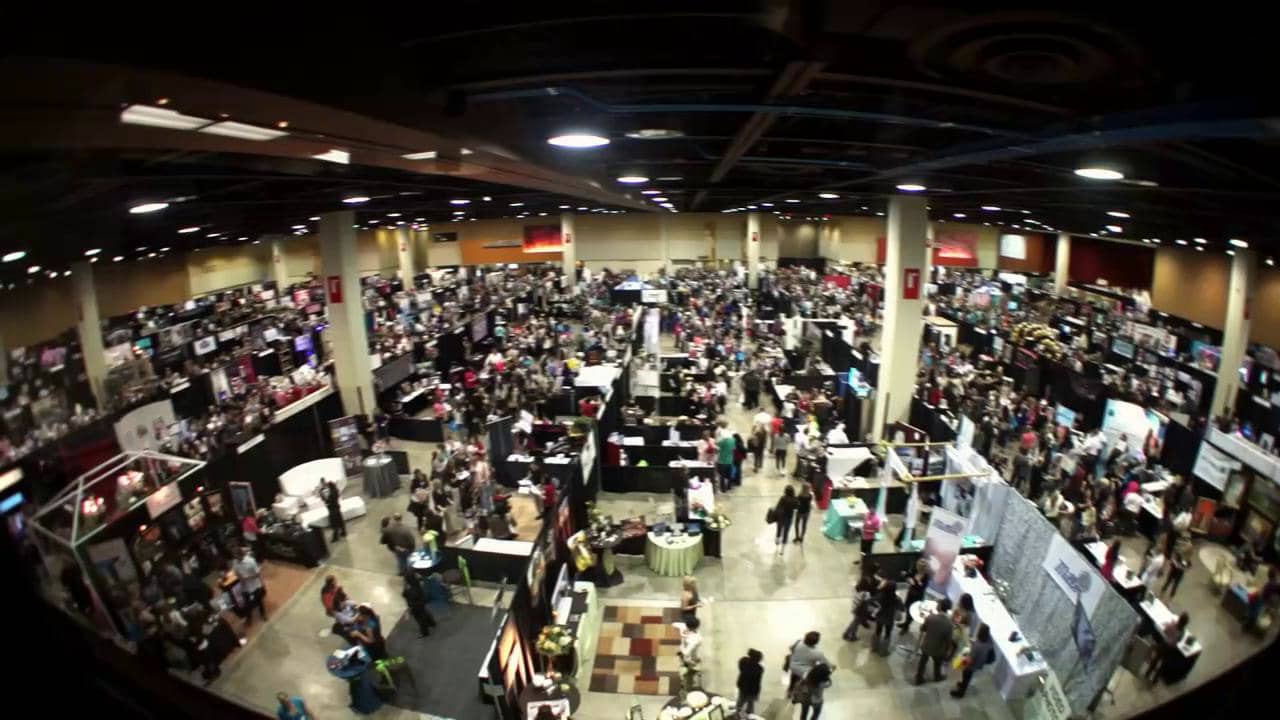 On a final note, whether your budget is $20,000 or $2000, visiting a bridal show can be an immense help in planning your day. Grab your support person, an empty purse, and be prepared to have a blast checking out all your different options! Congratulations! Rose Tuxedo Bridal show Special is good for all of January 2017 so come by anytime. www.rosetuxedoaz.com Rose Tuxedo live chat 24/7