Wedding Trends in 2017 have some interesting things going on. We wanted to take a look at some of the most popular ones and the ones that we at Rose tuxedo liked. Having been in the Men's formal wear business for over 35 years we have seen a lot. So here's a few Wedding trends in 2017.
For sure weddings will be using a lot of technology both in front of the scenes and behind them. Millennial Weddings will be posting a lot of social media so keep that in mind with all you do and say, but have fun it's your wedding, who cares.
Rehearsal dinner have become very casual at least in Phoenix AZ when the weather can be warm and beautiful at times. It doesn't have to be at a restaurant anymore it could be as simple as someones back yard with a foot truck hosting it. Very laid back with wine and beer and food, does it get any better?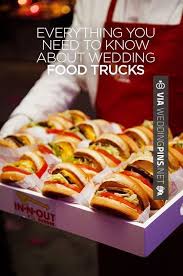 Traditional things have been thrown out the door, Millennial's have come up with some fun new stuff and added to the old. Cutting of the cake can be very exciting these days and lots of surprises. Be ready for tons of new ideas.
Say goodbye to your classic white princess dress but don't be bummed
Wedding dresses have some extra sparkle with shiny material lately, sparkly metallic gowns are in. Shimmery dress have been hitting runways all over the world so why not, it's still a sophisticated wedding look for a black-tie affair.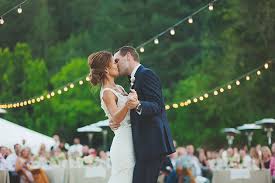 Are you ready for this? Drone photography, yep.
And here is my favorite; every single moment of your special day could be captured with pictures from a drone. Having a drone take aerial photos and videos of your wedding will help preserve memories that you can look at forever and from a very unique angle.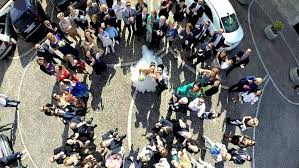 Share some of your 2017 Wedding Trends on our Facebook page and Instagram, we love them all. And remember, it's your wedding and you only going to do it once, we hope, so have fun and make it yours. Rose Tuxedo has all latest Modern fit tuxedos and Slit fit, Blue Tuxedos and Grey Tuxedos. Call us anytime for Inexpensive Tuxedo rentals 602 957-0089 Stay tune for more Wedding Trends in 2017