Bridal Shows for Men, why not?
Happy New years to everyone, 2019 is going to be a great year for Weddings, Quince, Prom and more.
January is a busy time for bridal shows
If you have not heard advertising for them yet in your local market I'm sure you will. Well, after over 30 years in the Wedding business I often wonder why I never here a Men's Wedding show being advertised or done. So maybe we can share some light and common facts on Why it's called a Bridal show and not a Groom's show. 
Here's a little reason why
It's been a known fact for over a century that the ladies do most of the work for their wedding party. That's not to say the men don't but it's the women that will usually get excited and their mom and families will go out and get everything started. The brides will always share the info with Groom and get his thoughts and they will decide together on what they want for their wedding.
The Wedding world is still a big part of a man's world but the ladies make it happen
She's usually the one getting things organized and going. Why, please forgive men but the ladies are just more organized and know what they want. They have been dreaming of their wedding from an early age. I'm not saying men don't feel the same way, I'm sure lots do but a lot of the time a man just wants his bride to be happy and do what every makes her happy. This works for everybody.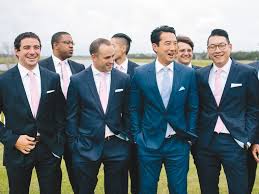 So that's why it's called a Bridal Show
Could there be a Wedding info gathering show for men, yes, but I can't tell you right now it would not be as busy and worth the time for any tuxedo specialist to do. All the vendors could be the same, wedding cakes display, Formal wear, Brides dresses, DJ's, Limo services, Caterers, Florist, Wedding Hall booths and so much more. But the Groom is not going to get his dad and 5 of his groomsmen to attend but the Bride will and she does. It's awesome all the support that a bride has with her at a bridal show. She has her family and friends and sometimes the Groom will even be apart of the group. Lots of Grooms come but it's way more ladies.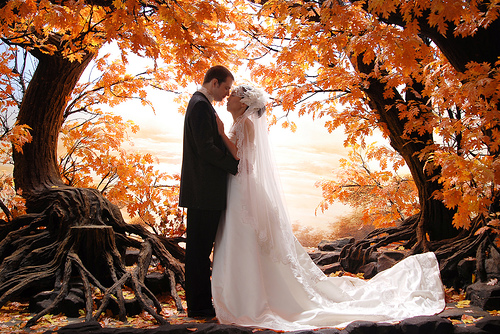 Nice to see Groom's at Bridal Shows
Rose Tuxedo has been doing Bridal shows for over 30 years and it's always nice when a groom is with the Bridal Party. They will stop by the booth to visit and talk about their upcoming wedding and Men's formal wear. It's usually about styles, the latest fashions and Vest colors to match the bridal parties dress. It has been known for years that a Bride will usually start looking for her perfect bridal dress 8 months before the wedding and guys will search for they Tuxedo outfits only 3 or 4 months before the wedding. For years we had a small gift for any Groom attending a Bridal show just to show our appreciation and understanding of how the whole process works. The gifts were small like a small football with our logo on it or a pair of colored socks he can wear with his everyday outfit. Just something to show our appreciation for him attending.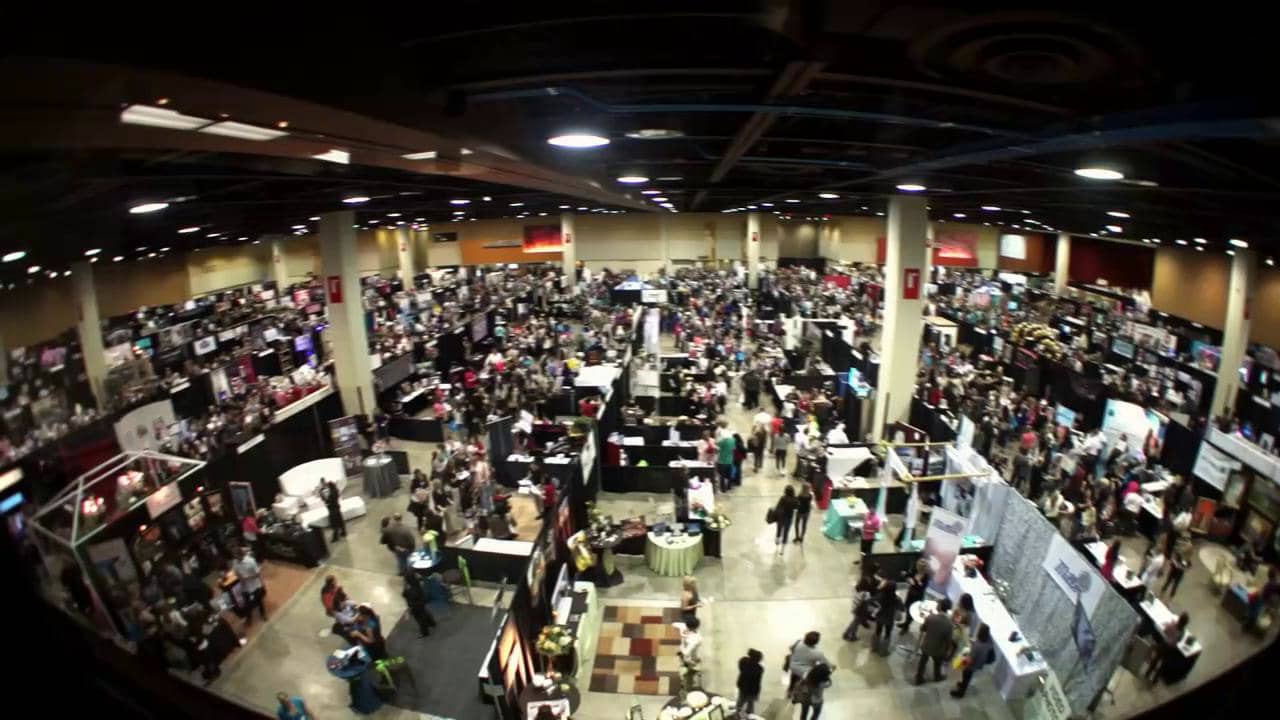 Now you have a better idea of why it's called a Bridal show and not a Groom's Show
Not that there's anything wrong with that but it's just a little history of the wedding industry and a little tuxedo specialist insider experience of over 30 years. Happy New Years to all and best wishes on your 2019 Wedding. If you go to a Bridal show have fun and enjoy the experience and maybe even save on your wedding. You will meet some awesome business owner and their staff. For any questions Rose Tuxedo has a live chat 7 days a week. Were ready for your 2019 question with over 3 Phoenix, AZ location. 602 957-0089