---
Celebrity Tux and Tails in Phoenix Arizona at Rose Tuxedo
Anyone that has ever seen a red carpet walk knows that there are tons of celebrities that are dressed in their best celebrity
tux
and tails. There are men that strut on the runway with a date on their arms, and they are looking terrific as they pose for photos that will usually end up in magazines.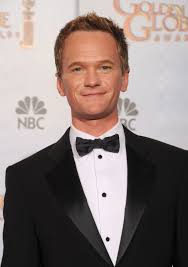 It is often when brides are trying to figure out what their wedding party will wear that they may see some of the same celebrity tux and tails that were seen on the red carpet. That is where a lot of wedding couples get their ideas. Some of these same couples will visit the shops where they can go and rent some of these celebrity
tuxedos
for their big day.  At all Rose Tuxedo in Phoenix we have expert tailors that will help you look like any Celebrity you want.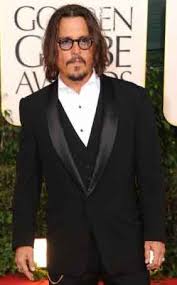 The wedding is the most common thing time where men will rent tuxedos, but that is not the only time. There are times where people will also consider the celebrity tuxedos if they are going to a fancy affair. There are charity dinners and balls where people will be interested in getting a tux if they are trying to look their best. There are many people that are fans of the tux shops because it gives them access to a higher echelon of style.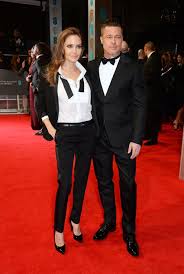 There are people that are becoming interested in the various tailored
suits
because this is such a great classic look. The tux is never out of style so it is always a fashionable statement. There certainly are a lot of people that are taking interest in
tuxedo rentals
when they see some of the classic tuxes with peak lapels and besom pockets. Your local
Tuxedo rental
Specialist can help you get the look your looking for.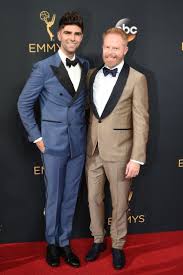 People that want to acquire a nice tailored made suit will have some variety to consider when they are looking at the different
suits
that are out there. There are so many of these luxurious
suits
to consider for a night out on the town. There is no need for any man to feel out of place at any event if they have access to a tux shop. Rose Tuxedo in Phoenix has access to all the Celebrity looking tuxedos so come on in.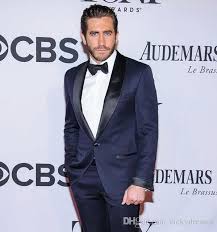 The main reason that the tux is important has a lot to do with photos and uniformity. When a couple gets married their are going to be pictures with the bride and groom, but there will also be separate pictures. The bride will take pictures with the bridesmaids. The groom will take pictures with the
groomsmen
. When everyone is taking pictures together they will have the ability to present a uniform look when they take the photos. Rose Tuxedo has 3
Tuxedo rental
shops serving all of Phoenix AZ and the surrounding cities for Weddings, Prom, Quinceanera and any occasions.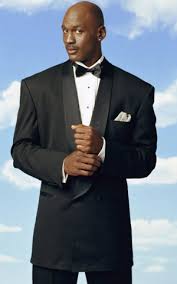 The celebrities that are in the entertainment industry will often provide a lot of different options for people to consider. Actors that have walked the read carpet for things like music awards and movie award shows like the Oscars will certainly be able to generate a lot of talk about what they are wearing. What people will often discover is that it is easy to get ideas from celebrities. They have the ability to usher forth new styles and provide style ideas. At Rose Tuxedo we always say it's the Man that makes the tux, not the Tux. 602 957-0089 www.rosetuxedo.com