Summer is still in full swing, so you still have time to book that cruise you've wanted to go on! Get out of the Arizona heat for a few days and recharge before the busy seasons between work and family activities and school come back. Before you go on that cruise, remember that Rose Tuxedo is here for all of your men's formal wear rentals and purchasing. Today we'll talk about a few different types of cruise types and why you may want to take some formal wear!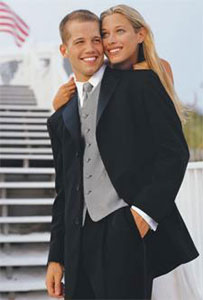 #1 Couples Cruises
Take your boyfriend, girlfriend, fiancé, or spouse for a romantic getaway where neither of you have to cook or clean. And you can sit around doing nothing in the open sea air or you can partake in some of the amazing cruise line activities many of these lines offer. Such as surfing, SCUBA diving, shuffleboard, dance classes, movie nights, and more. Take some formal wear for those fancy dinners with the captain or any banquets and dances the cruise line may offer. Besides, who doesn't want to see their man in a suit at dinner once in a while?
#2 Family Cruises
Use this opportunity to get some great family portraits or photos taken, and show a little class and introduce your children to fine dining and classy attire. Even a Disney cruise may have some fancy events for you and your loved ones to practice your manners and feel like royalty for an evening.
#3 Singles Cruises
Find that special someone on a relaxing vacation and be sure to pack a suit or tuxedo for speed dating or other activities where dressing to impress can improve your chances of meeting someone special. This could be the perfect time to try out some new fashion choices like suit vests with non-dress pants, mixing slacks and sweaters or other fashion combos.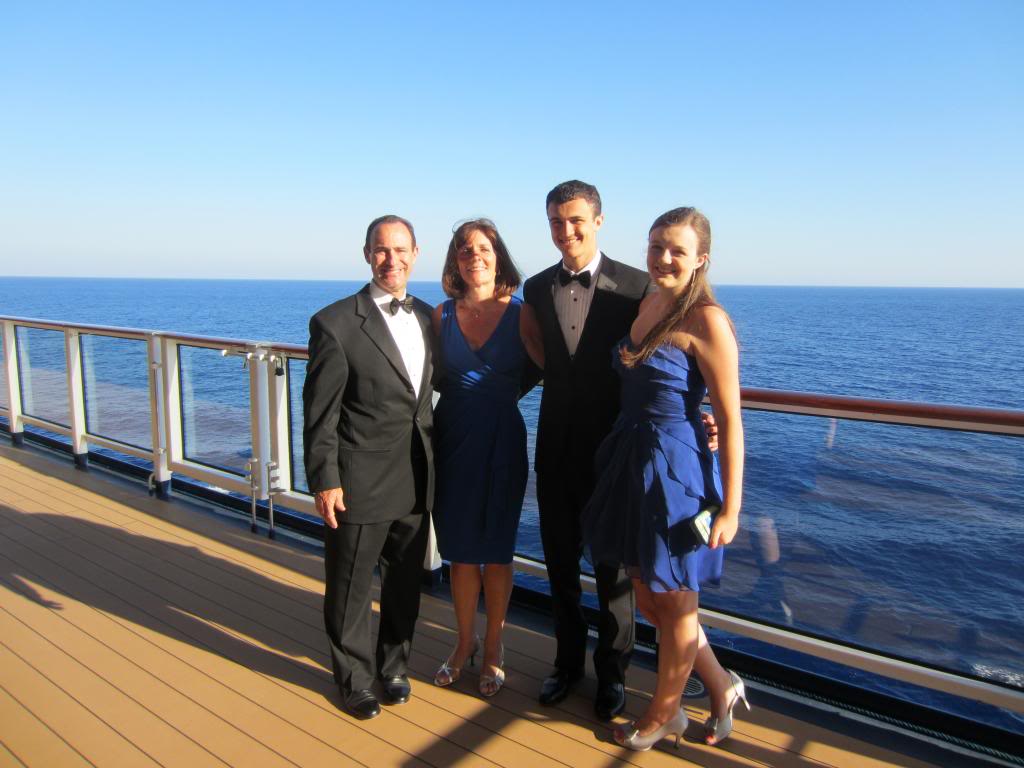 #4 Party Cruises
Much like any other cruise, you may find yourself eating dinner with the captain or partaking in a slightly more formal event. If nothing else, you'll stand out in a suit vest or jacket alongside less formal wear. Look snazzy and put together without looking like you're "trying too hard."
#5 European Cruises
Visit an entirely new country and impress everyone with high fashion slim suits and look like someone of importance. Maybe you'll land a date with a beautiful French woman or a gorgeous Italian lady at a fancy bistro or a coffee shop.
No matter what kind of cruise you attend, be sure to bring at least one formal outfit. Because sometimes you don't think you'll want to partake in any of the fine dining options, but you may change your mind at the last minute. So go prepared and get some amazing pictures to post to Instagram or Facebook. Tell everyone Rose Tuxedo set you up with the best men's fashion around.