It seems someone is ready to tie the knot with their sweetheart. We want to, first of all, congratulate you in advance. So, you want to deviate from the usual and take things up a notch, are you? The transportation at your wedding offers a great opportunity for you to do so. Transporting your wedding party and guess is a great way to make sure everyone arrives at the venue safely. Seems like a lot of work? This part is mandatory. But if you don't mind, read on to find out your options. Oh, aren't you going to love them!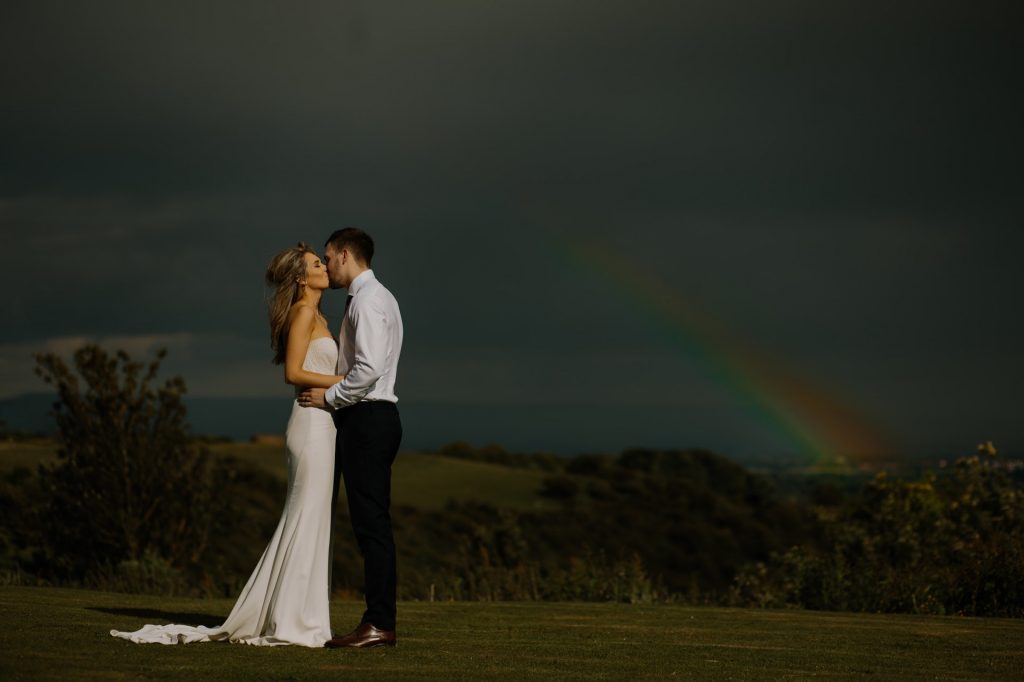 Amazing Wedding Transportation Ideas for the Couple
The way you and your sweetheart depart from your wedding venue can add that extra touch of class and glamor you've been looking for. Not only will your partner appreciate the gesture, everyone in attendance will. These ideas can make that special day a very memorable one.
Hot Air Balloons. If you're both not afraid of heights, this is an excellent choice.
Roller Skates. This makes your wedding more exciting and fun. You don't have to skate all the way down to your destination – that's a bit unsafe. Just Roller skating to a car down the street is fine is great.
Make sure to use your helmets and mind the dress.
Tandem Bicycles. Just like with motorcycles, you should mind the dress to avoid accidents.
Horse Drawn Carriage. This is a great idea for vintage weddings. If you just want to add some vintage feel or theme, a horse-drawn carriage is what you want.
We obviously do not need to say much about this. You know you can tell, you are sure this is just…cool. If you make it a surprise, your sweetheart's joy will be all over the place. The rush of it all makes for a great honeymoon.
Amazing Wedding Transportation Ideas for Your Wedding Party
Your guests have been good to you. Make it a day for them to remember as well.
If your wedding is by a lake, a nice boat ride in the lake might blow some of their minds. It will be a fun experience for them.
Horse Ride. This for an amazing and fun experience for your guest. Maximum effect if no one is left out.
Golf Carts. Another way to kick things up a notch for your guests. They'll love you for it.
Ride in a Trolley. Your guests will love this, the feeling will be greater for guests who are just coming to the city for the first time.
Tractor and Wagon. Excellent for a wedding with a country theme.
You know what's amazing about these ideas? They make excellent wedding photos.
Whatever you choose, be fully prepared in advance. Their effects will dwindle if you have to wait for them to arrive. Your wedding is a one-time event. You want to make sure everything is in sync. Once again, congratulations in advance!