Do wedding couples use review sites to help find businesses for their wedding?
We hear it a lot from friends and family and strangers. If their looking for a business to use for a home repairs, car repairs and so much more they will read reviews. But does a wedding couple use Yelp and Google reviews when choosing a wedding vendor for their wedding?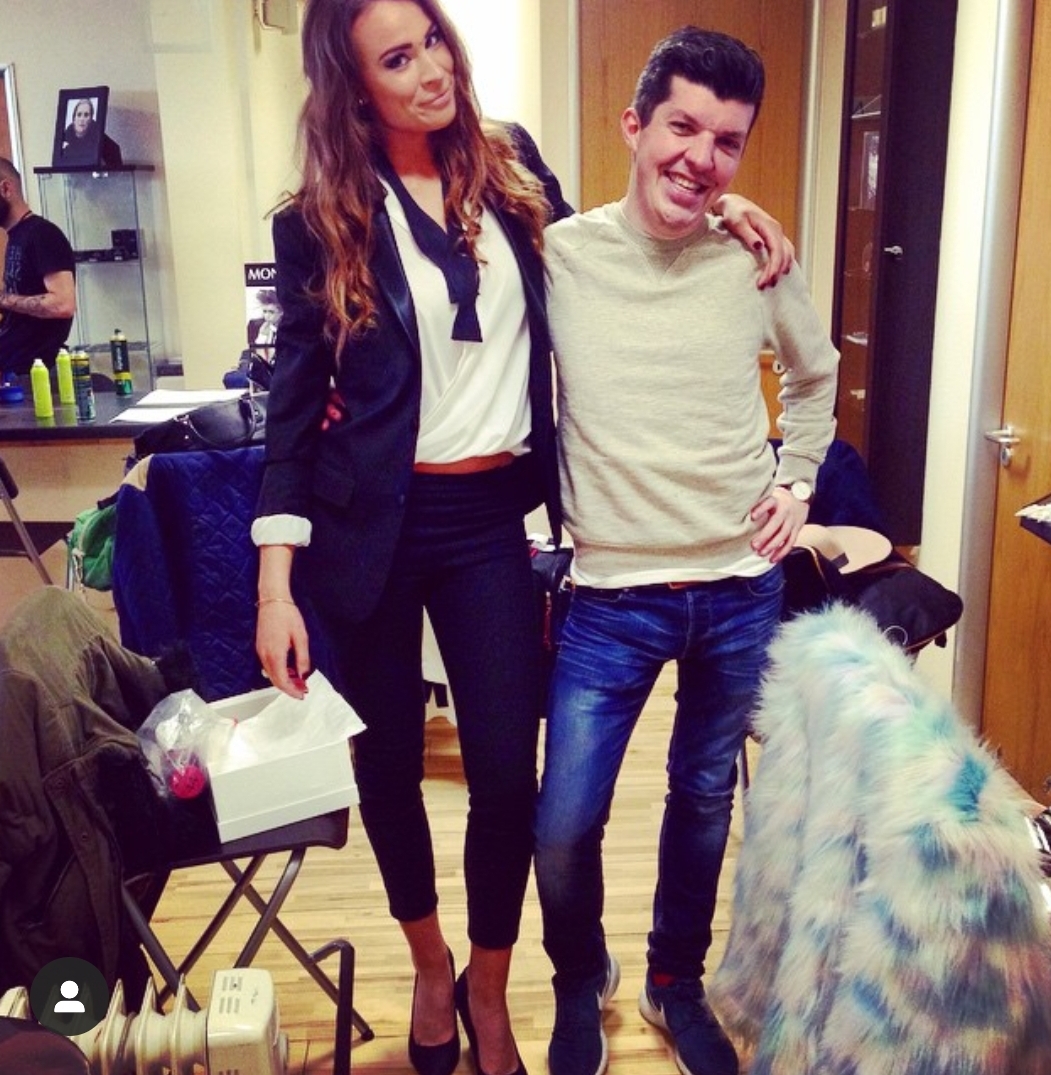 Years ago an engaged couple would find a Wedding Cake company by looking through the Yellow Pages (if some of you don't know what this is, it's a big yellow book dropped off once a year by your door). Or a bride and Groom would go to a Bridal show and speak directly with wedding companies they were looking for. Like a DJ, Wedding Venue, Cake maker, Tuxedo rental business and more. The Bridal shows still go on and lots of Brides and their bridesmaids attend but do they pick the company they want to use just by talking to them? or do they still check out their reviews first. That's the question.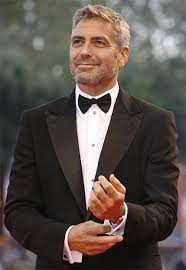 The new generation getting married seem to be very up to date on all the choices they have thanks to the Internet these days. So even when a friend recommends a Tuxedo rental shop they still like to look up the reviews and ask others. And it's not just young people reading reviews it's their parents and siblings and friends.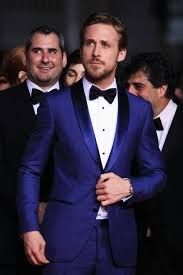 We live in a review world these days but how can we trust what we read
I have been asked by a lot of my friends and family that have small businesses if I could help write a review for their business. Of course they want me to have been there but that is not always the case. The review world has become a place for fake reviews to help grow a companies business. Now we have to figure out which reviews are true and which reviews are fake. Imagine having to do this for your wedding.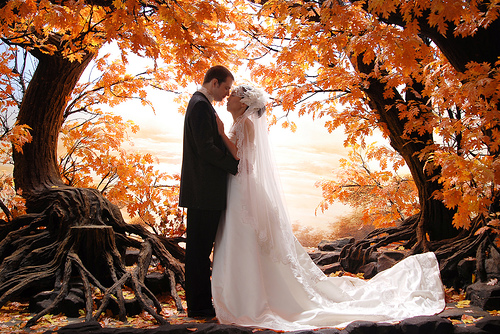 How many reviews from one company should you read? And how do you spot the fake ones.
I wish I could answer that question for you and myself but there is no simple solution. I know one thing when a business is brand new and they have way more reviews than an established business in the same industry they're usually asking friends and family to help them out and create fake reviews. It helps with Search Engine Optimization and more. This hurts all of us with every search we do because there is no way that Google or Yelp or Home Advisor can screen out the bad ones. How about Angies list, who has used that before?
So what do we do
If your using Yelp or any other review site I would suggest you read a few of the companies reviews and get a feel for how their business is doing. Sometimes they will have pictures of the store and products. I would also ask some friends if they have ever used their services and this way you can compare. lastly if your still interested in a business you can stop in or call them and ask all the questions you need. This way you will feel good about using their services or buying their products. Most companies will welcome that in the Wedding industry. Cake companies will offer you samples. Tuxedo rental shops should have their tux's on display or available so you can try them on. And a DJ should be able to direct you to some of his or her past work videos.
We hear it a lot
Couples and customers that walk into our Rose tuxedo shop looking around. They say they found us on the internet and we had great reviews. I'm not saying all of our reviews are perfect because they are not. But the over all rating is really high and that's a good thing. Sometimes having a bad review helps us to improve and learn from our mistakes. We accept them all and welcome reviews as long as they are a real customer experience. We can handle anything. Over 30 years in business and stuff happens.
Navigating the business review world is here to stay.
We all might as well get use to it. At Rose Tuxedo we have all our inventory on display and welcome everyone to shop our huge selection and customer service so that we may earn your business. Not to mention our low tuxedo rental prices that will work with any wedding budget. Thanks for reading and more importantly thanks for shopping. Give us a call for all your Wedding Tuxedo needs. We also have great Specials for Homecoming suit rentals and Quinceanear Tuxedos .