Formal Wear For A Moment To Remember
The impact of the coronavirus is being felt by every industry. As weddings, parties, and overall formal events are being post-poned and cancelled, the formal wear industry is being affected, too. It is no doubt that most of us spend our days in comfy clothes losing track of the days, but longing for the day we can dress up again.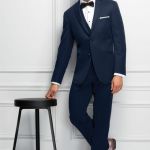 Soon we enjoy life again
How sweet it will be to put on your best dress and how special it will feel to go out in the town. Perhaps we will get to go to a summer wedding and dance the night away, but it will look different. No hugs, dancing at a distance, but dressed up and celebrating love.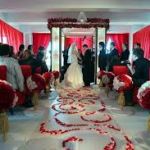 Event and parties being postponed
Prom is not in the Spring as planned, but do not blow it off completely. Let's plan for a later prom date and make it even more special. Find the dress of your dreams, the tux that makes you feel like a million bucks and save it for that special night that will eventually come as we move forward. Imagine a special event where you had to get creative with your mask, making for a fun night and even more lasting memory.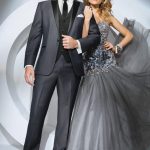 Special days and nights not forgotten
A special night for girls turning fifteen, the long awaited Quinceaneras, wearing the most beautiful gown and the biggest smile to accompany it. At the Quinceaneras, guests will trickle in and as they do, they will have to get their temperature checked and hold off on those hugs. Life and events will look different, but connection with others will feel more special.
We all can't wait for back to normal
More than ever people are longing for social connection, longing for special events, and to celebrate. Weddings and special events alike will go on, just with a bit more care. Who says you can't dance whilst practicing social distancing? Putting on formal wear and being with your loved ones is something to look forward to.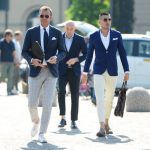 Support your local small businesses the best you can.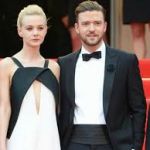 Businesses are doing their best during these trying times to stay connected to their customers. Plan for the next time you get to dress up! Rose
Tuxedo
is open a few days a week for a few hours and is ready to serve you. They are doing business by appointment only and allowing only one customer at a time to honor the public's health and safety. The shop is sanitized regularly and employees are wearing masks for extra caution. Rose
Tuxedo
is offering special prices and longer rental times at no cost. Formal wear for a moment to remember. You can live chat us anytime on our website. Or call us 602 957-0089 or email me direct asbrocca4@aol.com We can't wait. Looking forward to you.
---