Bridal Show 2014
So you and your bridesmaids went to a bridal show and gathered all kinds of printed material and free cake samples and small gifts like pen's and hat's with the wedding businesses logos on them. You also spoke with lots of Wedding Photographers, Cake makers, DJ's, Tuxedo shops, Bridal shops, Wedding Planners Bridal consultants, Reception halls and so many more. But now what? Rose Tuxedo has been in the Tuxedo and suit rental business for over 25 years in Arizona and we have worked at over 100 bridal shows. We have stood there for 8 hours plus trying to talk to brides and grooms and hand out brochures and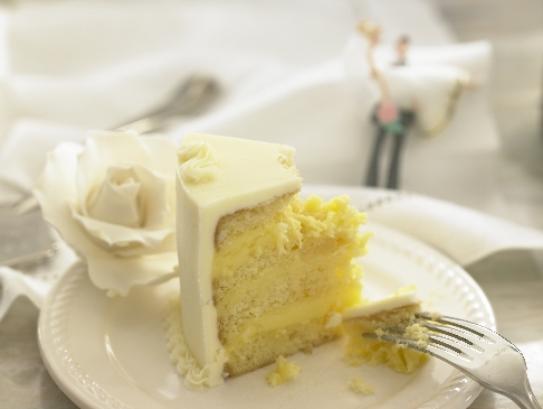 flyers about our business and our tuxedo rental specials and services. Some bridal shows are for 2 days. After it's over and we break down our booth and head home, we then wait and hope the bride and groom's stop by our store as many said they would. Like every other vendor we hope the brides like what they saw and heard and pick our shops to help make their special day awesome. We have spoken to many brides that have come in after a bridal show and they have told us time and time again how they have made their decisions, and this is what we've learned.
Most made their choice because they like you from talking to you at the bridal show and because of the special your business was offering.
Some choose your business because of location, if it's close to their house and friends.
Many brides tell us they take their bag of flyers and brochures that they got at the show and organize them into wedding categories like Photographers, Photo booths, Tuxedo 's, Dj's. Then they look at which service's or product they still need and who has the best price.
They also mention how they get so many emails and mailers from the bridal show.
We understand that it can be an overwhelming task for some bride and grooms but there are some great savings and a chance to find a great product and service under one roof. No matter what, thanks for those that came out and never be afraid to ask if a Bridal show special can be extended to a longer date and if it's the best deal they can offer. Good luck and have fun shopping.