Having a winter wedding can be a dream come true… if you know how to pull it off. If you are still on the fence wondering if you should really do this, know that there are a lot of benefits to having a winter wedding.
Why Have a Winter Wedding?
A winter wedding can be a beautiful sight to behold. You just need to work with your vendors to have the wedding of a lifetime. The amazing part of winter wedding planning is that you would have vendors fully committed to making your day memorable.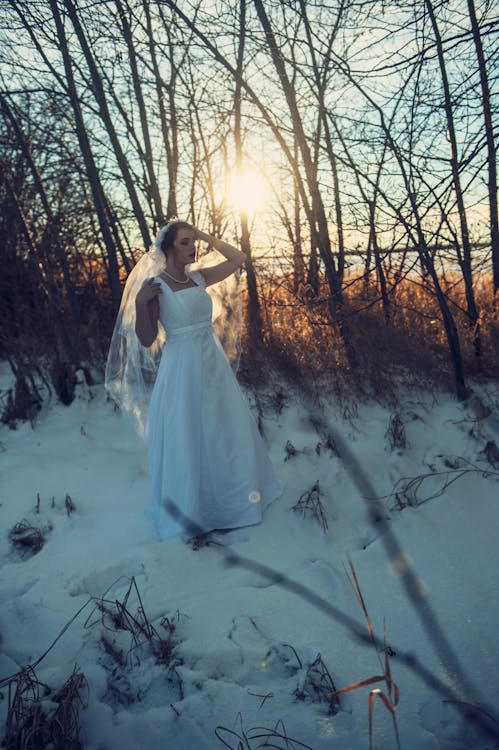 Wedding vendors are less busy during this period. It means that they would have more time and attention for your special day. They could easily come in on time to set up everything since they are not juggling several events at a time.
Because of the fewer events during this period, you would also have more guests turn up for your day. Your event would not be competing with other events on their calendar and they can travel down for your winter wedding.
Use one venue for the ceremony
Since it is a winter wedding, it is better to have the entire ceremony in one venue. You could also use several venues that are close to each other. It will make it easier for your guests to move around if there is bad weather.
It would surprise you that a lot of your dream venues will be readily available during the winter. So, you won't have to bother about the availability of these places. You could easily secure any of these venues at a lower rate than during the summer when the prices are high and everyone is scrambling for them.
Prepare ahead for the weather
Having a winter wedding in Arizona can be magical and beautiful. You wouldn't have to worry about the snow. However, you still need to plan for clothes that will keep you warm during and after the ceremony.
You also need to plan for your guests to keep warm. Use space heaters to warm up the place. It will keep your guests warm when the temperature drops.
A cocoa bar is a great idea to spice it up for your guests. Let your guest keep themselves warm with creamy hot chocolate. A rich menu of chocolate, whipped cream, biscuits, flakes, crushed candy cakes will do the trick.
Outfit idea for a winter wedding
The secret to pulling off your dream look for your winter wedding is to combine the right fabrics, textures, and patterns in color palettes that are more suitable for winter. A black velvet tuxedo and green or burgundy accessories would do the trick.
Another option could be a white tuxedo velvet accessory. Something along the line of tan, burgundy, grey, blue or green would be ideal for a winter wedding. A visit to the tuxedo rental in Arizona would fix you up with the perfect look for your winter wedding.
As a bride, you would need to keep warm underneath your wedding dress. You could wear tights or leggings under your dress and no one will know. A cape or a veil would also keep out the cold. You also go for a long and thick wedding dress with long sleeves.
Use winter décor
Setting up a winter wonderland is a great way to make your wedding look amazing. It adds a romantic touch to your wedding décor. You could also decorate the reception venue with wisteria and vines that would enhance the winter look.
You need wedding insurance
This is not to scare you. The essence of wedding insurance is to protect against any unforeseen circumstances on your wedding day. The two kinds of wedding insurance are liability insurance and cancellation insurance.
The cancellation insurance protects you and reimburses you for all the costs you incurred if your wedding is called off. The liability insurance absolves you from the cost of any accident or sustained injury during the entire celebration.
Check with all the vendors to know if they have insurance coverage. Also, check if the venue has wedding insurance. Look out for areas where they are not fully covered and figure out how to augment them.
If these vendors do not have full insurance coverage, you would have to pay out of your pocket for areas where they fall short. It's important you ensure you have full coverage.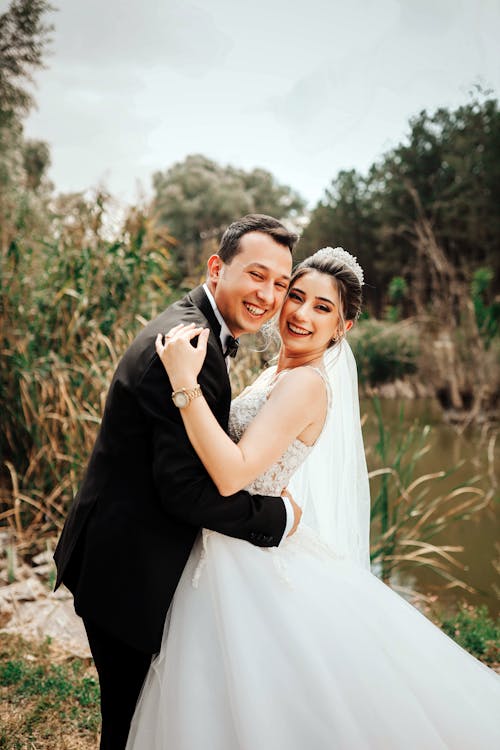 Invest in lighting
During winter, it would get darker earlier than usual. Also, since it would be an indoor affair, you would need to invest in the right lighting. You wouldn't want your pictures to turn out poorly.
For a change, line the aisle with rows of candles rather than the regular flowery décor. It will create a romantic effect that would set the mood for the ceremony. Also, use more pillar candles around the altar where you will exchange your vows.
Use neon signs
Having neon signs in the room will also make your wedding pop. With the darkness creeping in, the neon sign will contribute to the ambience of the hall. A few neon signs around the room are perfect. There is no need to overdo it.
Introduce incredibl