Having a winter wedding can be a dream come true… if you know how to pull it off. If you are still on the fence wondering if you should really do this, know that there are a lot of benefits to having a winter wedding.
A winter wedding can be a beautiful sight to behold. You just need to work with your vendors to have the wedding of a lifetime. The amazing part of winter wedding planning is that you would have vendors fully committed to making your day memorable.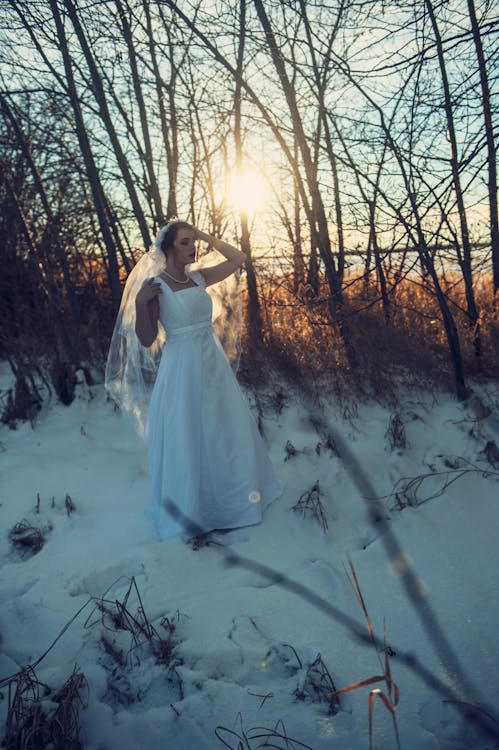 Wedding vendors are less busy during this period. It means that they would have more time and attention for your special day. They could easily come in on time to set up everything since they are not juggling several events at a time.
Because of the fewer events during this period, you would also have more guests turn up for your day. Your event would not be competing with other events on their calendar and they can travel down for your winter wedding.
Use one venue for the ceremony
Since it is a winter wedding, it is better to have the entire ceremony in one venue. You could also use several venues that are close to each other. It will make it easier for your guests to move around if there is bad weather.
It would surprise you that a lot of your dream venues will be readily available during the winter. So, you won't have to bother about the availability of these places. You could easily secure any of these venues at a lower rate than during the summer when the prices are high and everyone is scrambling for them.
Prepare ahead for the weather
Having a winter wedding in Arizona can be magical and beautiful. You wouldn't have to worry about the snow. However, you still need to plan for clothes that will keep you warm during and after the ceremony.
You also need to plan for your guests to keep warm. Use space heaters to warm up the place. It will keep your guests warm when the temperature drops.
A cocoa bar is a great idea to spice it up for your guests. Let your guest keep themselves warm with creamy hot chocolate. A rich menu of chocolate, whipped cream, biscuits, flakes, crushed candy cakes will do the trick.
Outfit idea for a winter wedding
The secret to pulling off your dream look for your winter wedding is to combine the right fabrics, textures, and patterns in color palettes that are more suitable for winter. A black velvet tuxedo and green or burgundy accessories would do the trick.
Another option could be a white tuxedo velvet accessory. Something along the line of tan, burgundy, grey, blue or green would be ideal for a winter wedding. A visit to the