Halloween is just around the corner, which means it's time to start shopping for an appropriate costume. Whether planning an organized party with friends and colleagues, or an informal hangout, the one thing you know for sure is that you will need a great costume!
Luckily, you don't have to rack your mind searching for great ideas, as Rose Tuxedo is here to help you make a lasting impression. The one thing we all like about Halloween is that it's a day to go out as whoever you like.
This means that formal wear also counts. Not sure how to rock formal costumes? Read on to gain some inspiration.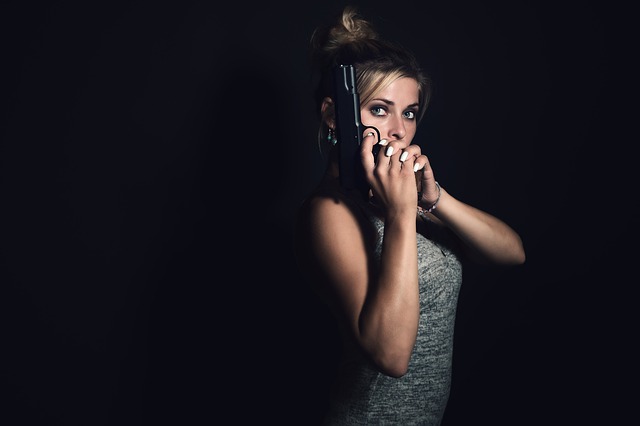 Bond, James Bond: No one knows how to rock a tuxedo than the British spy, formally known as James Bond. Bond looks great in whichever tuxedo he chooses to wear, which means it's your chance to stand out. Secondly, formal wear allows you to party all night without dealing with an obstructing outfit.
The Rose Tuxedo is perfect for dancing, partying, and generally hanging out with your friends. When it comes to Bond, you will have a few options open to you, depending on your favorite James Bond.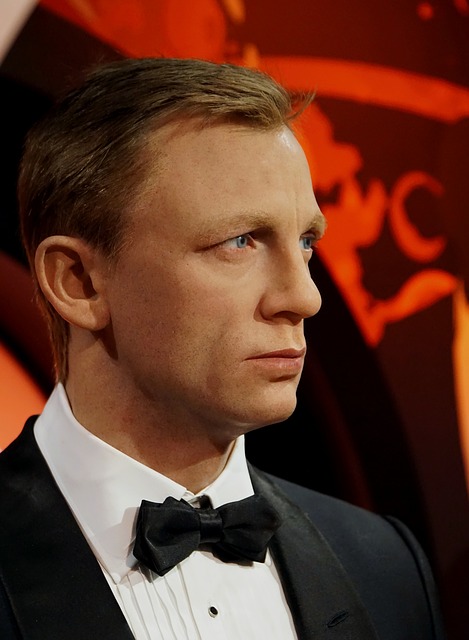 Daniel Craig: We recommend ordering a Midnight Blue Shawl Lapel from Rose Tuxedos. Complete the look with a flat-front shirt and a perfectly tied black bow tie. You will get bonus points if you already have blond hair.
Sean Connery: For Connery, you can run with the white dinner jacket or traditional black tuxedo paired with a bow tie and a Vesper Martini, shaken, not stirred.
Titanic: The classics never go out of style. If you have watched Titanic, you will agree that Leo DiCaprio looked great in a Tuxedo when dancing with Kate Winslet. If you have a date for the party, you could go as a duo to help you complete this iconic look. Make sure to bring a bucket of ice when heading out.
The Most Interesting Man in the World: We love this particular look because of the level of comfort it offers. Imagine all the great lines you will get to recite before the evening comes to an end. Additionally, you don't have to fret about selecting a tuxedo, as any tuxedo from Rose Tuxedo will work for this look. However, remember to leave your bow tie untied and the top two buttons left undone.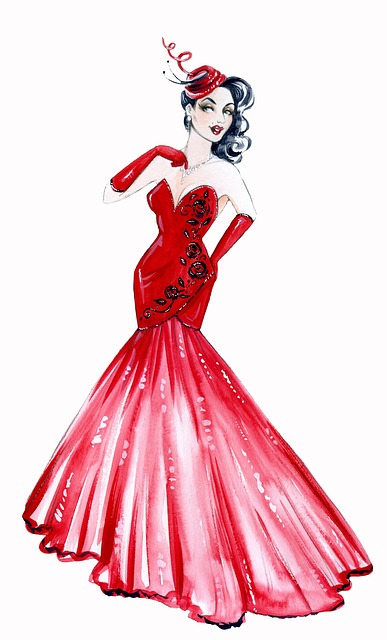 Vintage Prom: At this point, we are assuming that you have fond memories of your prom! A mullet for the guy and big hair for your lady will do just fine. You only need to find a vintage style you like and run with it. Remember to go online and load the top ten hit songs from your graduation year to your phone. You can also check out our prom tuxedos for more ideas.
The Penguin: For this, you will need to wear a tailcoat, a top hat, and a purple bow tie. Find an umbrella, a monocle, and a cigarette holder to help you complete the look. We recommend going for an extra-large puff on the pocket square.
There you have it! These are some of the ideas you can go with this Halloween, all of which involve donning formal wear. If you're stuck or unsure of where to get a good tux, make sure to check out the selection at Rose Tuxedo.