Dressing for a black tie event can be a pretty daunting task for anyone who has never had the experience in the past. But if you're someone who is used to wearing a tuxedo, you can already start experimenting with other options compared to the simple black tuxedo-white shirt combination. Just like its name suggests, you will need to wear a black tie along with your tuxedo .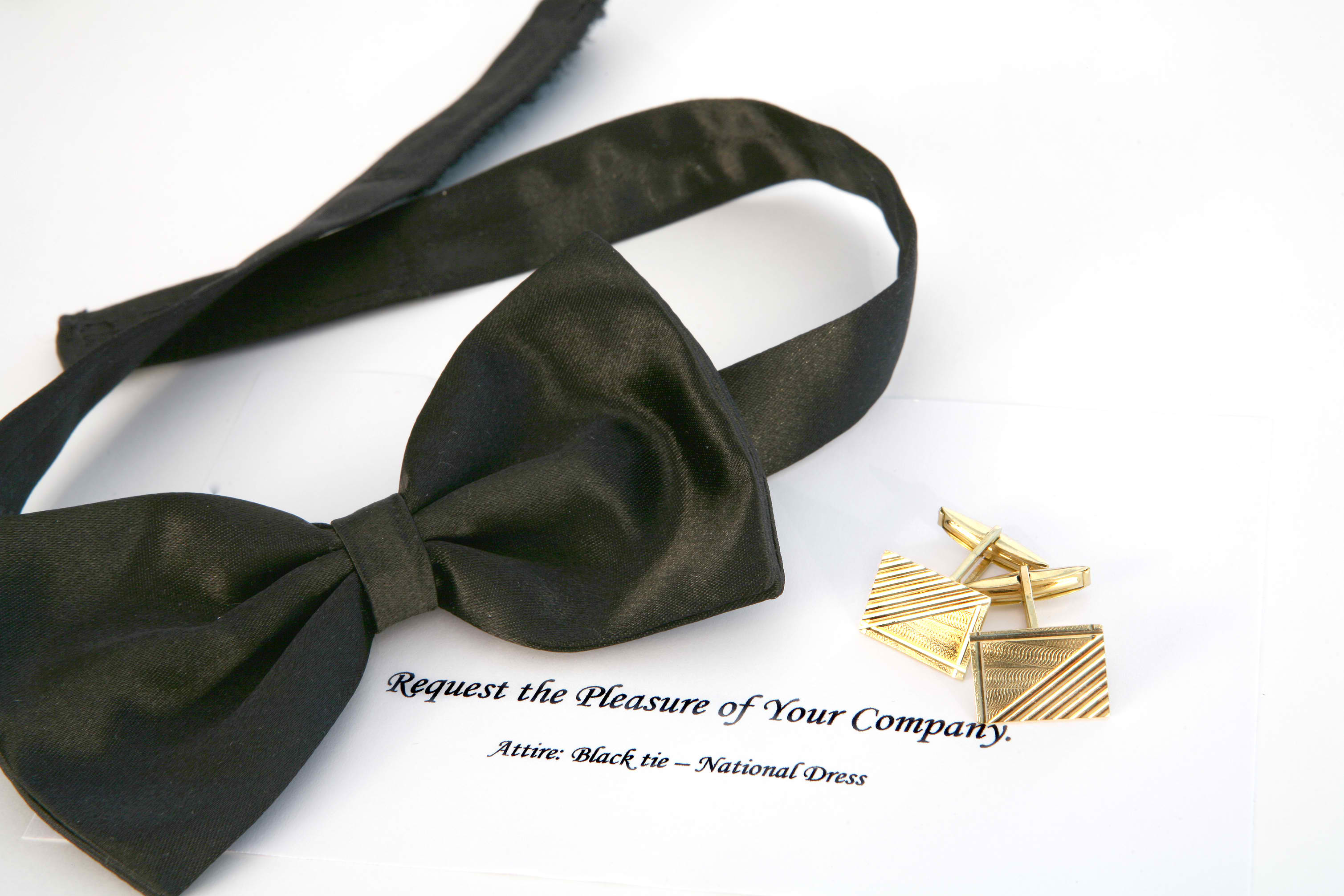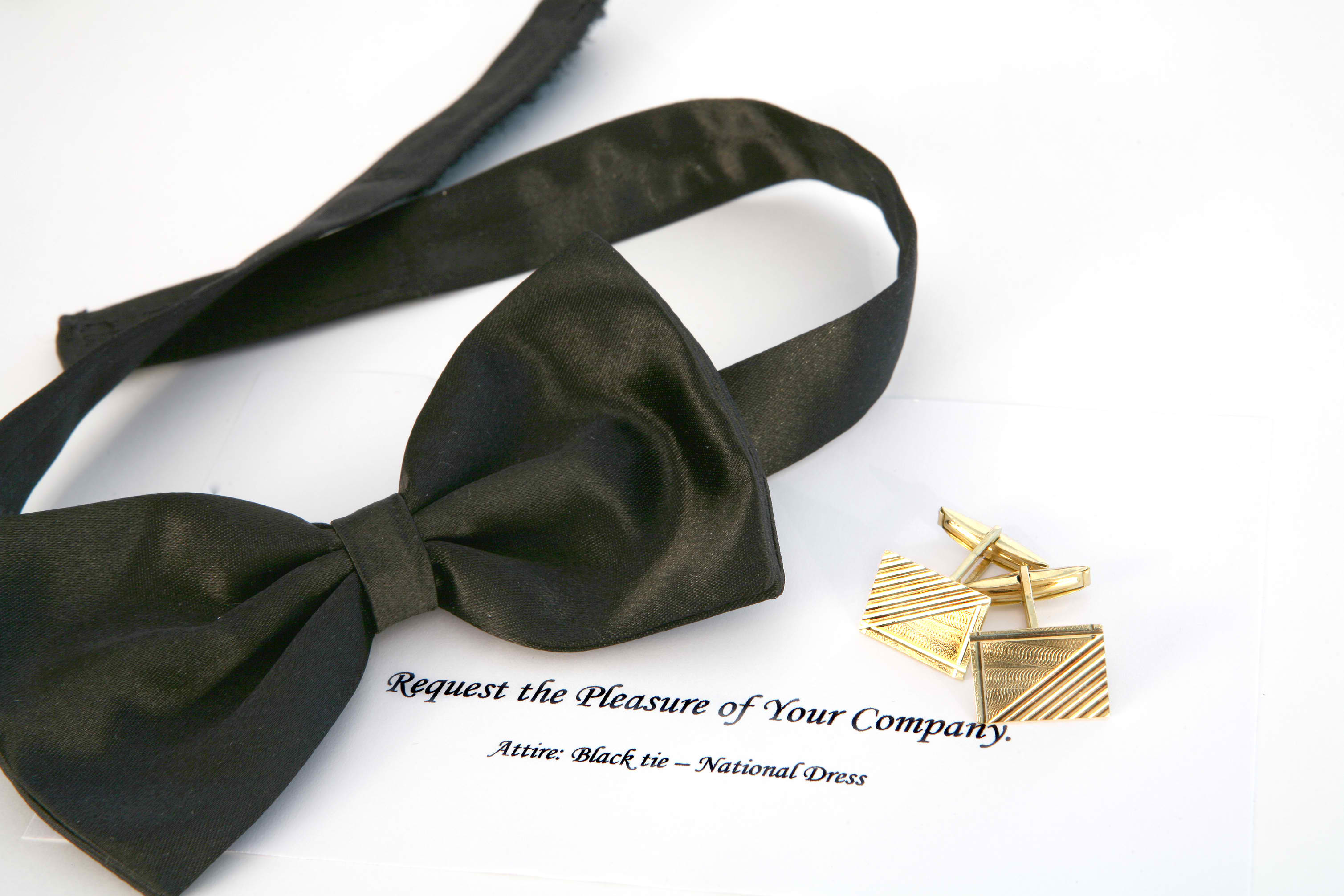 Here are some important things you have to remember about black tie events:
Black tie is not formal dress appropriate
Commonly, people assume that black tie dressing is already the highest standard of dressing for men. In the past, however, black tie events consisted of very relaxed evening attire. Despite this common knowledge, the highest form of evening wear for men is a 'white tie' dress code. In terms of dress code, black tie events call for semi-formal evening attire. On the other hand, white tie refers to a similar yet distinct set of clothing for men.
Daytime wear is not black tie…. and should never be worn!
Nowadays, there are a number of people who wear tuxedos during the daytime for a photo op or in tourist attractions. Sadly, they're doing wrong to the solemnity of tuxedos since these should only be for evening wear. The rule in wearing a tuxedo is that you dress for the end time of an event. If you will be attending a ceremony that calls for a tuxedo yet starts in the afternoon, think about the time that it will end. If it ends after dark, then it is appropriate to wear a tuxedo.
However, if you receive an invitation for a black tie dress code for a morning wedding, be a good guest and don't contradict it.
When you're wearing a black tie tuxedo, you are exuding an appeal that is worthy of the respect of other people. This is why you should treat your tuxedo with care at all times and follow the rules to black tie dressing. If you need to rent a tuxedo, make sure you check out our collection for one that you may wear. You'll find that this is a great way you can look dapper and sharp for the event you are attending. If you need a tux rental in 85029 area Rose Tuxedo has one for you and if you need a suit rental near 85308 or 85306 we have one waiting for you. Black tie is all we do.
Black Tie Attire for Women
Black Tie Attire for Men
Black Tie Etiquette for Men
Black Tie Event
What Does Black Tie Mean for Women
Black Tie Dress
What to Wear to Black Tie Event
Black Tie Event Dresses