Real quick, a short story: In the beginning, there was the man. The man started out his life naked. Then he put on animals skins and plant parts to cover those things he'll rather not show the public.
Now, men need to make sure they dress formally and appropriately for all the special or formal events. For this very reason, Phoenix Arizona is proud to be able to announce a formal suit and tux rental with over 30 years in the tuxedo and suit business and the Best tuxedo rental stores in Phoenix, AZ. Men know they can depend on the quality and craftsmanship that Surprise AZ and all the surrounding cites is selling. Men know they can visit our shop for the best in formal wear and the best in prices. If it's 2016 Slim fit pants for Prom your looking for Rose Tuxedo has them or a awesome selection of designer Grey tuxedos .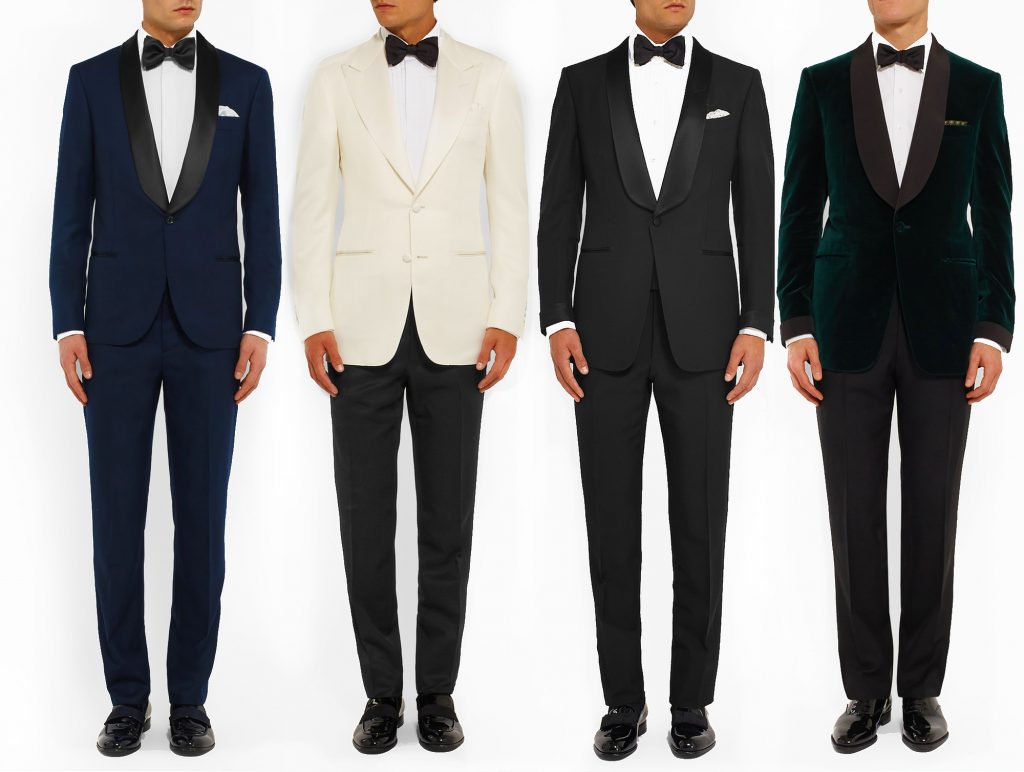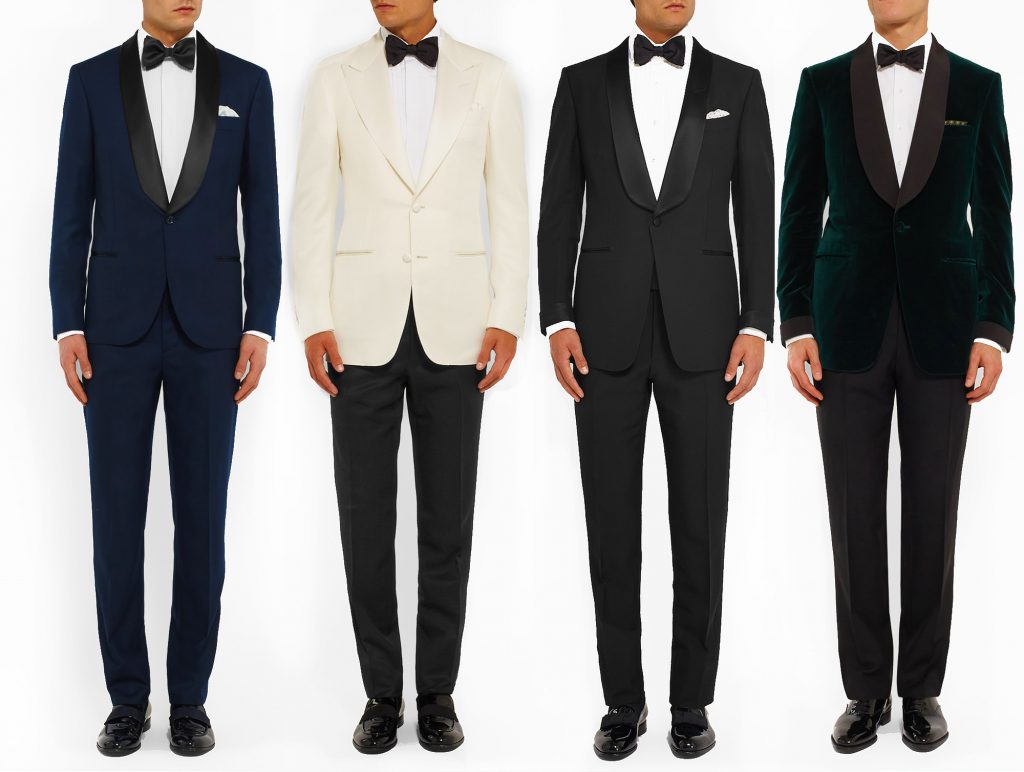 Suit rentals are always possible at Scottsdale Arizona Men's formal Wear or once again any city near by like Glendale Arizona tux's or Paradise Valley Arizona. Men know they can count on the quality and price to be excellent. There are only a few reasons why men may need a tux throughout the year so why to invest in buying when you can rent, and renting local keeps the dollars in the great state of Arizona (70 cents from every dollar stays here). Tuxedo rentals are as easy online as walking in the store. The bride chooses her dress and colors first, then the colors of the cummerbund, tie, and shirts come next. The men will color coordinate perfectly with the girls in the wedding if the wedding coordinator contacts the tux rental with the bridegrooms color palate. Measurements are very important to the perfect fit. A fitting is in line or a call away. Call anyone one of our 3 locations and share some information like what size shirt you wear and how much you weigh and how tall you are and will put a tuxedo together that should fit you awesome and if not we will change out any part of the tuxedo until we get it right. (Rose Tuxedo has the largest in state Tuxedo and suit inventory to fit you) The groomsmen can also pick up their shoes at the same time as the tux which normally matches the same size shoes you wear in your daily life, and once again if not will deliver you another pair.The tuxedo rental is not limited to just the groom and his men. There is also the father of the bride and the ring bearer to find an outfit. Don't forget the grooms father may need to dress as well. If you choose the whole wedding party full of tuxedos , you may be surprised to find a no cost suit for the groom. If you and your new wife are heading on a cruise or a wedding trip, you may choose to bring along a new suit for that special dinner or evening (way cheaper than renting a tuxedo on a cruise ship). Suits made to size and order are here at Rose Tuxedo and will be delivered to almost any local city Avondale AZ, Chandler Arizona, Gilbert Arizona, Tempe AZ and more.
Surprise Arizona Men's formal Wear is just one city that is appropriate for the Junior- Senior prom at the high school. Men and women both enjoy wearing these tuxedos. Tuxedos are not just for the man of the house. Women are sporting these in business meetings and formal dinners. With the past 23 years in business, why not trust someone that is proven to provide excellence.
If you are ever in the need of a wonderfully tailored business suit or tuxedo, you can check out one of the local stores. Suits in gray, black, brown, or multi color are available for you to try on. These suits will allow you to join in on any meeting or dinner party and feel you belong. Check into Phoenix Arizona or surrounding cities Men's formal Wear for all of the dress-up, formal, and party needs.
Surprise Arizona, Tucson, Arizona, Goodyear Arizona, Tolleson Arizona, Buckeye Arizona, Peoria Arizona and all the surrounding cities for all formal events. Rose Tuxedo Best tuxedo rental stores in Phoenix, AZ.