Local Formal Wear Shops: Rose Tuxedo Rental at its Best
Most of us have close friends who are spread across the country, or even across the globe. Your best friend from college may have moved to New York, and your brother is living in Colorado. They're your top choices for groomsmen tux, but what are you going to do about their tuxedos?
The big national chains want you to believe that they're your only choice. Just because they have branches all over the country, though, it doesn't make them your only — or your best — option!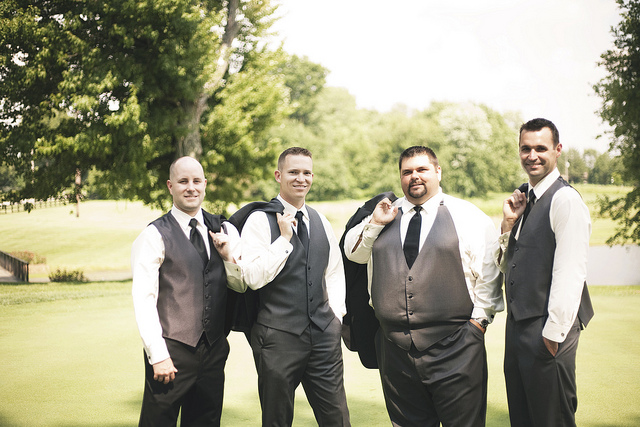 Shopping with a local, family-owned company will give you better service, and having in-state stock means you can even have same-day delivery of tuxedos. In many cases, other local formal wear shops will provide courtesy measurements. This means your groomsmen can stop by a local shop, wherever they are in the world, and that shop can send their measurements to us.
We all know that shopping local is impolrtant and that you'll get more for your money when you do. If you're looking for the perfect tuxedos for your wedding, give us a call or come by one of our Arizona tuxedo shops to find out how we can help!
Local Formal Wear Shops in Atlanta
Online Consignment Shops Formal Wear
Local Formal Wear Shops Rental
Local Formal Wear Shops for Women Wedding
Local Formal Wear Shops Near Me
Local Formal Wear Shops for Guys
Local Formal Wear Shops Dress Wear for Men
Macy's Local Formal Wear Shops