Tux Fittings
Looking great for your wedding day means having a suit that fits you perfectly. Everyone knows that the bride will have multiple fittings for her dress, but do you know how many Tux fittings the groom will need?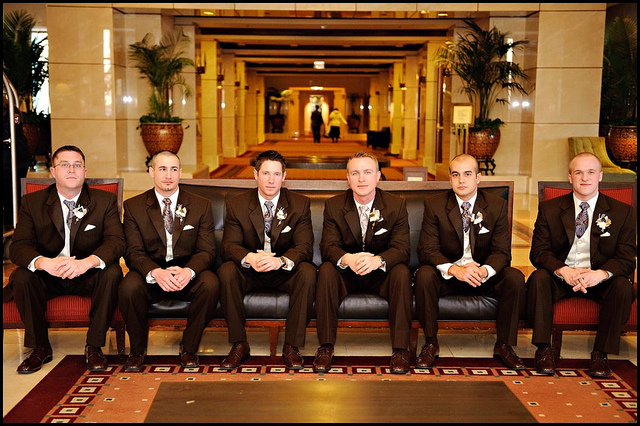 A well-fitted suit can make a big difference. Going in for a fitting months ahead of your wedding can give you the right size for you that day, but what if you lose weight or gain weight before the big day arrives? Without another fitting closer to your wedding day, you might have an ill-fitting suit, which can leave you uncomfortable.
Many tux rental companies in Arizona will only allow for one fitting. The result is that you'll leave tuxedo shopping until the last minute, which can make you and your bride-to-be more stressed. At Rose Tuxedos we have all our stock in-state, meaning that if you change size, we can accommodate your new needs with same day service.
To discuss scheduling multiple fittings, or to get a same-day tuxedo rental , get in touch today or come by one of our three easy to find Arizona locations!
Tuxedo Rental Online
Black Tuxedos
Generation Tux
Rent A Tux
Men's Warehouse Tux Rental Prices
Men's Wearhouse Tuxedo Rental Cost
Tux Shirts
Tuxedos for Sale