If any time of the year is the time when people love to dress up and get fancy, it's the holiday season. Velvets, brocades, crisp lines, pressed pants, and shiny patent leathers all bring to mind the holidays. There are fancy parties and soirees to attend, sit down dinners, and not to mention those holiday pictures that go down in history and stay in photo books until the end of time.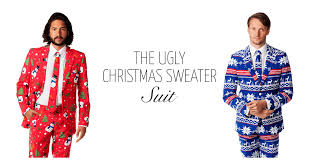 One of the most traditional and dapper ways to dress up at a holiday party or for holiday pictures is in a dressy tuxedo suit. Nothing quite exudes class and elegance more than a classic tuxedo. Now, a lot of men don't just have a tuxedo laying in their closet waiting for the right occasion. Also, a lot of men gain and lose weight, making it hard to fit into their old tuxedo with such precision. Some tuxedo 's also do not have the most fashionable touch of the moment and get go out of fashion or style.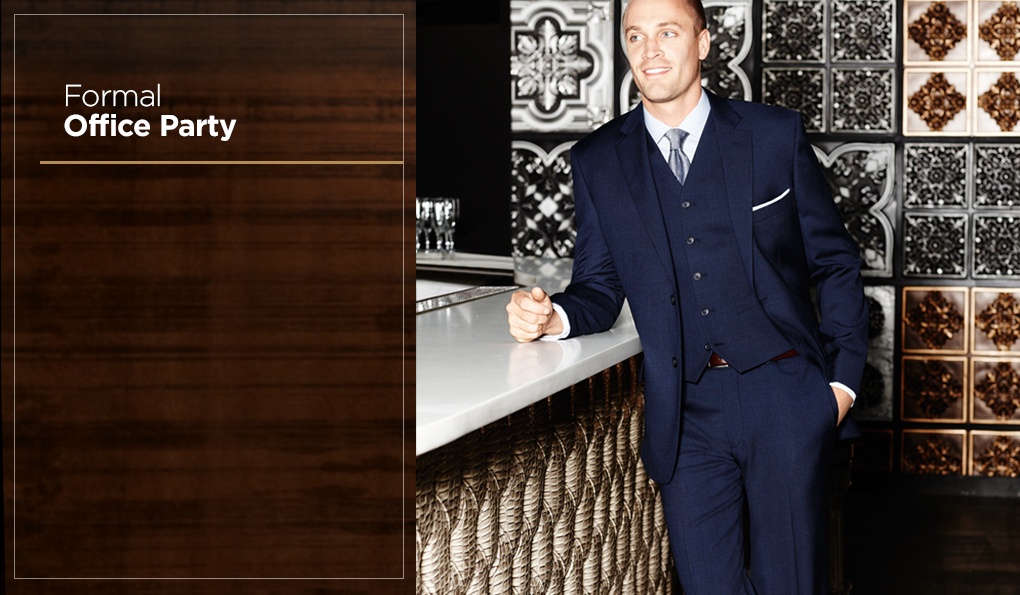 The best way to have a sharp, on point, excellent fit in a tuxedo is to rent one just in time for the holidays. Rose Tuxedo in Pheonix AZ has been renting tuxedos in the area for over 30 years, and they have everything a tuxedo collection should have. They know fit, style, quality, and would be happy to help outfit you for your next occasion that requires fancy dress and a dapper look.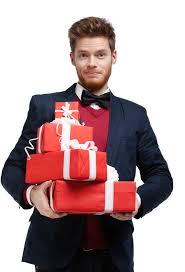 Some holiday events are more casual like shopping for Christmas trees, a cocktail party with friends, a work party holiday lunch. On these occasions it can be fine to wear some nice fitting slacks and a sweater in cream, black, red, deep green or blue, and possibly in a cashmere for a touch of elegance. A proper suede or leather shoe with nice buckles also completes the cook for a casual holiday look. Smooth outerwear also helps like a long cashmere trench or a wool cashmere blend pea coat. A matching hat adds a little bit extra to the look. But with all the space these essential holiday style garments take up in the closet, who has room to keep a tuxedo? Not me. And don't rent a tuxedo online because that will surely add stress to your Holidays.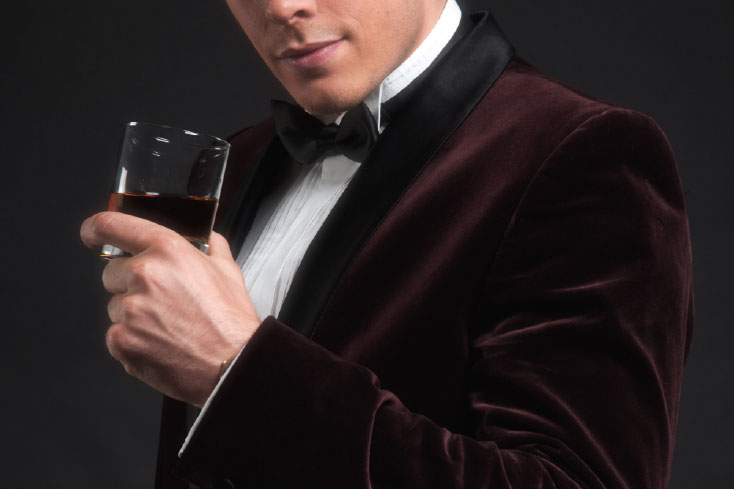 To make room for the tuxedo, simply rent it for the day or season, and return it. For those dressy Christmas pictures with the family, important corporate parties and Christmas dinners, the same tuxedo can do the job for all known purposes. The tuxedo can be rented out for just one day of course, but also for the season if it needs to be worn for several different occasions. Next year, weight changes, or a man gains more muscle in his arms, he can rent a different tuxedo in a different color and wear it for the pictures for next year's holiday card. Now it is possible you could also wear a Tuxedo for New Years Eve so that would give you two times formal wear in one month.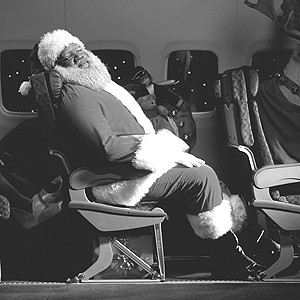 Once the tuxedo is returned, it doesn't take up any more room in the closet, so there is room for all those extra holiday sweaters he receives as holiday gifts. At Rose Tuxedos we keep your measurements on file so you can call us and will have your suit or tuxedo rental waiting for you when you come in. And if your measurements have changed we have a tailor at each of our Rose Tuxedo shops to make changes while you wait. Happy Holiday season to all and don't stress over your Men's Holiday Attire because it's real easy stuff. Always discount tuxedo rentals for Senior Citizen tux's and Military Tuxedo discount. Will even pick up your tuxedo after the weekend, just let us know. 602 957-0089 www.rosetuxedoaz.com