Mother of the Bride Dress
There's no denying that when it comes to weddings, the dress is really something that plays an important role. This is why brides have to spend so much time looking for a dress that will look great on them during their big day. For the moms of these brides, the process can be a difficult one; especially since there aren't a lot of designs that they can readily choose from.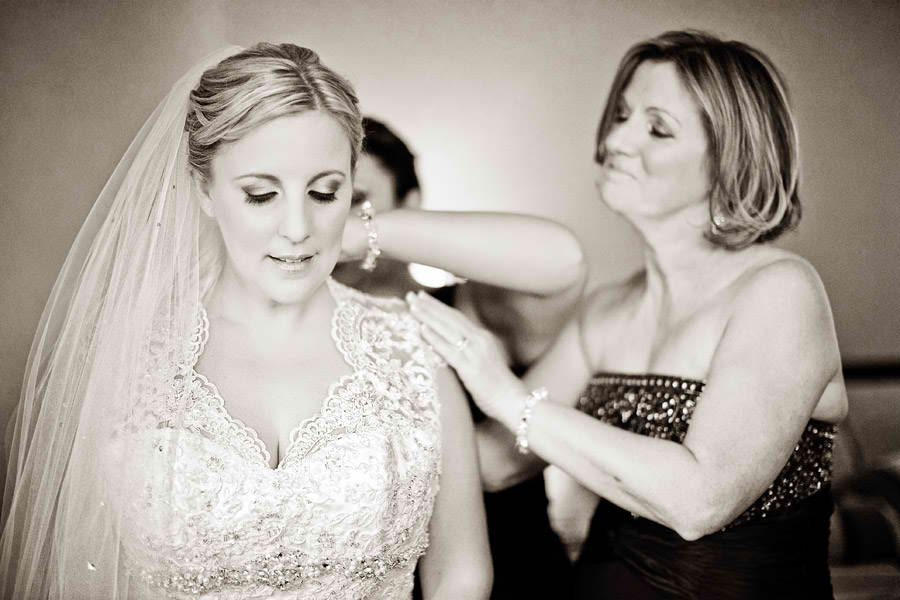 If you are the mother of the bride or the groom and you are looking for a dress to wear to the wedding, it is important that you follow these tips:
When to Buy Your Dress
As a rule, you should wait until the bride and her bridesmaids were able to pick out the dresses that they will be wearing. This is because you can have a choice on what color of dress will go along with their dresses. Since you are not really considered a part of the entourage, your dress should not be a direct duplicate of the color of the bridesmaids' dresses. This way, there will be a fine line between the two. 
Style of the Dress
Another rule being followed when picking out mother of the bride dress is that you should coordinate with the groom's mother. You both have to decide on the length of the dress you will be wearing. At the same time, it is also wise to ask the bride herself on what her suggestions are. In doing so, you can keep with the theme of the wedding.
What Not to Wear
For obvious reasons, anyone who's attending a wedding is prohibited from wearing a color white dress. This is because the color is reserved solely for the bride, as it is her special day. Apart from white, you should also avoid black dresses because they are usually used in funerals.
Finding the best mother of the bride dress can be done easily as long as you coordinate with the bride. Make sure that you ask her for your recommendations. As for the groom, a crisp tuxedo is always the best suggestion. Visit our website to check out our tuxedo rentals that you may choose from.