If you have already decided to tie the knot, but you still have some financial details to work through before you even want to start thinking about planning a wedding then you should know that organizing a wedding is completely possible even within a reasonable budget. Of course, there are a lot fo things you need except from a wedding tuxedo and a wedding dress, but nothing is impossible! So instead of stalling and postponing this celebration, you might want to check our list of things that could make your life easier when planning your wedding.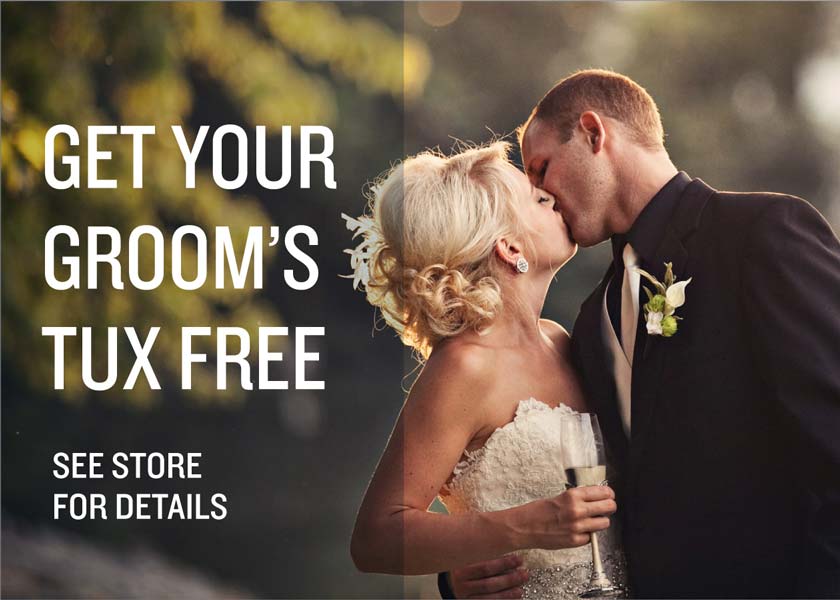 Of course, we all want the perfect wedding that seems to have come out of a fairytale. The fact that you are working around a budget does not necessarily mean that you have to give up on that dream, lose the wedding dress or the wedding tuxedo. So the first thing you need to do is imagine how you want the wedding to look like. Have a serious discussion with your partner so that you make sure you are both on the same page, and then start making the plan and writing things down.
The first thing you can let go and that is definitely not crucial in a wedding is a wedding planner. If you two have the time and the patience to deal with everything then that is exactly what you should do. This way, you even have better control over how much you spend and on what exactly you are spending it. However, unless you plan on having a really small wedding, you might want to still hire a caterer and a couple of waiters.

Now that the wedding planner is out of the picture, in order to save even more money, you should look into renting all the tuxedos and dresses. This is the perfect solution especially if you are not the nostalgic type who wishes to cling to physical memories over the years. After all both the wedding dress and the wedding tuxedo should only be worn once in a lifetime and it would be a shame if you ended up spending a fortune on them. And since we are on this subject, you should know that Rose Tuxedo is the best company that can help you out in this matter. Our prices are low, are suits and wedding tuxedos are absolutely amazing and they come in all styles and sizes. More than that, we can also provide you with the perfect accessories that go with your outfit and we also have a professional tailor on site who can help you out with a piece of advice regarding your attire.
One other thing you could save money on would be the decorations. If you have already envisioned your perfect wedding, then you already know how the decorations look and there should be nothing stopping you from manufacturing them yourselves. Get the bridesmaids to help you out and make a fun night out of it!