Prom 2020 – Be Bold, Be Different, Be Unique!!
I remember my prom. Yes, it was many, many years ago, but it seems like just yesterday. The lights, the music, the food, well that part of prom has long been forgotten. What does stand out in my memory is the people that I shared this memory with. And, of course, the fashion.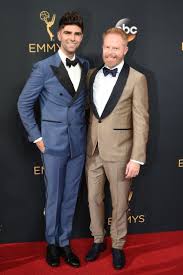 For my prom, I shopped for weeks to find the perfect dress. I didn't want to dress like everyone else and just blend into the crowd. Instead, I wanted to stand out. I wanted everyone to look at me in awe. Most of all, I didn't want to show up in the same dress as anyone else. How embarassing would that be?! Prom 2020 Be bold, be different, be unique. Come on! 
---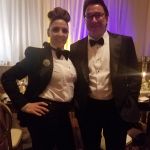 of course, i started my prom dress shopping journey in the same stores as everyone else. You know what I found? All the dresses were similar! Yes, there were different colors and a few different styles, but there was not one dress that stood out to me. That's the way it is with fashion trends. Everyone wants that off the shoulder dress one year, or pastels colors another year, long, flowing dresses or chic short dresses.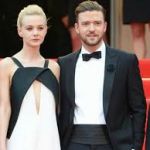 So, what so you think I did? I stopped shopping in the overpriced big box stores that all had the same styles. Instead, I starting searching in more unique stores. You know the stores I'm talking about. The ones that you walk in and immediately feel comfortable. You just know that you will find something that's absolutely stunning, but also unique and perfect for you.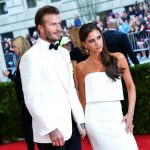 The 1950s have always inspired me. It was an amazing decade in time, especially for fashion. I wanted a dress that I could comfortably sit in without it all hanging out, but also that I could dance the night away in. The choices were endless! Remember those knee-length poodle skirts? So stinking cute!
Knowing what era I was looking for helped to narrow my search. I knew I was looking for a knee length dress. Black with white polka dots or red with white polka dots would be ideal. Who doesn't just love polka dots?! And the skirt part of the dress, it had to dance around me. I wanted a dress that would stand out, but also show my personality. Fun-loving, bubbly, popular, and classy. That's what I was looking for. A vintage dress was definitely the way to go!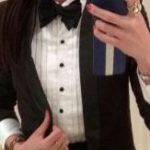 So, I picked out my dress. Or, maybe it chose me. It was cute, fun, elegant & classy all in one. The skirt fell just above my knees. It was black with the perfect size white polka dots. Not too big, but not too small. It featured a gorgeous boat neck that showed just a little skin, but not too much cleavage. The skirt was just a tiny bit ruffled and when I spun around, it spun with me. While it didn't come with a belt, I added a thin red belt for a pop of color. I also opted for red heels to go with the glam, vintage look I was going for.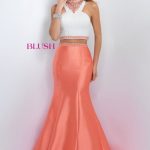 I can honestly say, shopping at a store like Rose Tuxedo gave me the opportunity to step out of the box. I felt like the belle of the prom. Everyone commented on my dress and how gorgeous it was. I was the envy of all the other girls. I had an amazing time and created the most amazing memory of my youth! At Rose Tuxedo we only do men's and ladies Prom tuxedo these days. Sorry no more ladies dresses. We use to and loved it but were rocking the Prom looks with all Formal Wear. Have fun and do go.