The In Vogue Prom Dresses of 2016
As the seasons change from winter into spring the distinct smell of spring -or prom- is in the air. Teens throughout the country fall into prom fever and start searching for prom inspirations, or otherwise known as promspirations by those heavily inflicted with prom fever. Where do promspirations come from? Potentially these little bits of inspirations for the perfect prom 2016 look come from a teen or fashion magazine, Pinterest or from a celebrity award show broadcast on television. The top prom dresses of 2016 are the oh-so-nineties slip dress, the modern sheer skirt dresses, the 2000's throwback crop top dress and the elegant old Hollywood look of a curve hugging dress with plenty of lace detailing. Never forget though that your prom dress doesn't necessarily have to be what's most popular. You should select the prom dress that you like the most based on your opinion not just basing it on what the hottest prom dress trends are. Rose Tuxedo has a prom vest in every color to match every David's Bridal dresses and more.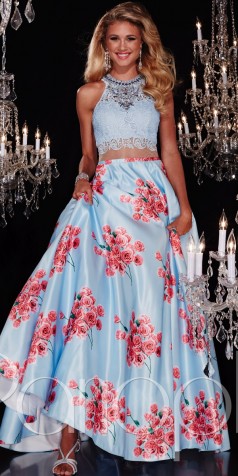 The nineties slip dress started having a revival of popularity based on the large amount of nineties nostalgia among many teens and young adults of today. The pop singer, actress and model Selena Gomez has often been seen in a black or white long slip dress. Reality TV personality Kylie Jenner has taken to wearing slip dresses and she often wears other nineties fashion statements as well. Pop singer and model Rihanna has worn many different colored long slip dress at public appearances recently. A long silk or velvet slip dress is a simple, but highly chic prom look that everyone can look beautiful in.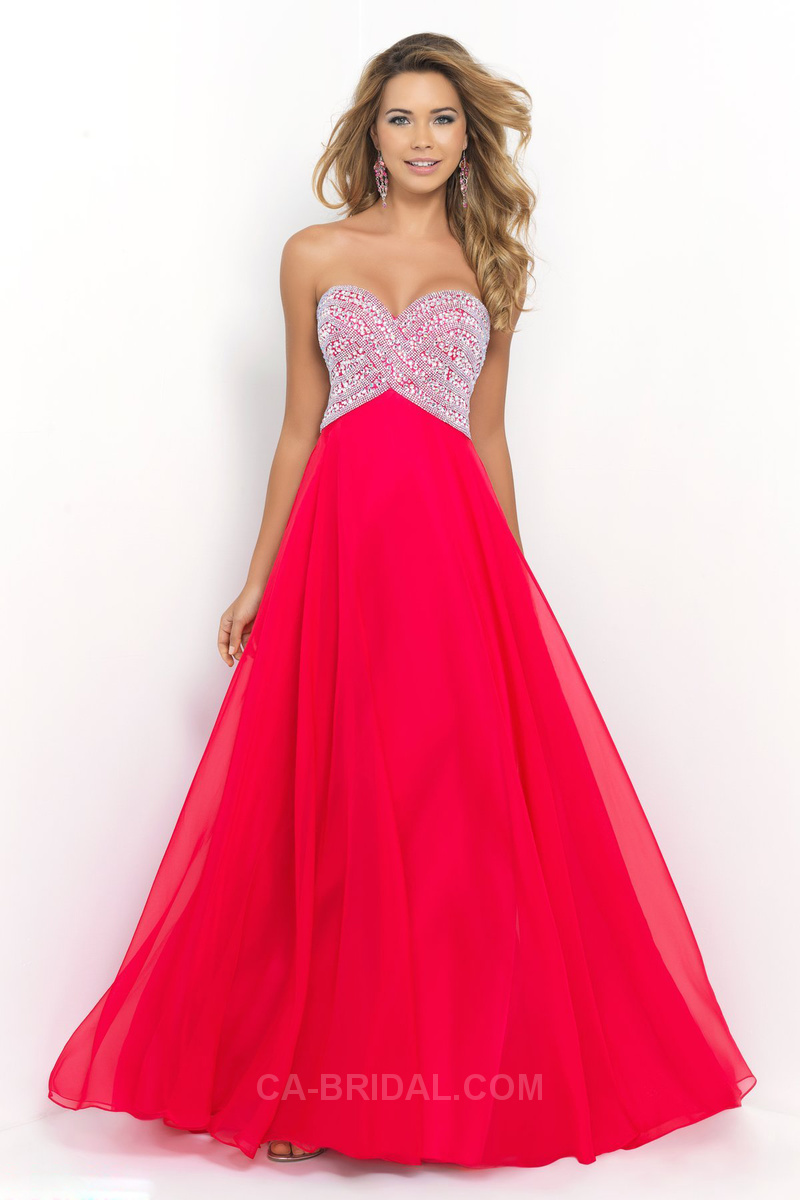 Prom dresses with sheer or see through skirts are very big this year. This dress design has popped up on runways and at celebrity award shows. It isn't the entire skirt that is see through. There is usually solid fabric that is about knee high or right above the knee that is a part of the dress and then the rest of the dress length is sheer fabric with sometimes flowers or other adornment on the hemline. Beyoncé, Kim Kardashian, Gwyneth Paltrow, Gwen Stefani, Amandla Stenberg have all wore this trend at celebrity events and Amandla Stenberg actually wore one of these dresses to her prom with actor Jaden Smith as her date. Her dress was a shimmery olive green with the bottom length of her dress a sheer black fabric.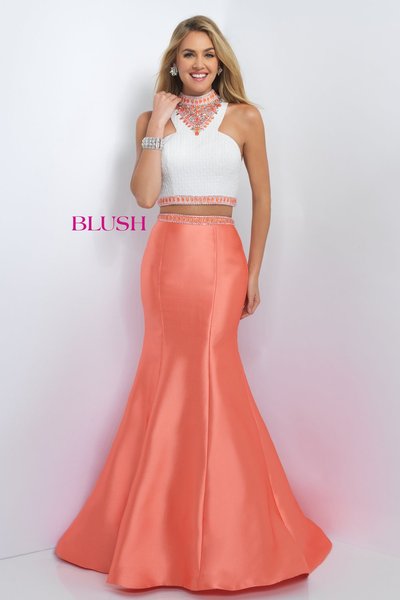 Pop and country singer Taylor Swift has popularized the crop top for everyday casual wear, concert wear and as formal event wear. The last Music Grammy Awards she attended she showed up in an orange crop top and a full, long pink skirt. The actresses Jessica Alba and Sarah Hyland have also taken to turning the crop top into formal wear at events they've been to. It's no wonder that this is a very popular look for prom 2016 with so many famous musicians and actresses wearing a crop top and full skirt as formal wear. A variety of colors that are can be complementary, contrasting or even matching can be used for a crop top and full skirt look for prom. The only particular style thing to remember to follow is the Taylor Swift "rule of thumb" for crop tops as formal wear; do not displaying your belly button. How about the Prom Tuxedo styles 2016 to match your Dress? Locally owned Tuxedo shops can do just that.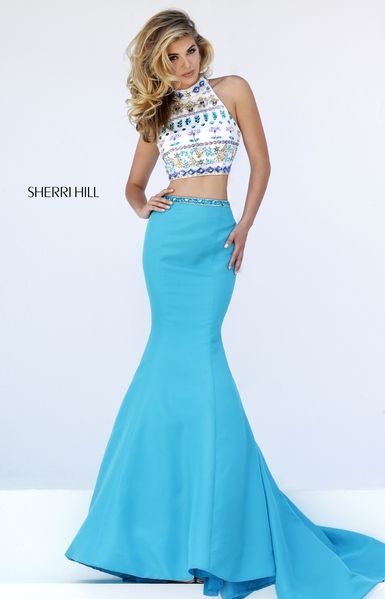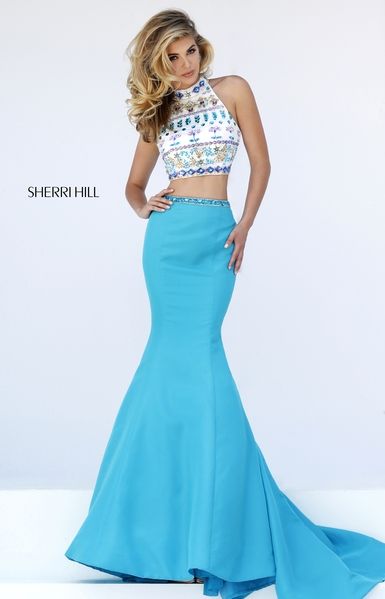 Prom dresses that the figure and have lace, pearls or gauzy detailing over the decollete are popular. It's bit of a princess or old Hollywood/Audrey Hepburn kind of look. Ironically the actress Lily James wore a dress like this while promoting her movie Cinderella where she plays princess/queen Cinderella. She had long sleeves however and prom dresses in this style typically have no sleeves. Princess Kate Middleton has also worn a similar style dress to this. It definitely is the princess prom dress style. The best look for this as a prom dress is a form fitting top half of the dress with a full skirt for the bottom of the dress. Although a figure hugging or mermaid skirt will also look beautiful. Rose Tuxedo has some great bridal shops on our web site that carry some awesome Prom Dresses for 2016 and don't for get us in Phoenix AZ for your Prom Tuxedo rentals , best prices, best service and best selections. 602 957 0089