Summer is not only about heat and days off and having fun in the sun, but it is also about celebrations. And since graduations and quinceaneras have also passed, the warm season is ideal for weddings. And if you are in your mid to late twenties then you should buckle up, because you will definitely see a lot of white and a lot of wedding bouquets being thrown in the air.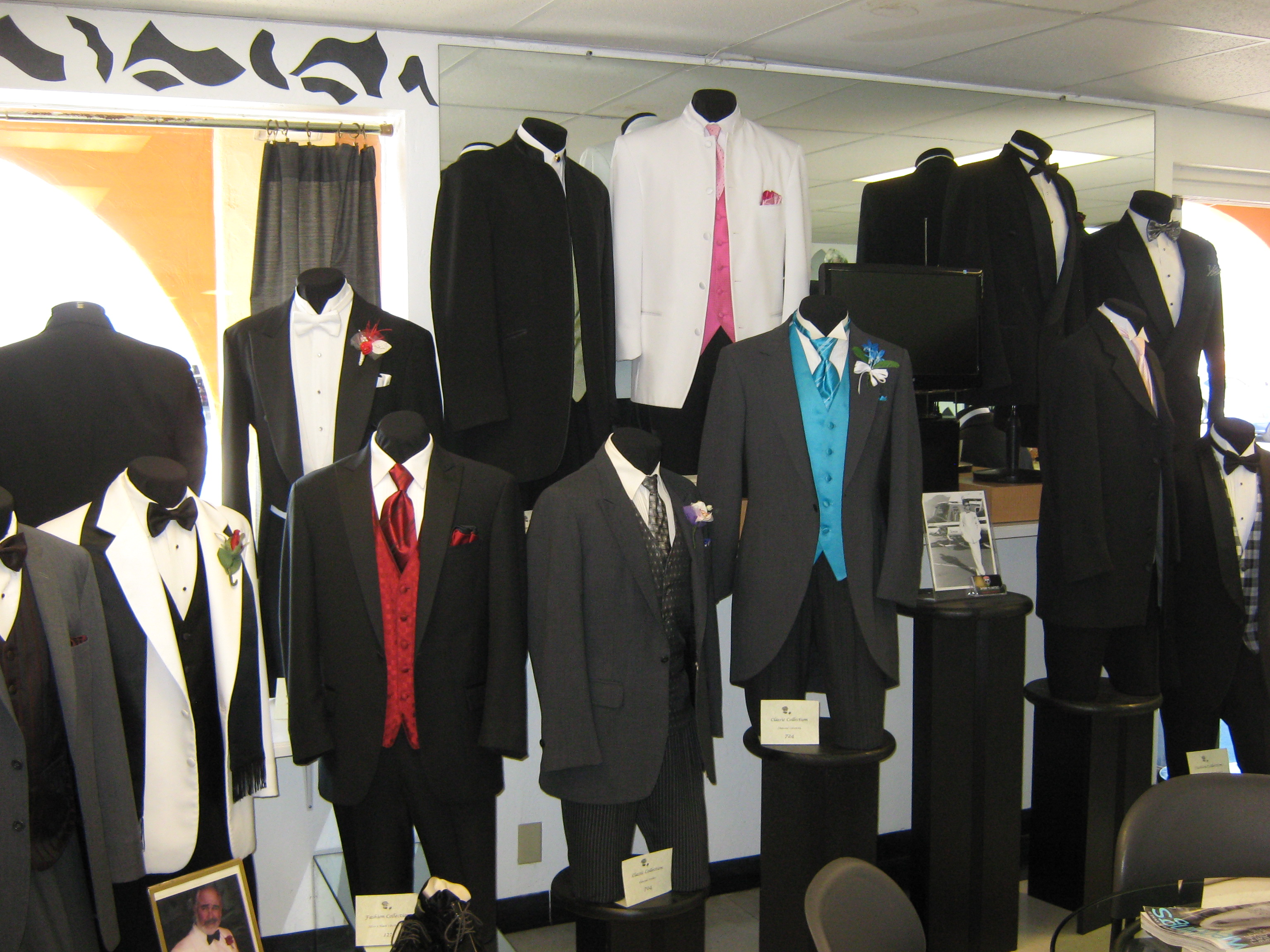 Now, given the fact that weddings are a formal celebration (unless your friends are more the casual, eloping to Las Vegas type) you certainly need to be prepared and to look your best both for yourself and for anyone else who might attend the ceremony or the reception (wink wink). The smart attire for any wedding would, of course, be a tuxedo. This is a classic look that never gets old and you will be surprised with how many heads you will manage to turn.
So you should not be shy and go shopping. Thankfully, you have the best tuxedo rental in the area at your disposal, which means that you will certainly get the right look. Rose Tuxedo prides itself in having the most sizes and designs available for its customers. No matter how difficult it may be for you to find something that fits or that you actually like, we guarantee that here, at Rose Tuxedo you will find everything that you need. And when it comes to sizes you can rest assured that we will find the right one for you. If not, each and every one of our stores has a professional tailor on site, to make the necessary changes to the suits and tuxedos that you like.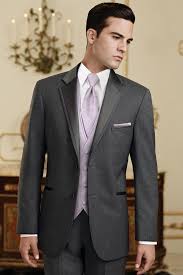 You should also know that our store is fully stocked when it comes to accessories. No matter what style you are going with we guarantee that you will be able to find the right accessories to complement your tuxedo or your suit. Regardless if you need a belt, buttons or even a hat, you will be surprised with just how diverse our stocks are.
One other thing that you, as a potential customer should know is the fact that Rose Tuxedo has the most competitive prices currently available on the market. In fact, we actually have the most affordable prices at the moment and we pride ourselves in being the cheapest tuxedo rental in town. We care very much about our customers and we are highly interested in meeting their needs. This is exactly why we guarantee that you will not be able to find a more affordable tuxedo rental anywhere in Phoenix or in the surrounding areas.
The bottom line here is that no matter who is getting married, you should definitely look your best and the only way to do so is by paying us a visit. Rose Tuxedo would be thrilled to have you as a customer!