There is no other day in the life of a couple that they want to run so smoothly as the day of their wedding. Everybody wants their wedding day to be perfect. This is a day that a couple will remember for the rest of their lives. Thus, that is the reason a lot of preparation goes into ensuring that everything is perfect.
Spring weddings are considered to be near perfect if not perfect. The weather during spring is neither too hot nor too cold. However, it is paramount to understand that people might put all the necessary plans in place, but it is normal for things to go awry when least expected. Here are some of the things that one should consider to ensure that the wedding goes on as planned.

Spring weddings are favored because of many things. They are usually associated with sunny days, flowers blooming and birds all over the sky. Planning a wedding during spring is an enjoyable activity. There are flowers everywhere, and one can be sure that the reception site is bound to be covered by green grass. Due to the sunny spring days, one does not need to bright lights. It is better to have dimmer lights as they will help set the mood as the evening party approaches.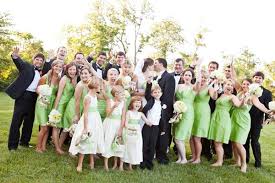 Important Tip for Wedding Planning
First of all, in any wedding, a wedding dress is regarded as one of the most important things. The same goes for tuxedos worn by men. It is understandable that buying several suits to be worn at the wedding might be expensive. That is why one might consider rentals. It is possible to get tuxedo rentals and suit rentals from Rose Tuxedo at a very fair price. As earlier mentioned, there are various issues that one should consider when planning a wedding in order to ensure that it will not end up becoming a total failure.
One of the first mistakes that a bride should avoid is going shopping for a dress too early. It is an obvious aspect for individuals to court for a long time. But make sure that you do not start shopping for your wedding dress too early. It is fine to make other wedding arrangements first, but for the wedding, it is best to leave it until later.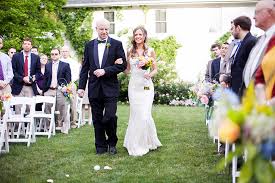 Spring weddings are especially good since one will have all the time to make arrangements during winter and autumn so that by the time spring comes around everything will be ready by then.
At Rose Tuxedo you can come at any time of your wedding planning and will match up all the girls dress colors in one of our vests. Spring, Summer, and Autumn weddings are no problem for Rose Tuxedo. This is because we are "Home of the walk-in Wedding." We can suit your whole wedding party the same day or a week before.