[fusion_builder_container type="flex" hundred_percent="no" equal_height_columns="no" menu_anchor="" hide_on_mobile="small-visibility,medium-visibility,large-visibility" class="" id="" background_color="" background_image="" background_position="center center" background_repeat="no-repeat" fade="no" background_parallax="none" parallax_speed="0.3″ video_mp4="" video_webm="" video_ogv="" video_url="" video_aspect_ratio="16:9″ video_loop="yes" video_mute="yes" overlay_color="" video_preview_image="" border_color="" border_style="solid" padding_top="" padding_bottom="" padding_left="" padding_right=""][fusion_builder_row][fusion_builder_column type="1_1″ layout="1_1″ background_position="left top" background_color="" border_color="" border_style="solid" border_position="all" spacing="yes" background_image="" background_repeat="no-repeat" padding_top="" padding_right="" padding_bottom="" padding_left="" margin_top="0px" margin_bottom="0px" class="" id="" animation_type="" animation_speed="0.3″ animation_direction="left" hide_on_mobile="small-visibility,medium-visibility,large-visibility" center_content="no" last="true" min_height="" hover_type="none" link="" border_sizes_top="" border_sizes_bottom="" border_sizes_left="" border_sizes_right="" first="true"][fusion_text]
You think of Valentine's Day, you may immediately think about weddings. Whether you're engaged or planning your marriage, there is nothing more romantic than tying the knot on this day. But many will be taking the big step this Spring as well! It has shown that couples who want a surprise wedding often choose to have their wedding in May than January due to increased availability and lower cost.
Weddings can be larger and more expensive than most people would like to admit. But Valentines Day weddings are often inexpensive and are an excellent way for couples to enjoy their special day without breaking the bank. Valentine's Day weddings can provide an intimate and romantic atmosphere sure to please everyone.
Valentines day wedding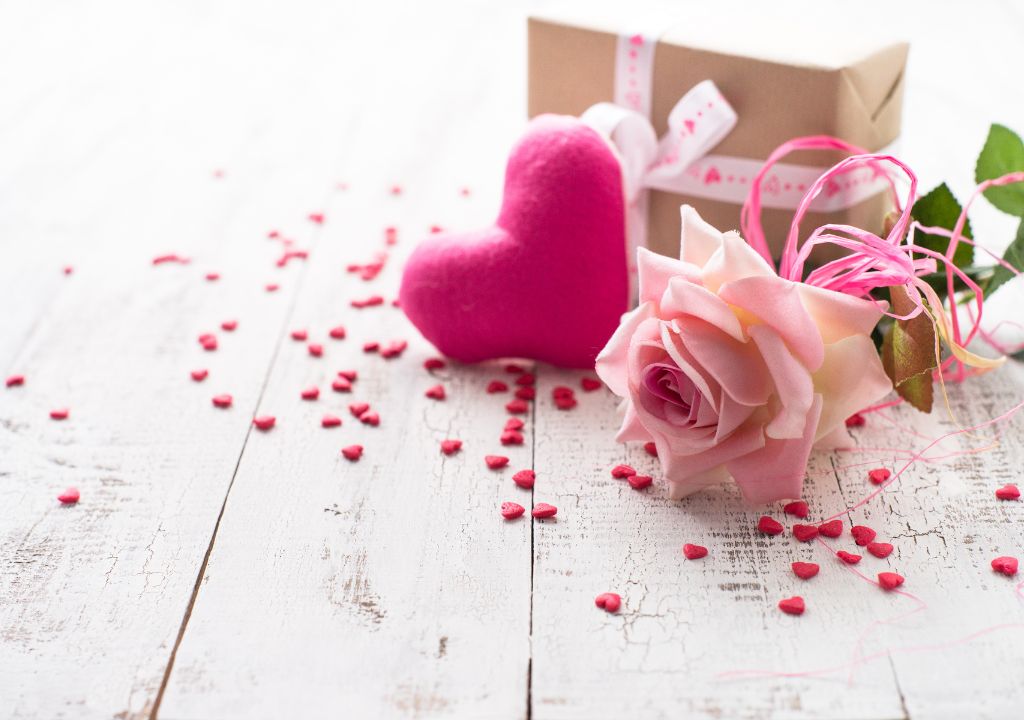 They are often more appropriate for couples who are already well-established in their relationship. However, they can also be an excellent way for newlyweds to celebrate the first year of their marriage. When planning your wedding, you will want to remember that Spring is a perfect time. The weather can be quite a bit warmer than in winter, the flowers are blooming, and more couples are thinking about marriage.
Spring Wedding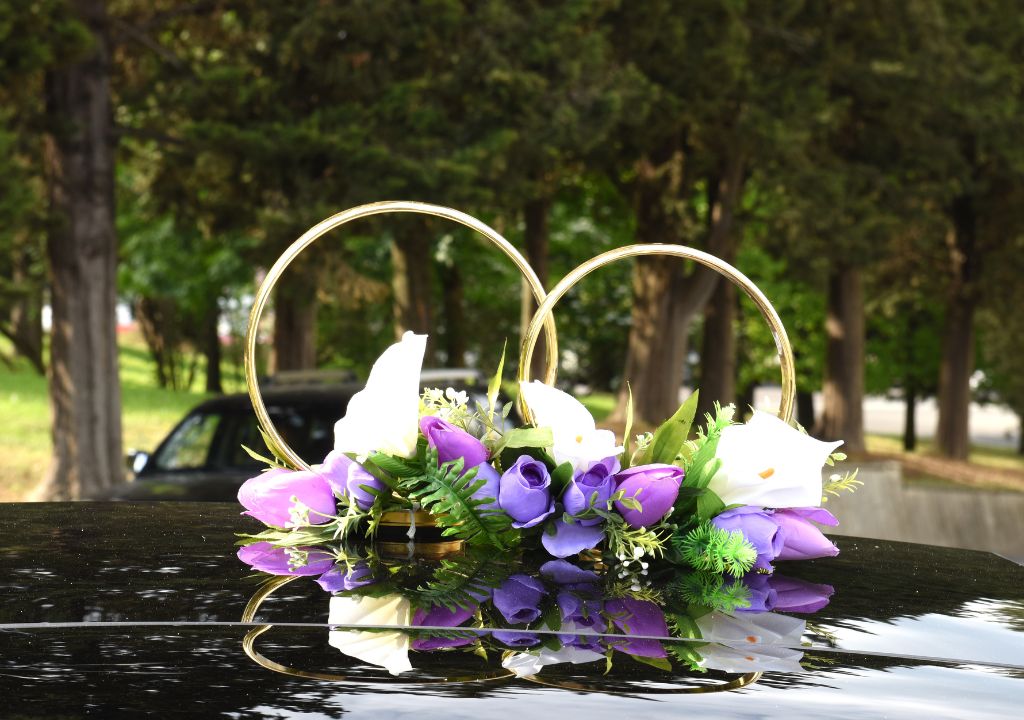 It is so beautiful, romantic, and fresh. There are a lot of wedding dresses that you can choose to wear. There are many styles of wedding cakes that you can eat on your wedding day. A spring wedding is elegant and wonderful; colors are pastel colors that look very good in Spring. Spring weddings often take place outdoors in an area with landscaping or a park. The weather may be comfortable to the senses.
When hiring a wedding planner, you will want to remember that many different types of churches and chapels cater to other religions. You will want to consider which kind of ceremony is best for you and your fiancé. Most couples choose a religious ceremony for their wedding.
Just as it is essential to choose the right wedding planner, you will want to ensure that every aspect of your wedding is covered by a professional. This includes choosing the dress, hairstyle, and makeup of your bride. Consider hiring a professional specializing in weddings if you are still determining what would be best for you.
When thinking about your vows, make sure they are meaningful and will last forever. Remember that vows are meant to be treasures to cherish forever. You should pick a location for your ceremony. Consider where you two met and whether it is a special place for you. Sure, many couples choose their church or chapel, but they can also consider the historic churches in your area.
Arizona Weddings has more than just wedding planners on staff who can help you no matter the occasion. We've got wedding photographers and event planners. We can assist you with finding dresses, flowers, and everything in between for your wedding or any special event.
Phoenix Weddings is the largest wedding directory in Arizona. We have a great list of wedding planners and photographers who can help you find exactly what you need to make your day perfect! We have the best selection of venues in the Phoenix area that can make your special day everything you've ever dreamed it would be.
Conclusion
Many different things go into planning a wedding, but the most important thing is that you make your day memorable. No matter what you choose, remember to have a good time! Avoid stress whenever possible, and enjoy your wedding day!
[/fusion_text][/fusion_builder_column][/fusion_builder_row][/fusion_builder_container]