Female Tuxedos are not new to pop culture. This has been a topic that has been discussed excessively in previous years. Today, tuxedos for women aren't a weird idea to most people. Any woman can choose to wear a tuxedo or suit for her wedding. And Rose Tuxedo is the company for those women! We offer a variety of suits which will flatter even the curviest of women! This weekend we'd like to discuss some reasons you may want to wear a suit or tuxedo for your wedding, ladies!
Ladies, here are 6 Reasons to Hire a Female Tuxedo
#1 Love Wins!
A couple of years ago, the Supreme Court changed the legal definition of marriage, changing the lives of so many people. Celebrate this by throwing expectations out the window! Try something different, make people think, and look great doing it. Not every wedding needs one person in a dress and the other in a tuxedo. So challenge expectations and have fun with it!
#2 Gender Equality
Not every woman likes dresses (especially of the ball gown or form-fitting type) and our tuxedos give you the option to feel comfortable and fashionable if a princess-wedding isn't your style. Throw it to the man and wear pants to your wedding—it's your day after all, and your happiness and comfort matter most.
#3 Fun Wedding Pictures
If you don't want to wear a tuxedo for your reception, you can at least have some fun wedding photos! Rent a few tuxedos for you and your girls and take some silly pictures! Men in dresses are entirely optional (maybe try Kilts?). Mix up the fairy tale wedding and a modernistic view of marriage. Show that you, too, can wear the pants in this relationship!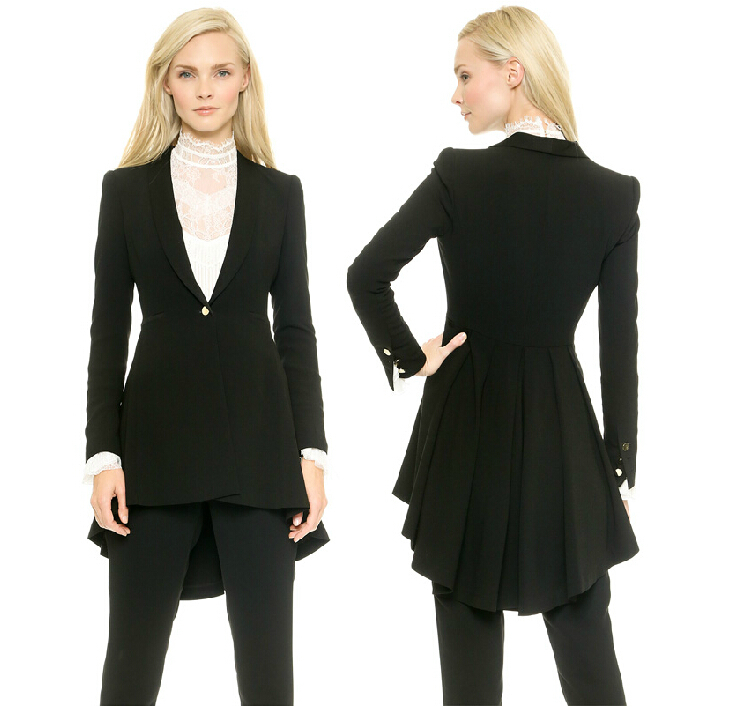 #4 Pockets
All woman wish their apparel had more pockets! The right suit or tuxedo has 10 times as many pockets as most wedding dresses! Not only are you not corseted into a dress, but you can stash a flash, keep candy in your pockets, or use those storage spaces for anything else you can imagine.
#5 Turn Heads
Some women want to just do something different for the sake of doing something different, so give this a shot! Come try on a tuxedo and you'll fall in love.
#6 Low Cost
Wedding and bridesmaids dresses are expensive! If you've ever been jealous of men for the cost of tuxedos as opposed to wedding and bridesmaids dresses, now's your time to see how it feels!
Hire Female Tuxedos at Rose Tuxedo, Arizona
No matter your suit or tuxedo needs, Rose Tuxedo is here to help you look amazing for a fair and reasonable cost. We care about your happiness as a customer and our small business allow for us to cater to your every need. Tell your friends, and come to try on some fantastic women's cut tuxedos! You can even try on some men's style suits and tuxedos if you so choose. You'll look great no matter what.