The Prom Phoenix season is just around the corner. Every year when the spring season hits the Earth, thousands of young high school graduates buckle up to win the heart of their favorite girl. It is that time of the year which excites every young student who has just stepped out of his high school. Many schools practice different traditions but the one common tradition which has not changed over the years is the Prom Phoenix night.
Prom 2021 is going to be special for a lot of reasons.
Since covid-19 hit the world, every activity seized. But Prom 2021 is going to bring back the thrill and excitement which a prom night carries with itself! Prom can be enthralling, exciting, and the most memorable event of your school life. Gloominess struck the high scholars as they had seen their prom night dreams shatter. It's just how you prepare for your prom night and make it a worth-remembering experience.
Here is a quick guide to make your Prom 2021 memorable:
Ask the girl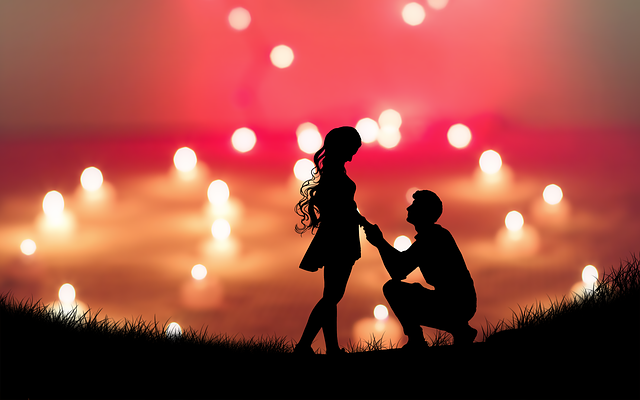 The most important step of a Prom night is asking the right girl. We know that you've been preparing yourself for Prom 2021 for quite some time, but if you don't perform there and then all of your efforts can go to waste. Build the confidence and ask your girl out. If you don't deeply know about the girl before, it can be a failed date and you can end up being a laughing stock for your friends.
Get to know the girl's interest before asking her out. If you're already dating someone, take your girl along and ask her for a dance. Impress the girl by asking her out in a unique way. Choose a creative strategy rather than an eye wink!
Choose the perfect tuxedo
A prom night means getting dressed up and looking your best. You don't get a lot of chances to wear a tuxedo suit in your life, and if you're getting a chance — do nail it well. Keep it real and simple. You can look trim and neat in a waist coat, single button, traditional rose tuxedo trousers, and peak lapel coat.
Even if you can't invest in a classic tuxedo suit at the moment, you always have a choice to rent. It is not wise to invest a lot in a tuxedo suit at your age bracket when you don't have to wear it a lot. Keep in mind that you're not going to get a perfect fit in a rented tuxedo suit. The option of having a custom-fit rose tuxedo fitted suit minimizes in a rented suit. But if it fits you well on the chest and the shoulders, consider yourself lucky. Choose a size which is nearest to your actual size, so you don't face a fitting issue on the day of Prom.
You can also choose the collar type and jacket style, and a neck or a bow tie. The rental rose tuxedo services even offer you to choose a pair of cufflinks, ties, pocket cloths, and cummerbunds.
With this amazing and simple guide, you can make your Prom 2021 even special.