Prom season is one of the most looked forward to times of year for high school students. Last year, the 2020 prom season was devastated in many ways. High school juniors and seniors around the United States had shopped for glamorous gowns and stylish suits, only to be told that their long-awaited night had been canceled. Proms were turned into zoom events. Even graduation could not occur in person. Fortunately, Prom 2021 is shaping up to be a completely different story. Many schools will be offering in-person prom festivities. Of course, these festivities will occur in compliance with social distancing regulations. Because of these regulations, students can safely have fun without being a part of a super spreader event.
Menswear Trends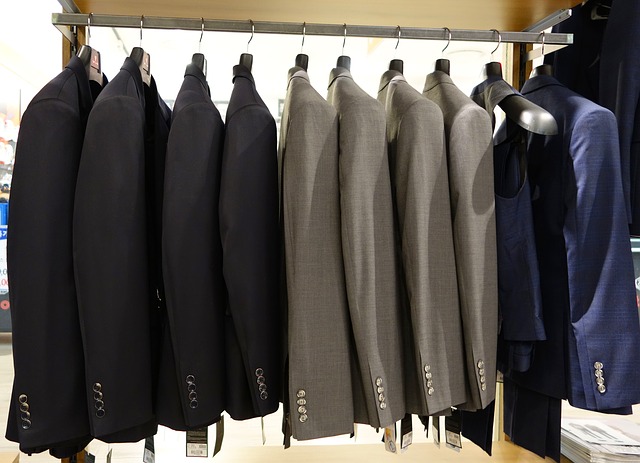 The pandemic has had a major impact on fashion trends for all genders. Masks are not a vital fashion accessory to accompany any look, formal or informal. When making a first impression from six feet away, people make opt for bolder looks. This is especially true as pandemic boredom heavily influenced more creative fashion trends. Women and non-binary people will also seek out tailored menswear for the upcoming season. Finding out which trend specifically works for you is a matter of experimentation.
Trend 1: Bold Masks and Sleek Menswear
If you have chosen a bold statement mask to accompany your look or to match your date, you may opt for a more sleek and tailored suit. This trend helps you to look safe and savvy. Limit your other accessories and focus on the suit and mask only when embracing this trend.
Trend 2: Statement Suits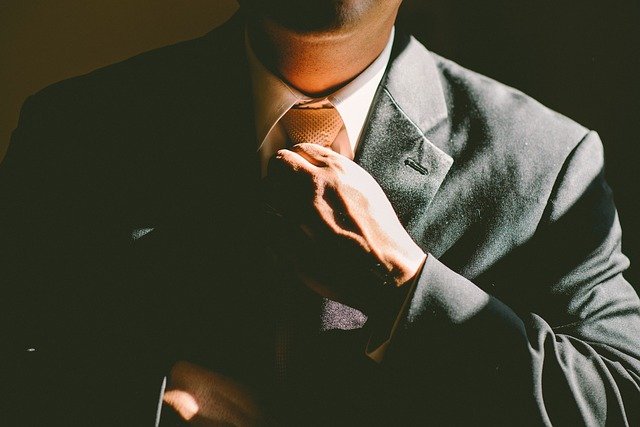 Style choices are often made with social media posts in mind. These choices are also made with social distancing in mind. Attention-getting suits and accessories in bold colors and patterns will make a statement from six feet or more away.
Trend 3: Menswear for All
Tailored menswear looks look great on any gender. By seeing a professional for your suit needs, you can best ensure that the look is tailored to your body type. Women and nonbinary people have come to feel more and more comfortable in these types of looks and we will definitely see them as a trend this year.
Trend 4: Vintage-Inspired Looks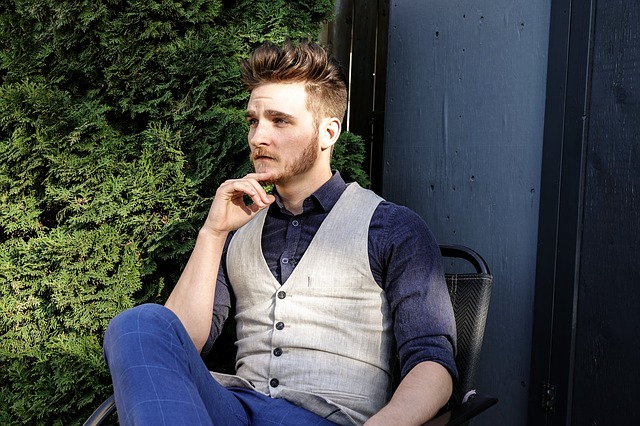 Thrift store and vintage finds became extremely popular on social media style and fashion channels throughout 2020 and 2021. Opt for a new suit in a vintage color or silhouette to embrace this trend in a formal setting. You can also get a classic suit jacket and wear a bold vintage shirt to switch up your look. Powder blue is a great color choice for anyone looking to do a bold vintage look like this.
Whichever prom trends you embrace, wear them with confidence. This dance is all about celebrating your achievements and friendships. It is a special night when you truly deserve to look and feel your best