Bridal shows are very helpful in planning a wedding. These shows happen in every city where you have the opportunity to ask questions, get answers from various wedding professionals under a single roof. Not only that, this is an event where you can decide on what attire and decoration will best suit your wedding theme.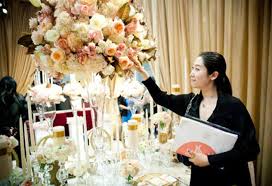 If you are on the road to make the most from your bridal show experience, here are some useful tips to follow. First, make sure that you have registered for one of the shows. Research the show ahead of time and get an idea about what vendors you can expect there. Many vendors at these shows offer a huge discount for many things ranging from seating to floral arrangement, photography and concert. This is also an opportunity for you to gather all information without spending a dime up front. Make a list of questions that you think is important. Don't just listen to sales pitches, rather match the available service to your needs and budget. You want to get help from these vendors without sounding desperate. This will give you plenty of time to bargain shop as well as get reviews from real-time customers of those vendors. If your looking for a Groom tuxedo or groomsman tux , father of the bride or anyone in your wedding party we guarantee will work with any wedding budget.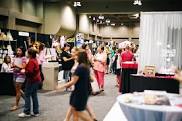 Your needs depend on the products and services you can afford. The best way to project this budget is by doing market research. Vendors entering bridal shows may find competition lively. These shows are still in its formative years where progress is occurring rapidly. Because of the immense diversity of these vendors, your needs must identify your target vendor. Is your vendor aware of the traditional wedding ceremonies? Is there a vendor who is in-world for entertainment on a large scale? It may be better to identify your potential vendor by the quality of service as well. Choose someone who can invest as much creativity and expression as you invest in the wedding. There is a lot of awesome Arizona men's formal wear shops to choose from for your wedding tuxedo rentals and Rose Tuxedo hopes you will take a look at our awesome selection, great tux rental prices and the best service. www.rosetuxedoaz.com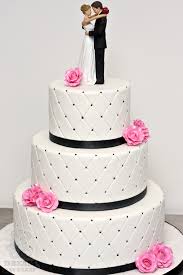 The next thing to do is starting your conversation at the booths in these bridal shows. It is important that you click with the vendor in question. They need to know right away what you are looking for in a wedding. Communicate just how you want the wedding to take place. Bridal shows can be big. There may be at a time more than three hundred exhibitors. So, plan to spend a minimum of 5 to 6 hours in order to fully learn the exhibit. Call Rose Tuxedo for all your wedding tuxedos and suits before and after the Phoenix Bridal show for all our Bridal Show specials 602 957-0089 4031 N. 24th street Phx AZ 85016, 602 375-8280 10625 N. 35th ave Phoenix AZ 85029 and our Mesa AZ tux shop 480 831-5255. We will honor any tuxedo rental special you get from our competitors and possibly beat it.