• The other day I was thinking about a fun wedding gift that is different and I wanted to share. It can also be a gift that the wedding couple give their friends who are in the wedding. A wedding gift is a great opportunity to congratulate the newlywed couple as they start their new life together. Some guest look at gift registries to help provide them with an idea of what the couple might be looking for or want. It's the off-the-registry gifts that end up being the most fun and different.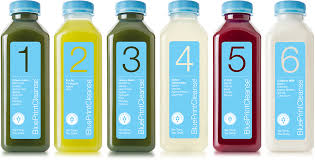 • Personalized wedding favors for the guest is a great way to show them you appreciate their time and love and friendship. Many people attend weddings more often in a year than they go to a movie. Make your gift to them memorable by presenting your guests with a personalized wedding thought. mint tins and custom fortune cookies are very popular but how about a juice cleanse? Ok I said it, that's my great idea. I have thinking about doing a one day cleanse this year and I thought what a nice gift to give my friend who is getting married this year.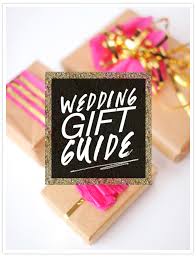 • I understand if people out there don't agree with this as a gift but why not? A cleanse gift could even be given months before the wedding while so many people try to get in better shape for their wedding or they can have a nice cleanse after all the wedding stress and fun that go into creating a beautiful wedding.
• The bride and groom could also give the gift to their guest if they live local and maybe they know of some of their personal likes. I could see all the brides maids getting excited to receive this gift from the bride and groom for sure. Maybe the guys, who knows.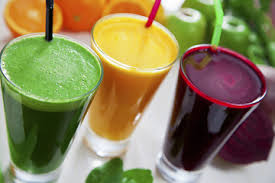 •
Is this a gift that will last your guest a little longer? Well, that would have to be determine at a later time. They make like it so much and start juicing at home or continue to buy from the awesome juicing shop you turned them onto or a juicing near their home. It's not a flask with their initials on it or a plant that may last longer physically but it would definitely be unique.
Giving a juicing cleanse to the bride and groom or vice versa to the guest to me would be a straight up awesome Wedding idea, you'll wish you thought of first – Not that I am ever getting married but the idea seem clean and refreshing!!
Karma juice in Scottsdale AZ is where I'm going to be trying my first juicing cleanse experience and I can't wait. They even deliver. For all those that have already done a cleanse or go to Karma juice you can always share with me your thoughts on giving a juicing cleanse as a gift.
Rose Tuxedo has you wedding tuxedos or wedding suits and it makes a great gift when the bride and groom pay for the Groomsman tuxedo rentals for the wedding. Rose Tuxedo has 3 valley locations to suit you. www.rosetuxedoaz.com