Soloing Prom in a Tux
Even without a date on your arm everyone should go to their Prom while in school. Going to prom alone, this is part of your early life and memories, hopefully to be remembered fondly. Going solo to prom need not be a sad or depressing outing for you; make it special to yourself by planning to completely dress up and look great for you, even without a date. Another option is to invite friends along as a group and plan a fun matching or mixing of colors to complement each other through this special night. If you can you should go and I hope that every parent will encourage their child to attend Prom no matter what. I know it's can be expensive but if you continue reading and look at some of our old blogs there are lots of ways to save on Prom stuff and renting a cheap tuxedo is one of them.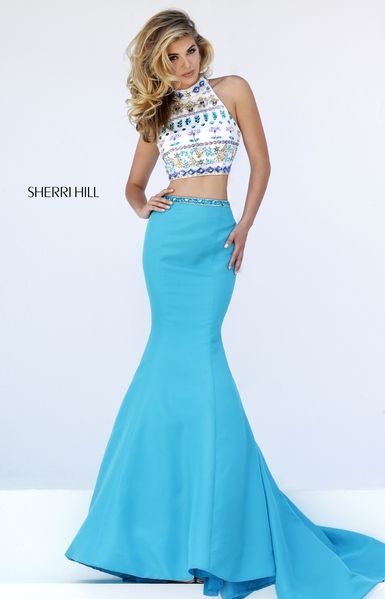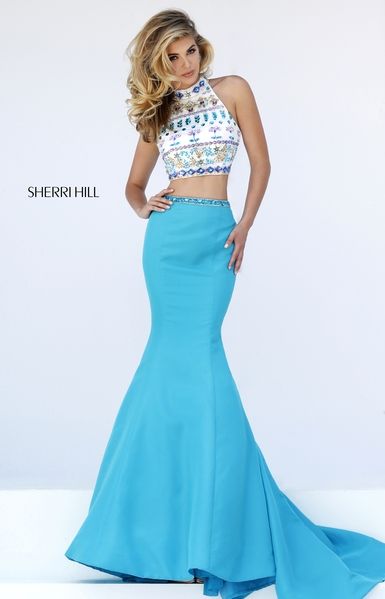 If you live in the Phoenix area of Arizona you could stop in to Rose Tuxedo and shop their varied and even some colorful styles of
Tuxedos
for both guys and gals. Going solo to prom means you don't have to worry about matching a date for colors and can experiment with anything that looks interesting to you, making the evening special and completely personal. We have budget designer
tuxedo rentals
starting at $79
tux
rental complete that you can't go wrong with.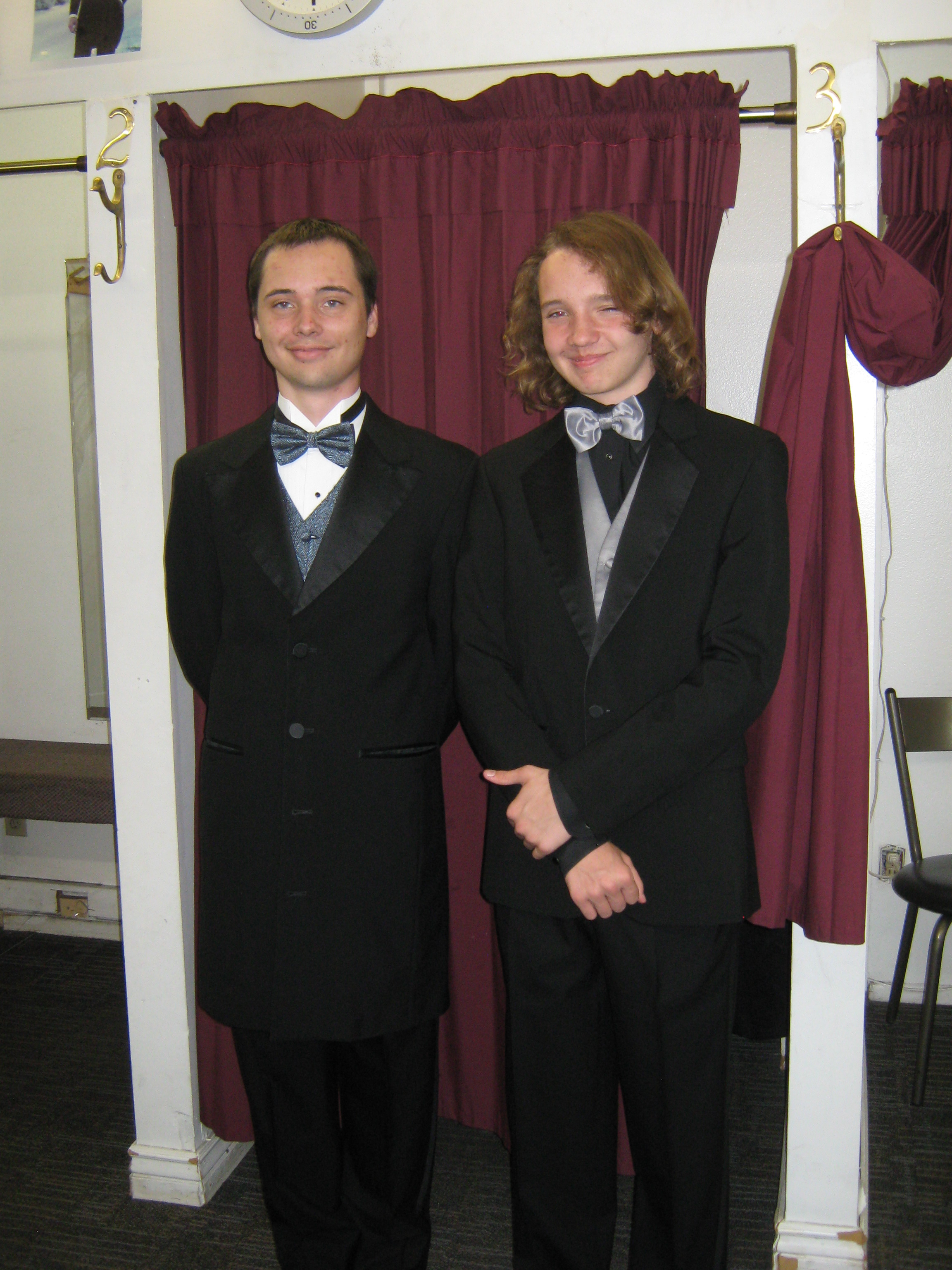 We carry a beautiful line of
tuxedo rentals
for Ladies as well as guys, with many color choices for vests and flowers and even suspenders. Though it might seem daunting not having a date for this special event, going solo to prom means you have an unlimited choice of partners and can wear any color you like without matching a partner.
Tuxedos
for the ladies are so hot right now and wearing one to a prom can be a highlight of the year. You can also find friends who are going solo to the prom and make it a group in matching
tux
or a mix of dresses and
tux
all for ladies. (the ladies tuxedo's are men's tuxedos but we know what can work for the lady
tux
) Look on our Rose Tuxedo preferred vendor page for even more savings. We are The Tux shop in Arizona with 3 easy to get to tux shops.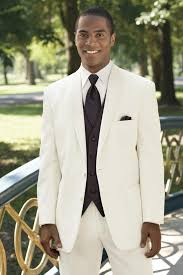 The last minute shoppers, who have waited a just a bit longer, hoping to be asked by another to prom night, can still enjoy a wide choice of styles and colors without feeling they are in the same outfit another classmate might have chosen. There is never a fee for rush orders and Rose Tuxedos has the best prices within the three valley locations. They have a
tuxedo rental
price for every budget, just ask about the rates. They carry shoes and shirts for matching with your special night wear and assortment of ties and bows for every taste. You can not contact us 24/7 with our live Tux chat to ask us anything you want, tux pricing, discount tux rentals or call us now 602 375-8280 and here is our web site for more info www.rosetuxedoaz.com thank you and have a safe #prom2016 to all.