Did you forget about Mother's Day? Well, for future reference, Mother's day is each year on the second Sunday of May. This means that this year Mother's Day will be on the 8th of May, so you have less than two weeks to come up with a plan and decide to do something special for the one person who has always supported you. We all know just how important mothers are and just how much we would like to show them our love and appreciation.
Thankfully, there is also a special day for anyone to show their love and appreciation towards their mothers. However, no matter what you decide to do on this occasion and no matter what present you would think of buying her, one thing is clear: you should look absolutely fabulous while doing it. This means that it is time for you to get a suit. We all know that mothers go crazy over their sons wearing a suit and we all know just how proud they are of you and this is exactly why it would be a great idea if you could fulfill this fantasy of hers.
Put on a suit, get your siblings to wear a suit (bonus point if you also get your dad to wear a suit) and take her out to dinner. Treat her to a nice night out with the family and just let her shine and be the center of attention. We guarantee that she will absolutely love this idea and she will also be thrilled at the idea of you wearing an amazing suit.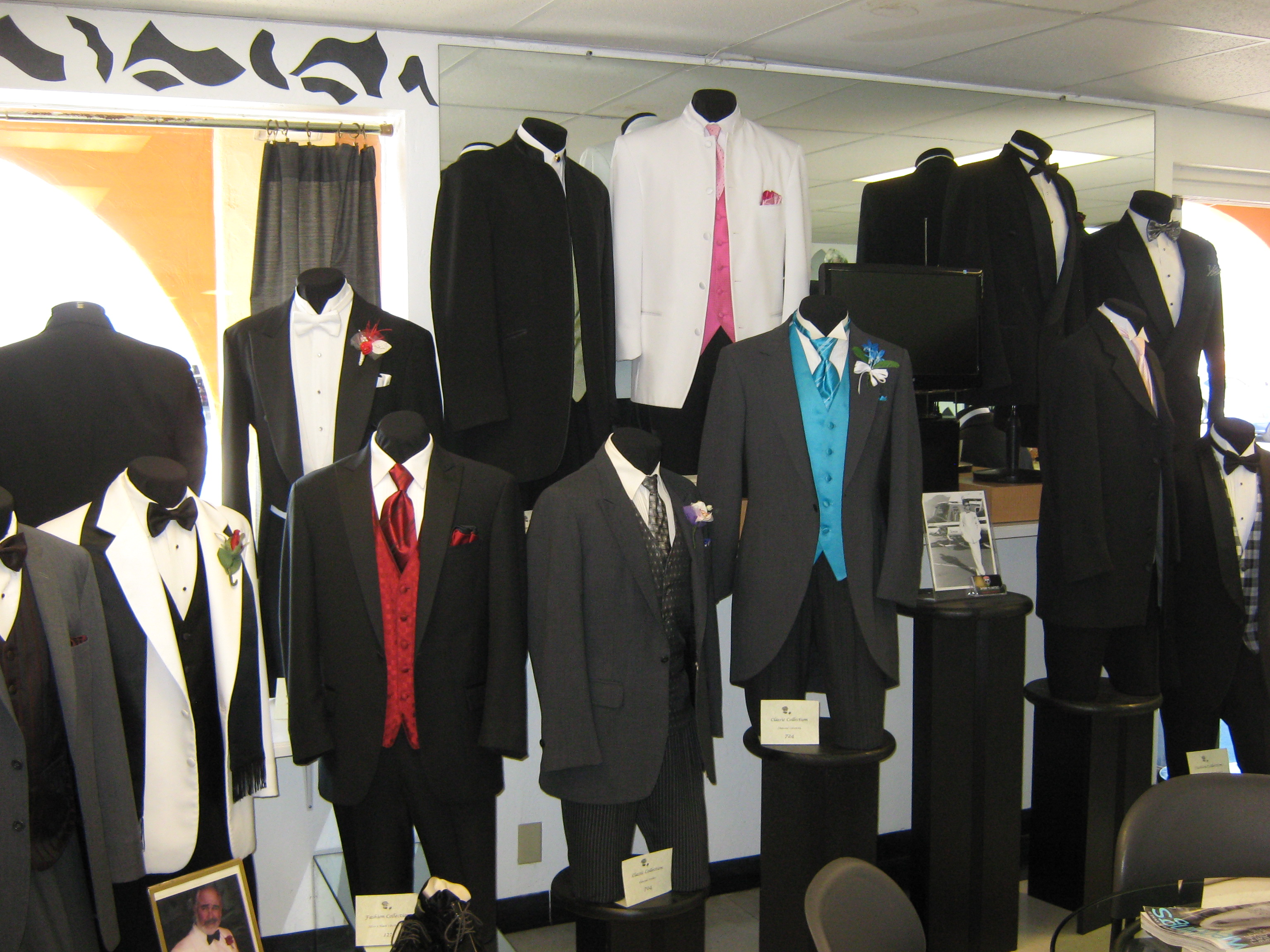 Now that we have given you the idea for an absolutely amazing surprise for your mother on Mother's Day, you should also let us provide the suits. Rose Tuxedo is the best and most reliable suit rental shop not only in Phoenix, but in the neighboring areas as well. You can count on us to find you the most amazing suits. We have a wide range of sizes and various models that can satisfy even the most demanding customers. We guarantee not only that you will find a suit to your liking, but that you will also be able to perfectly fit into it.
If you have sibling, you can also bring them over, because we are certain that we will be able to find something for them as well. You can even ask your dad to stop by and let us turn him into the knight in shining armor that your mom already knows that he is. Bring all the guys together so that you can all contribute to an amazing Mother's Day.
All you need to do is give us a call or even drop by one of our shops and we will make sure to turn you into an incredibly handsome young man!