Sorry guys, but most likely at some point in your life you will receive an invitation to an event out of your comfort zone.  Your girl is clutching the invitation with that dreamy shopping look in her eye.  She can't wait to dress up for this coming event and you are thinking that there is nothing wrong with the jeans and T shirt you wear every weekend.  After all, it's good enough for Super Bowl Sunday!
SORRY.  You have to go and the invitation stipulates:  Black Tie Formal.  Help!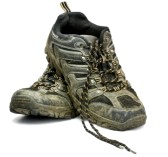 You say you don't even own a suit jacket and lost the tie you wore to your sister's wedding?  Don't get uptight; one event won't require you to waste money and hours shopping and buying "one-time wear" clothes that go immediately to the back of the closet.
Don't stress!  Tomorrow after work stop by Rose Tuxedo and let us help you.  We promise to make it as painless as possible We'll decipher exactly what the dress code means and let you try on  the  appropriate  tuxedo immediately.  Our on-site tailors will fit it just right.
And something else that steps up your dressing game when it comes to wearing a tuxedo is the details that finish it all off, such as wearing the proper colored socks.  Your white athletic ankle socks just won't do for this occasion.  To help you out Rose Tuxedo is making this offer:   If you "Like" us on our Facebook page we will throw in the proper socks for  FREE.  Now how easy is that!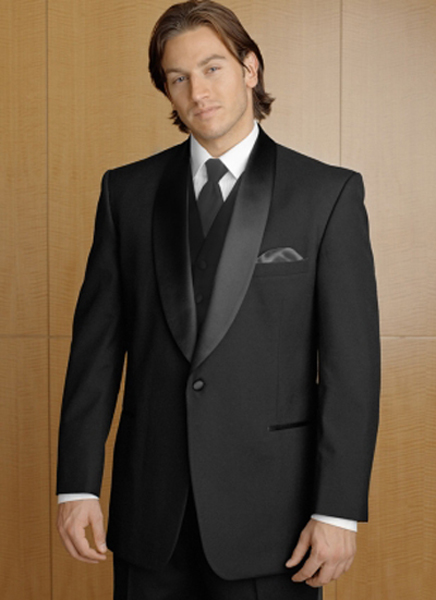 Won't your girl be impressed with your hidden clothes savvy!    And who knows?  Once you see how sharp you look in one of our tuxedos you may decide that a change from jeans once in a while is not too bad.