Here in Arizona, we're still in the wedding season, but nuptials aren't the only reason for a man to look fantastic. Suit and tuxedo rentals are great for plenty of occasions.
As we enter homecoming season, there are dances and parties that will require the sharp look that you can only get from formal wear. Rentals are also a perfect choice for looking great in your senior yearbook photos. You can rent a suit, or just rent pants, a shirt, and a tie.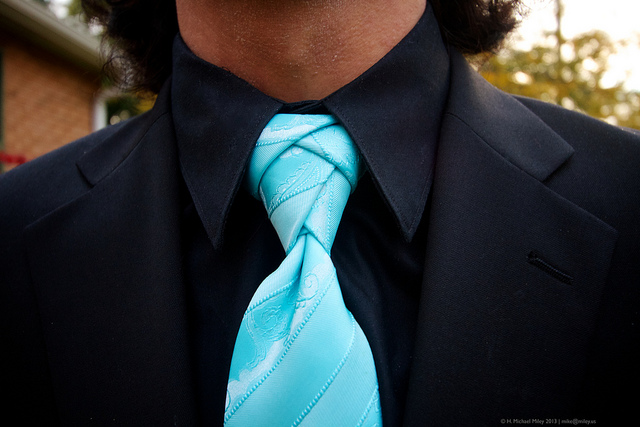 Buying a suit might not be practical, but renting one always is. You can select a style that's right for the occasion without the commitment of purchasing it. This is the ideal choice for young men who might not have many times they need to wear a suit or other formal wear.
We're also approaching Halloween, and there are so many potential costumes to create with a suit and tuxedo. From Dracula to Gatsby to James Bond, you can look fantastic for any Halloween party with the right attire!
To find out more about renting a suit or tuxedo for a dance or party, get in touch with us today or come by our conveniently located Arizona branches.