New Years Eve Attire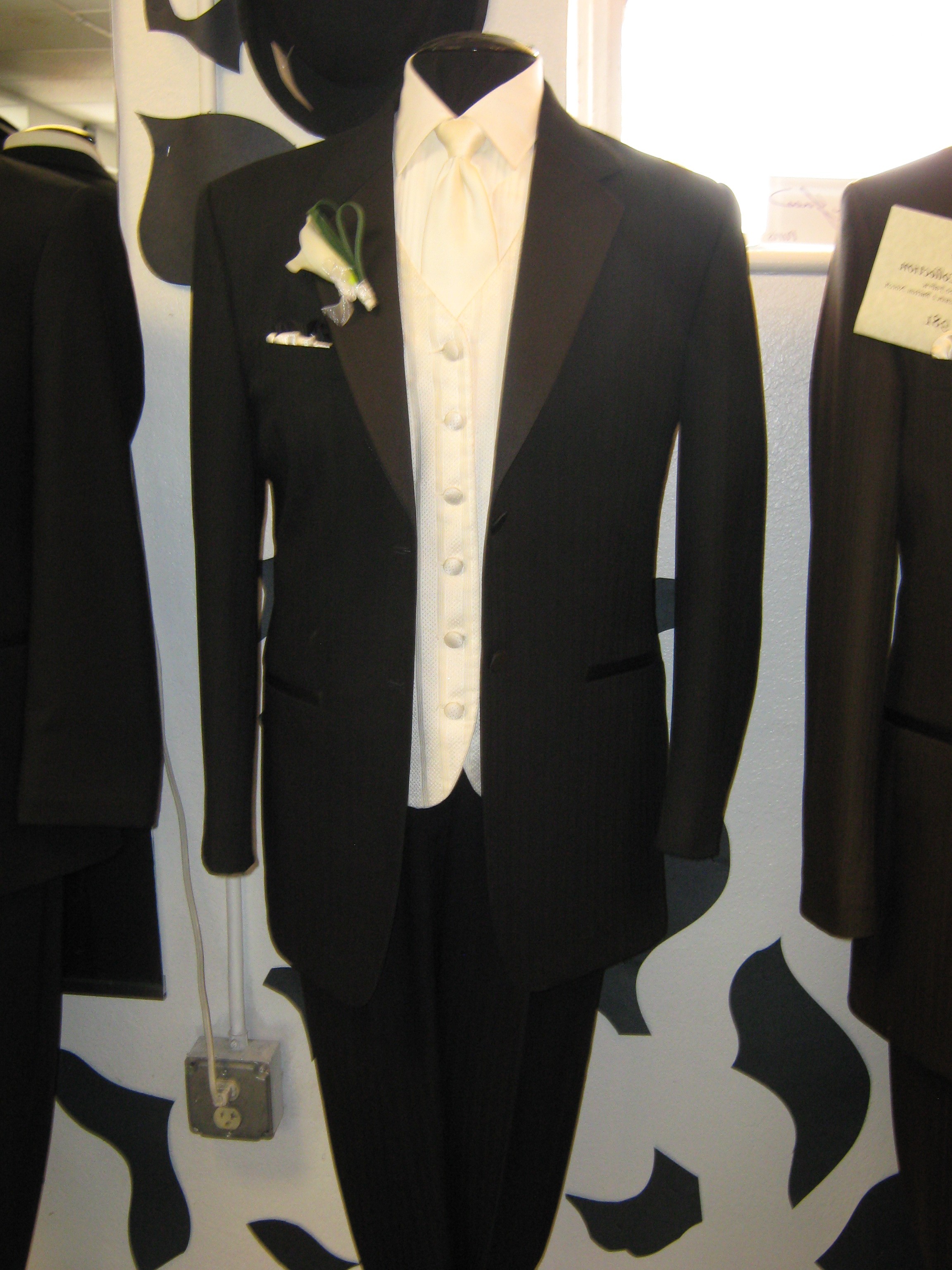 The holidays are one of the few times during the year that both men and women look forward to getting dressed up for, especially as so many wonderful events, both formal and semi-formal, take place during this time. Along with the usual festivities involving family and friends, many people are invited to office parties and social dinners and events. Although some of these gatherings may be informal, more often than not formal dress is encouraged.
New Years Eve is no exception. In fact, many people right here in Phoenix, AZ, see New Years Eve Attire men and woman as a special annual occasion to go all out with their look. This is especially true for those on the social scene who love to ring in the new year in style.
For Semi-Formal Attire
Semi-formal attire is often hard to define, but it is easiest to pin down as to what you would wear for an office party or dinner party, and you normally would wear a suit if you are a man or a cocktail dress if you are a woman. And regardless of who you are, your New Years Eve attire men and woman must look chic and timeless.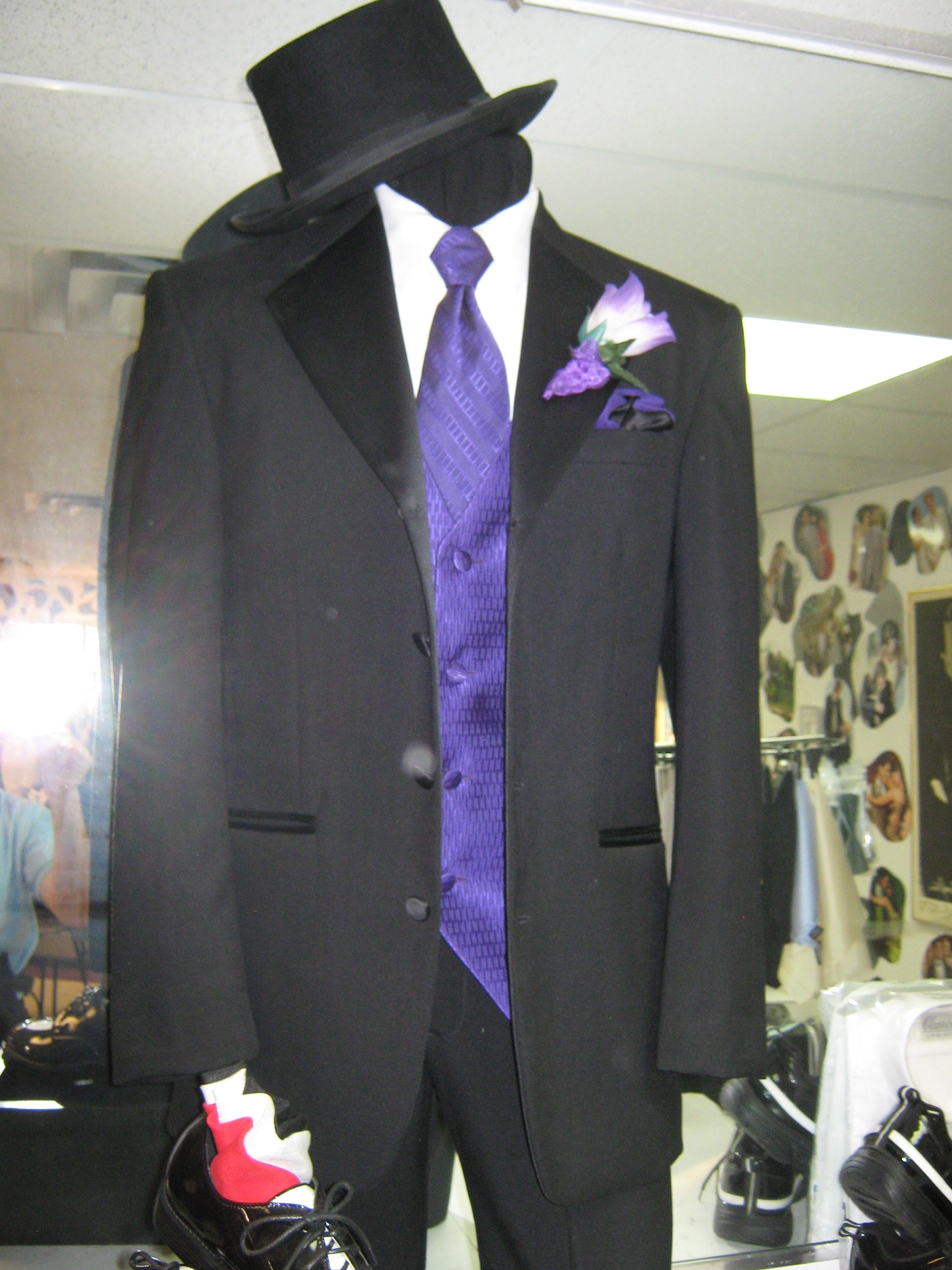 We at Rose Tuxedo have the answer. For both men and women, we have suits that will fit your ever need. From demure and traditional to something bolder, our patterns and colors will single you out for your good taste and timeless attire. And by going on-trend with the menswear tuxedo look, women will look fashionable while remaining at ease in one of our suits for your New Years Eve attire.
Formal Attire Made Possible by Rose Tuxedo
For many people, formal wear is not something they have in their closet, preferring to rent a tuxedo or buy a dress as needed. Here in Phoenix, AZ, the need for a formal dress code for men and women is often reserved for the holidays, when the cooler months make wearing a tuxedo or suit rental a much more enjoyable experience.
Formal events, such as a gala or dinner party, often call for a tuxedo for men, but did you know that the trend is moving towards womenswear too? Women from all walks of life have been caught modeling in the trend, making it a chic and comfortable style statement for the fashionable woman.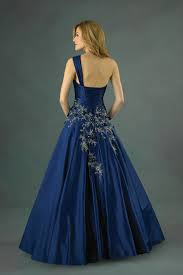 Whatever your formal event need is, whether you need some New Years Eve attire men and woman for a semi-formal or formal event, visit Rose Tuxedo in Phoenix, AZ first for the best Holiday suit rental prices and tux's. A tux rental from us will cause you to be the talk of your event, without costing you a fortune. Come in and see us today for your New Years 2016 attire!