Even as a man, your wedding day is an important event in your life. During this day, you will be photographed hundreds of times either alone or with your wife. Unless you want those photos to haunt you for the rest of your life, you need to look your best and groomed really well. By having a good haircut and a clean shave, you can ensure that you will look your best on your wedding day. Here are other rules you need to follow when preparing for your big day: Groom Tuxedo rental tips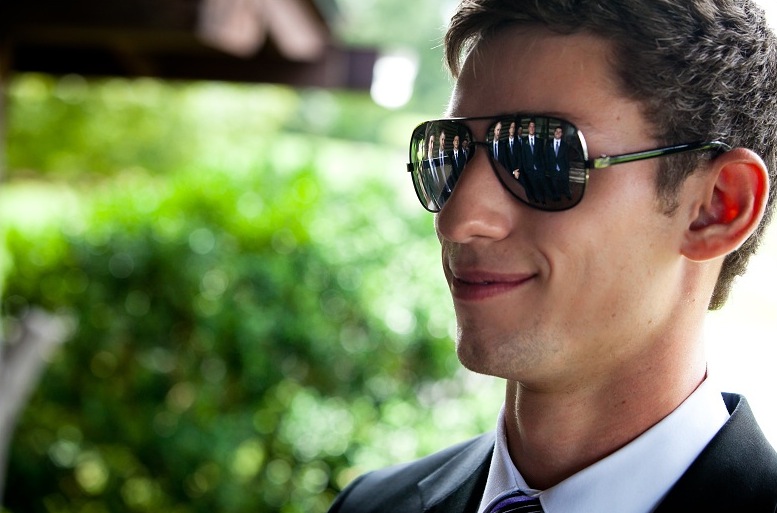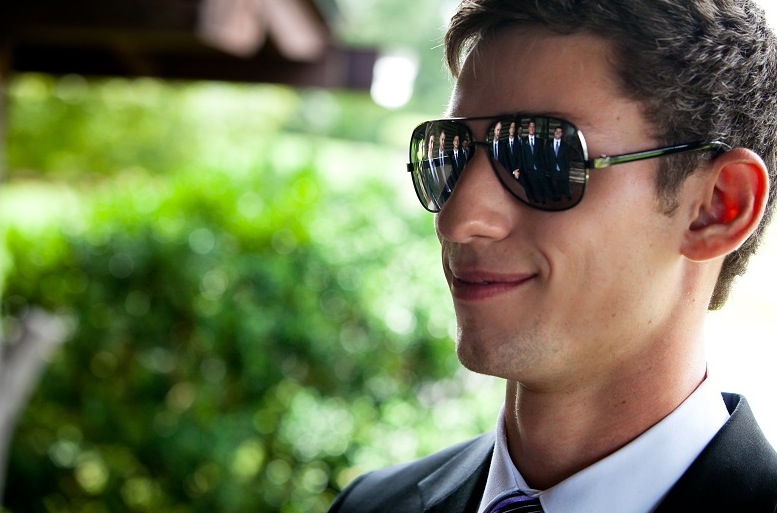 Shave
Unless having a beard is part of your normal, daily look; keep it. Otherwise, make it a point that you shave so that you can look fresh and well-groomed during your wedding day. If your fiancé loves your beard, you can keep it on your wedding day but make sure that you visit a professional to have it trimmed and shaped. This will add to the effect of wearing a tuxedo .
Hair Cut
A week before your wedding day, make sure that you get a haircut by a seasoned professional. This will be enough time for your hair to relax before your wedding day. The reason why you need to have your hair cut by a professional is so you can have a look different to what your normal hairstyle is. Be sure to tell him that you are preparing for your wedding. So that he can pay attention to the details.
Avoid Trends
While you're having a hair cut by a professional, see to it that he doesn't cut your hair in a trendy manner. Opt for a timeless and clean look so that you will look great in your wedding photos. Classic hairstyles like layer, Caesar, or taper cut will always look best. Your local Tuxedo shop will also help with your Groom Tux tips to avoid you being too trendy.
Get Plenty of Sleep
Avoid celebrating your bachelor party a day before your wedding so that you do not arrive too tired or hung over for the ceremony. On the night before your wedding, see to it that you get plenty of sleep by going to bed early and waking up in time. This will help in making you look your best and ad to your groom suit look.
Every Bride wants a Good-looking Groom
Remember it's the groom who makes the Groom suit look good. Your bride will really appreciate the effort you put into looking your best for your wedding. By showing up looking neat with a new haircut and shaved face, you can show her that you value her happiness during this important day in your lives. She will love you for it, especially if you have chosen to wear the best tuxedo suitable for you. If you're still looking for a tuxedo for your wedding, check out our available tuxedo rental options. You'll find one that will suit you best! Groom Tux free at Rose Tuxedo! Grooms Tuxedos always look the best when the groom is smiling.