So you've decided to pick up a good-fitting tuxedo for an occasion. Probably for your wedding or some other formal event. This is the age when the internet is the rave. Ordering stuff online is the trend. And if you can avoid the stress of going to a tuxedo rental shop to manually search for a tuxedo, suit or men's formal wear, why won't you? But should you really? Let's explore this.
Urgency
The major line separating in-stock inventory from online shopping is the issue of urgency. Let's explain. There are times in your life when you need something right away and not three weeks from now. One of those times could be when your plumbing in your home fails and you need a licensed plumber to come out and repair your pipes before everything in your home floods. Another time could be when your car broke down and you need a spare tire in order to get to work on time and prevent being fired. One time that most people take for granted is a spur of the moment need for a tuxedo or a suit. It happens all year with Groom Tuxedo , Prom tux rentals and all kinds of black tie affairs.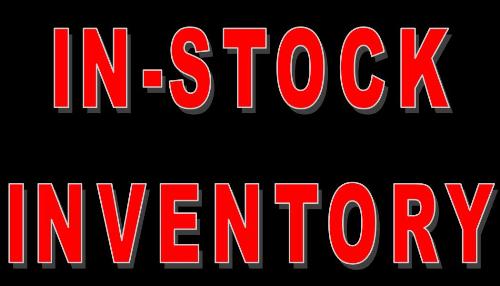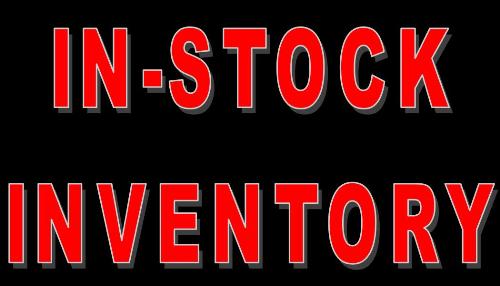 Thinking about the last time that I needed a tuxedo, I thought about taking a girl to prom and asking her out at the last minute and being told that no one in the whole area had an available tux in my size. I recall showing up to her home in a suit that was too big for me and looking like a complete fool. I remember going to a wedding a few years back and the men who were attending the wedding, all looked like they ordered their suits straight off the internet. Some of them had suits on too big or too small or in a color which did not suit them well…Yes, I used a pun there. It was solely intentional.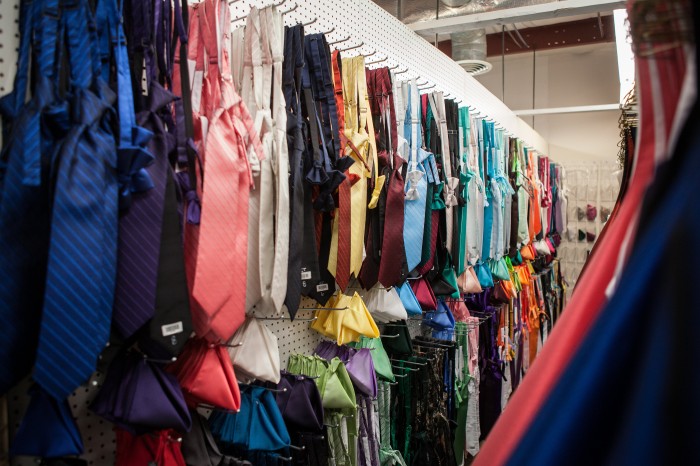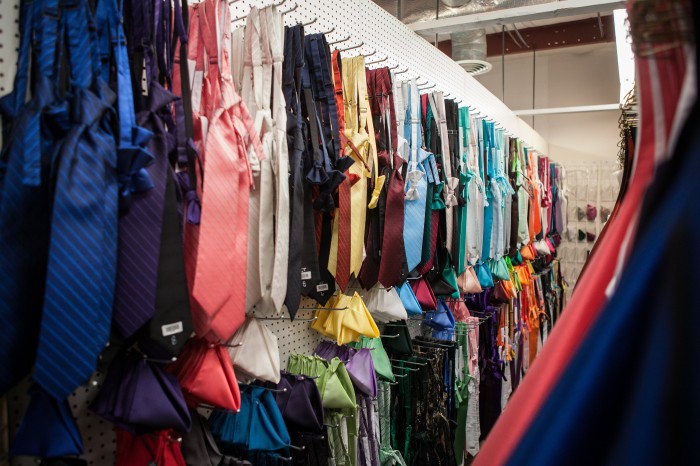 Where Can I find a Last Minute Suit?
I opted to search the whole internet for a business which could provide me with a suit last minute and check into just how much it would cost me in order to get a suit spur of the moment. Sure, there were plenty of places however many of them also charged an arm and leg in order to make that happen. I want to know that when I am looking for something, that I am not going to break the bank when purchasing or renting something like a tuxedo. I mean let's face it, its not like it's an everyday item which I am going to need. It's not like I would even use it more than once likely in a couple years time. Not many people do unless they are lawyers or professionals of the like.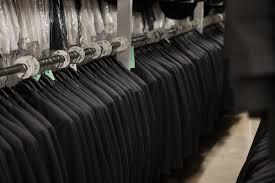 All you need in ONE LOCATION
At Rose Tuxedo, I established that there are more than just one location in which I can order from or who are able to help me find what I am looking for. They have nearly every size you could think of or need for that matter. There is no rush fee that you need to pay in order to get what you need and they are able to offer not only your everyday tux but also tuxedo's which is highly uncommon. We even take care of Men's Wearhouse last minute Grooms Attire alterations that they can't do because all their tuxedos come from out of state.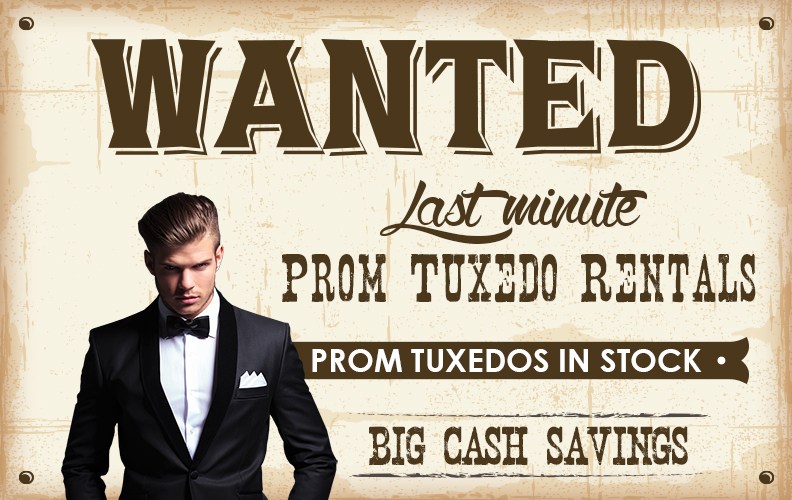 There is a need for people to rent tuxedo 's for other events such as weddings, funerals, business meetings and get together. There is no set type of tux that you have to adhere too. Prom is a popular time of year and so is a homecoming. Teens will work hard to be able to show up looking like a million bucks in order to impress the girl they are taking to prom in hopes that it leads to much better things or to at least show up in prom court. If you have an extra slim figure, just know that they even carry those lines of tuxes. I know how hard it can be to find a tuxedo that is slim enough for a slim guy, let's face it, not all men are big and brawny.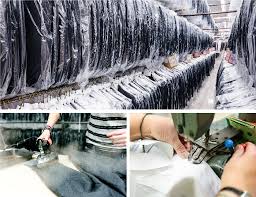 If you need the tuxedo for more than just one day, well there are even weekend rental rates which will allow for you to keep your tux from Thursday until Monday for no extra charge. If you are requiring the tuxedo for a longer period of time, heck, they even offer that. All you have to do is speak to someone about the amount of time that you are requiring the item. It's really that simple. The Arizona Heart Ball was this weekend and we had over 5 last minute tuxedo rentals on the same day, you can't do that with online tuxedo rentals and no rush charge and cheap tuxedo rentals than online. www.rosetuxedo.com Good luck and best wish with all your tuxedo rentals and suit rentals for all occasions.
Rose Tuxedo 10625 N. 35th ave Phx, AZ 602 375-8280
Rose Tuxedo 4031 N. 24th st. Phx, AZ 602 957-0089
Rose Tuxedo 1245 W. Baseline rd Mesa, AZ 480 831-5255