You've got a special occasion coming up and as a man, you want to look sharp and classy. Tuxedos are your best bet. Nothing says smart, elegant, stately and refined like an exquisite tuxedo.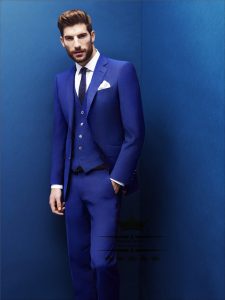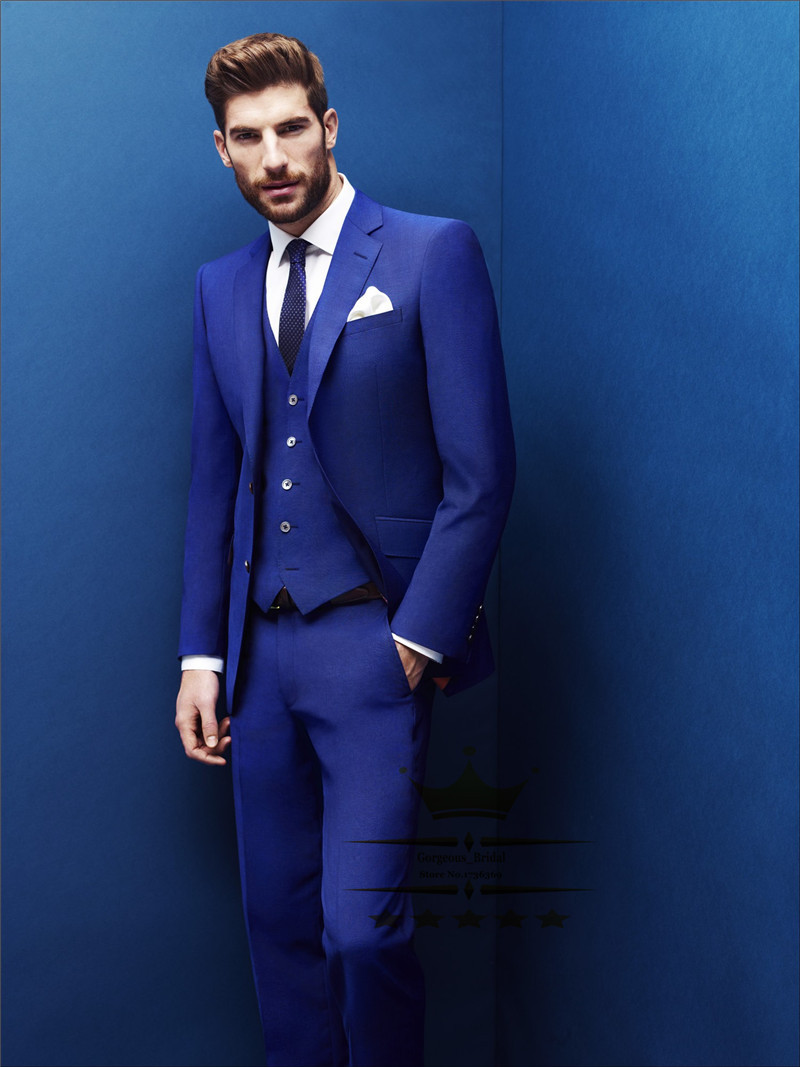 Tuxedos should be your choice. What do you? Buy one or rent it from a tuxedo rental shop instead? Our advice will be that you rent it, it's more economical that way. But if you're sure you're going to be repeating the tuxedo, buying it is better. But remember wedding tuxedo styles change every year so renting tuxedos maybe the way to go. For sure when it comes to Groomsmen Tuxedos rentals , keep them the same.
If you're going to be renting a tuxedo, there are a few points you need to know before you set out to acquire one.
You'll need to have an idea of the kind of tuxedo you want. A visit to a tuxedo rental store to know your choices will be a  smart move. If you're going to be renting tuxedos, the number you'll need is also relevant.
Your measurements will have to be taken at the tuxedo shop. This process is critical so you're not rented a tuxedo that won't fit.
The next thing to do is to get measurements at the tuxedo shop. This only takes a few minutes and does not require an appointment. Rose tuxedo has your wedding tuxedos for groom and groomsmen.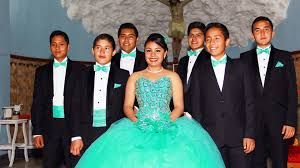 Tuxedo have in their employ highly trained staff who are more than happy to take a quick measurement. Everyone who needs a tuxedo will need to come in for a measurement. You should never attempt to take your own measurement for this. If someone in your party lives out of state and is unable to come into our tuxedo shops, other tuxedo shops will be happy to take measurements either for free or a small fee.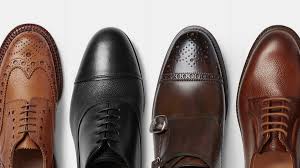 Everyone in the party should look the same. That means items like the overcoat, vest, pants, ties, and shoes should match. Occasionally the father of the bride or the groom might have a slight variation in their outfit to set them apart, but everyone else should look exactly the same. This is why it is very important to rent shoes along with the tuxedo in order to maintain consistency. Rose Tuxedo will help you with your mens wedding suit ideas.
When it is time to pick up the tuxedo, it is best to try it on at the shop prior to leaving. While most of the time there isn't any problem, however, you do not want to find out at the last minute that your tuxedo doesn't fit. Mens wedding suits rentals has never been so easy, don't stress we got this.
Finally, you will need to return the items when you are done using them. Make sure the tuxedos are clean and not damaged. Also be sure to return all of the accessories that came with the tuxedo. If the tuxedo shop is a chain then it should be okay to return a suit to a more convenient location if needed. Otherwise be sure to make arrangements with someone you trust to return the tuxedo.
Rose Tuxedo of Arizona is the place to be when in search of high quality and finely cut tuxedo that will cling onto your frame. No matter your stature, there are tuxedos for you. Call us today at 602-957-0089 when in Phoenix, for our NW Phoenix office call 602-375-8280. We've got an office in Messa 480-831-5255.