The Bride, The Groom and Social Media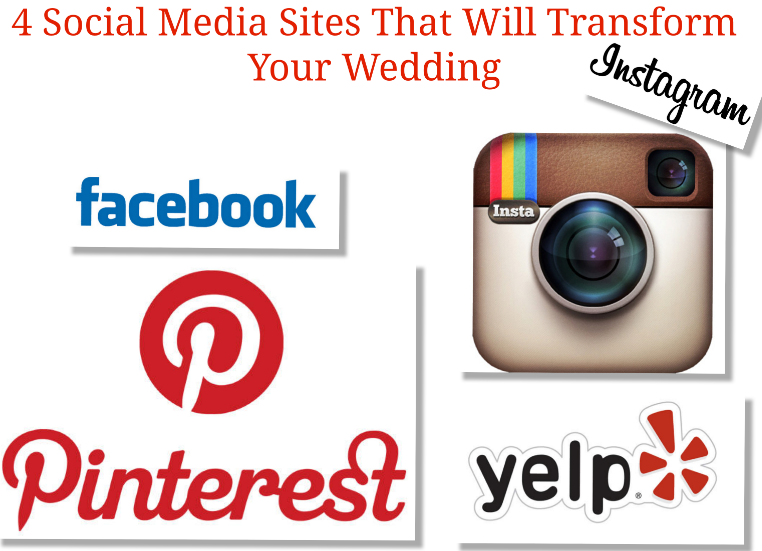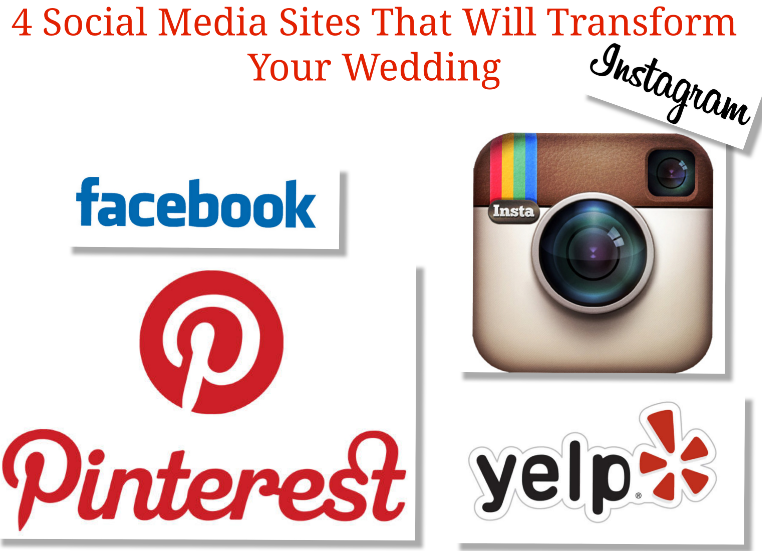 The tools available to assist bride and grooms in their wedding preparations have greatly increased since the advancement of technology with computers, laptops, smart phones and the creation of social media sites. Once upon a time a future bride had to pour over a stack of wedding magazines for hours looking for the perfect dress. She would have to spend countless hours driving to wedding locations looking over the selections for her price range and fit. It was a daunting task not to mention all the planning that had to be completed as well as the search for the groom's attire.Today compared to yesteryear is a piece of cake, wedding cake that is. With the explosion of social media sites engaged couples can find everything from event planning, creative cake ideas, wedding gowns,
tux
selection, wedding party attire, reception ideas, music selections and honeymoon destinations. With the convenience of social networking, brides can find practically everything they need from start to finish without leaving the house. Not to leave the groom out, Rose
Tuxedo
makes every effort to make his search for the right
tuxedo
effortless with the availability of a constantly updated website and weekly blogs. The groom will look his best as Rose Tuxedo specializes in the latest designer men formal wear styles.
There are numerous social media sites that can assist a couple in wedding planning including Facebook, Instagram, Pinterest, Tublr, Twitter, Youtube and more. A bride can find wedding ideas, diy projects, color schemes, gown photos and more on Pinterest. A groom may follow Rose Tuxedo or visit numerous wedding vendors on Instagram and Twitter. The happy couple may get ideas from friends and relatives' news feeds on Facebook. All of these social media sites are also a great way to select a wedding photographer as a couple can view much of their portfolio online. The possibilities are endless and Rose Tuxedo is part of this social media revolution with weekly blogs, updates and wedding information to assist the future bride and groom in their wedding planning needs. Never has it been so easy to say "I Do."